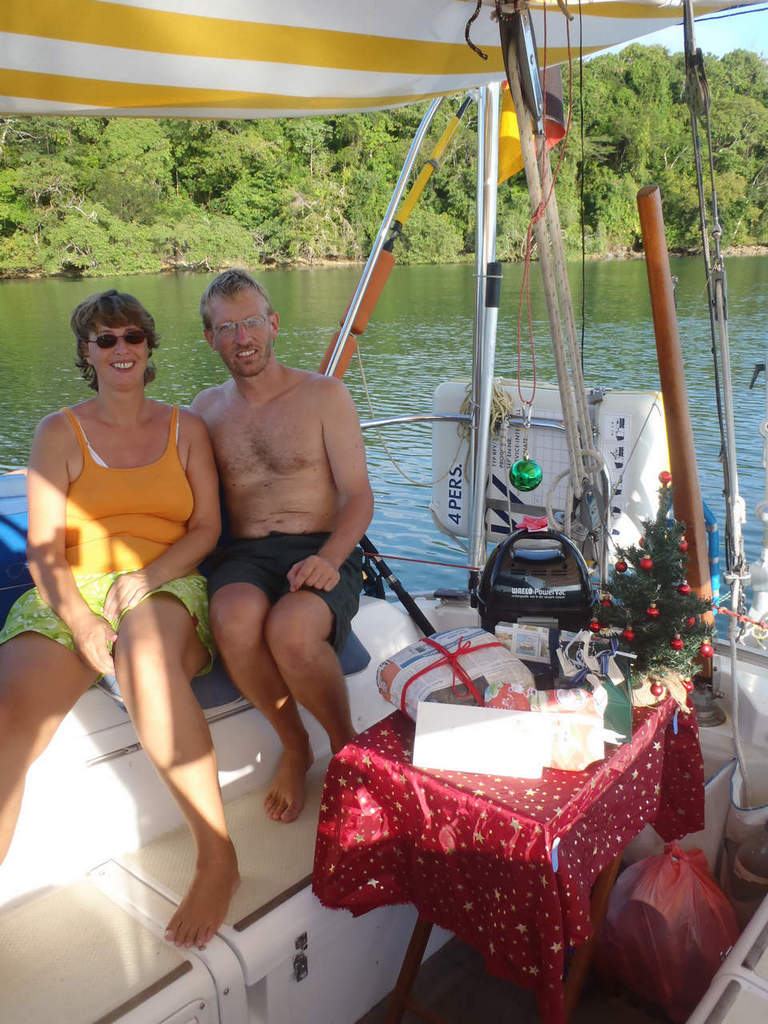 Mercedes and Carsten first met in 2000 at the Baltic Germany during sailing .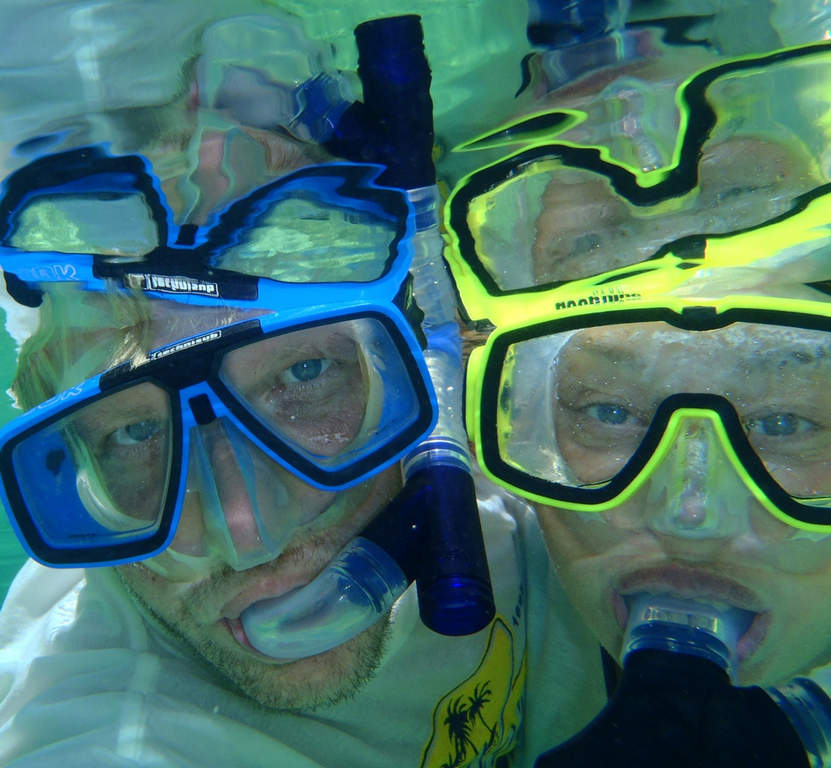 It just took some months to realize that they were destined to walk together.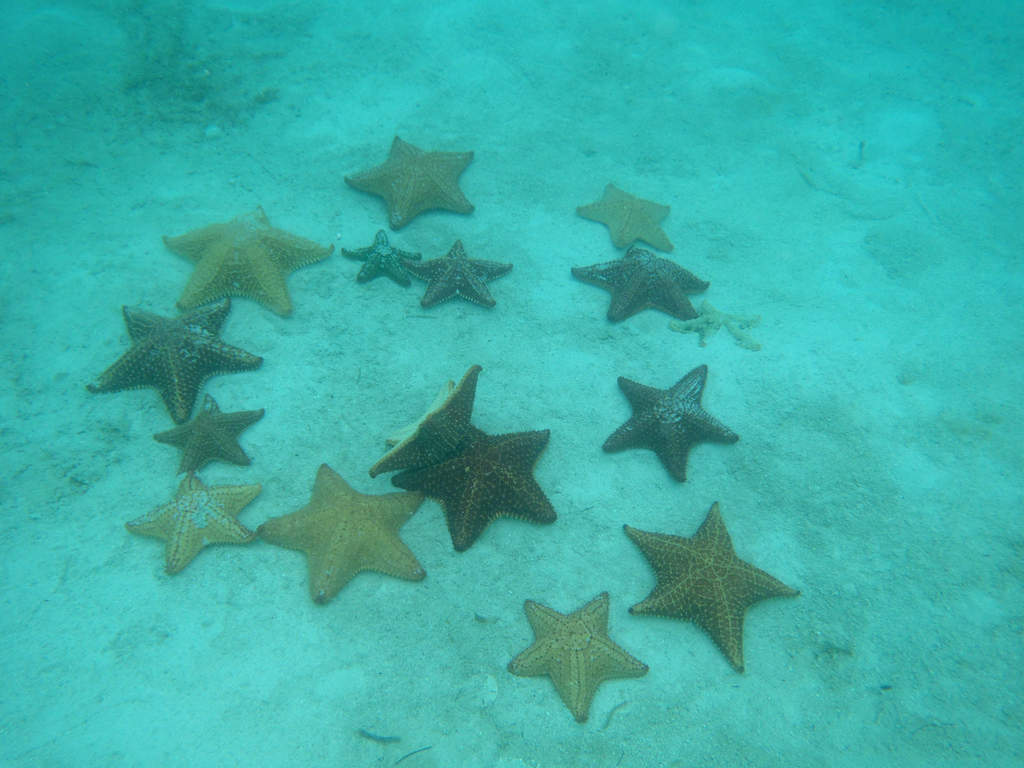 Soon afterwards they decided to have a plan, the idea of a circumnavigation arose,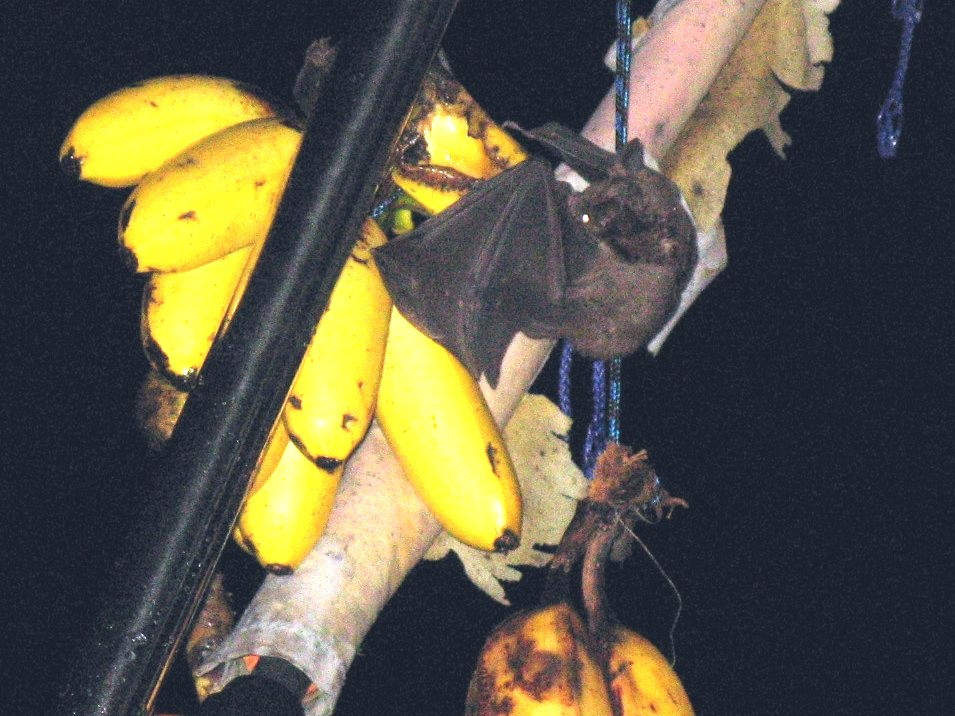 a Westerly Fulmar 32 has been purchased in Guernsey Channel Islands,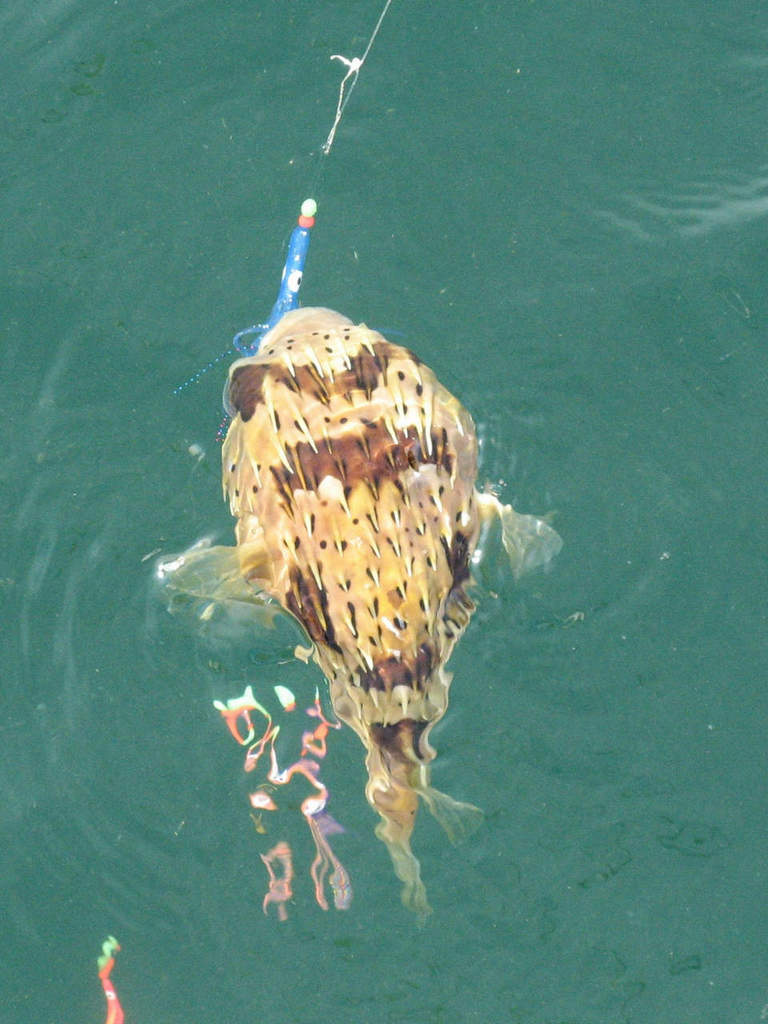 headed for a Round Brittain circle soon afterwards. The years passed by, the boat has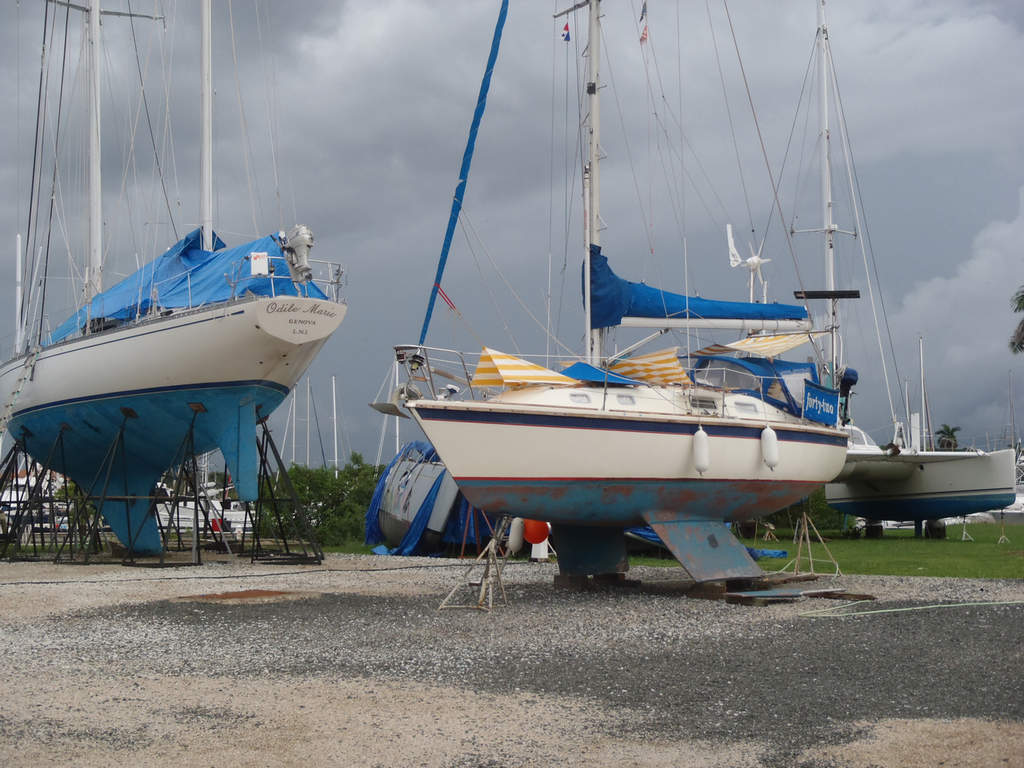 been upgraded with useful equipment, the appartment got emptied, the car was sold and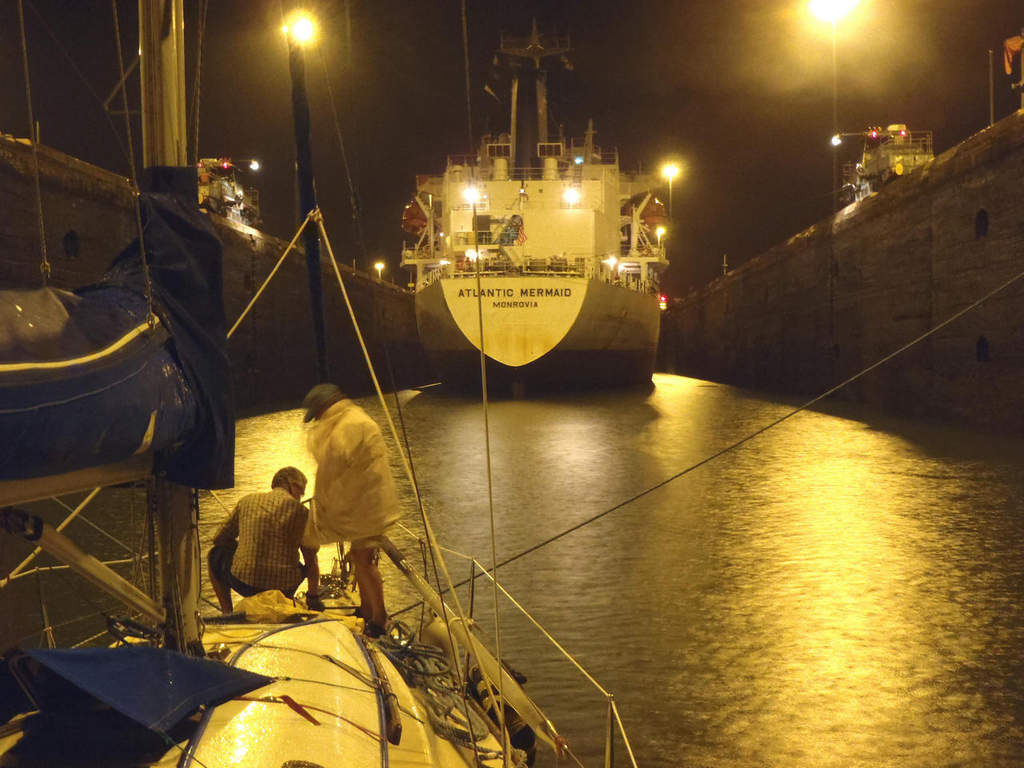 the Fairwell Pary in Hamburg City Marina was quickly done: 18.5.2009 this was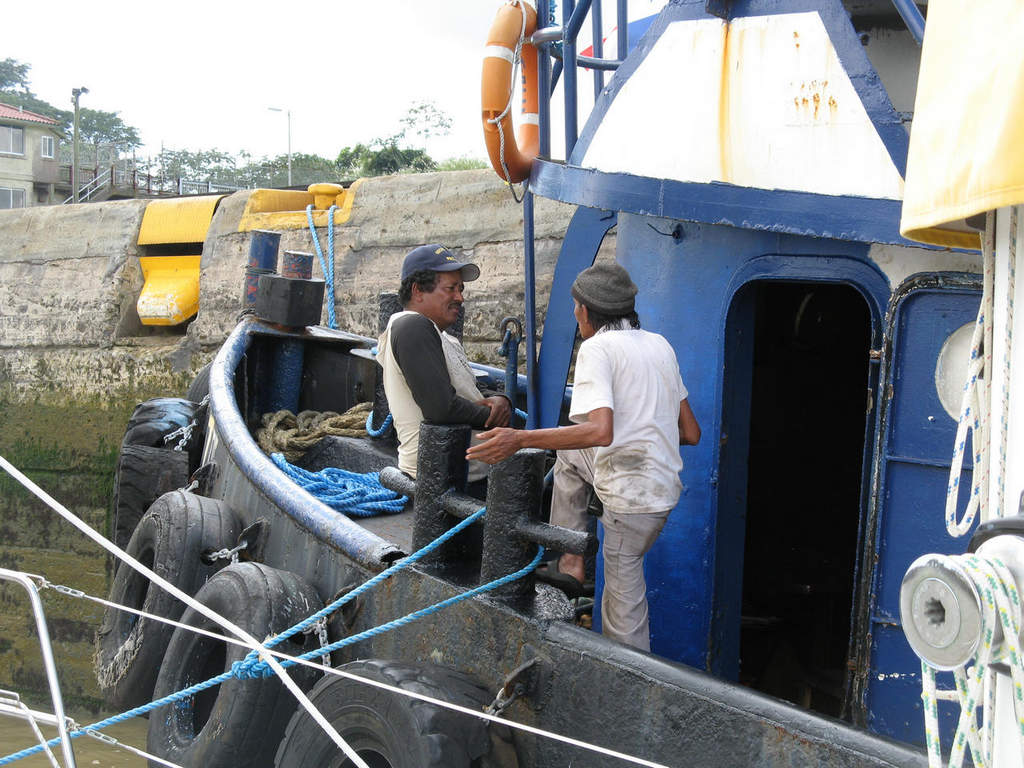 the day of departure. Todays we got some pictures of their adventures during some weeks,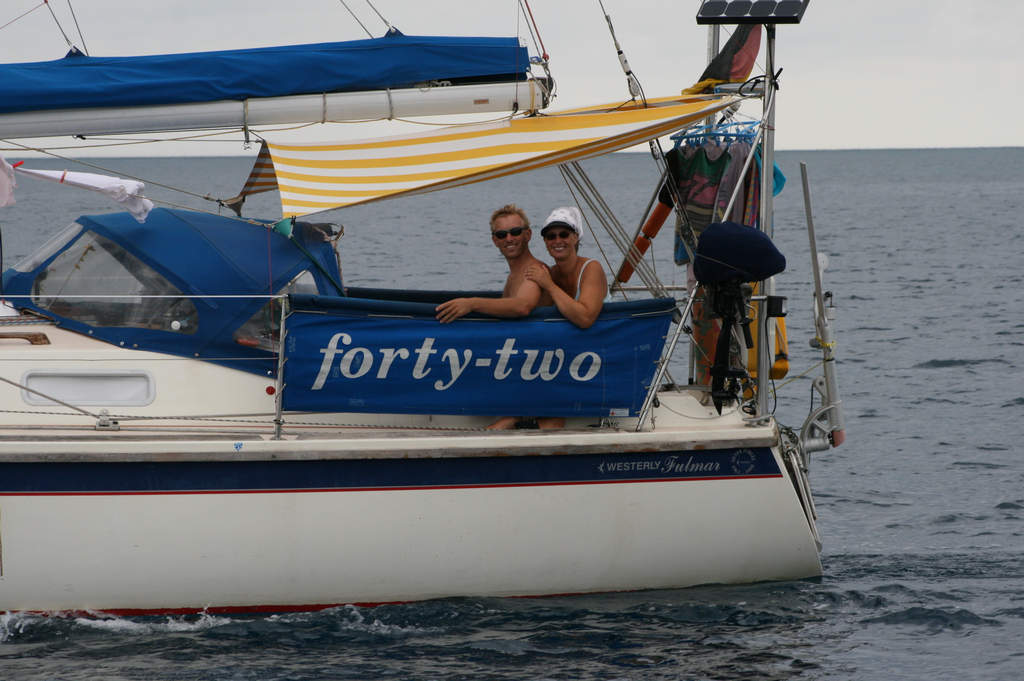 just some of the many impressions they have published via their own blog.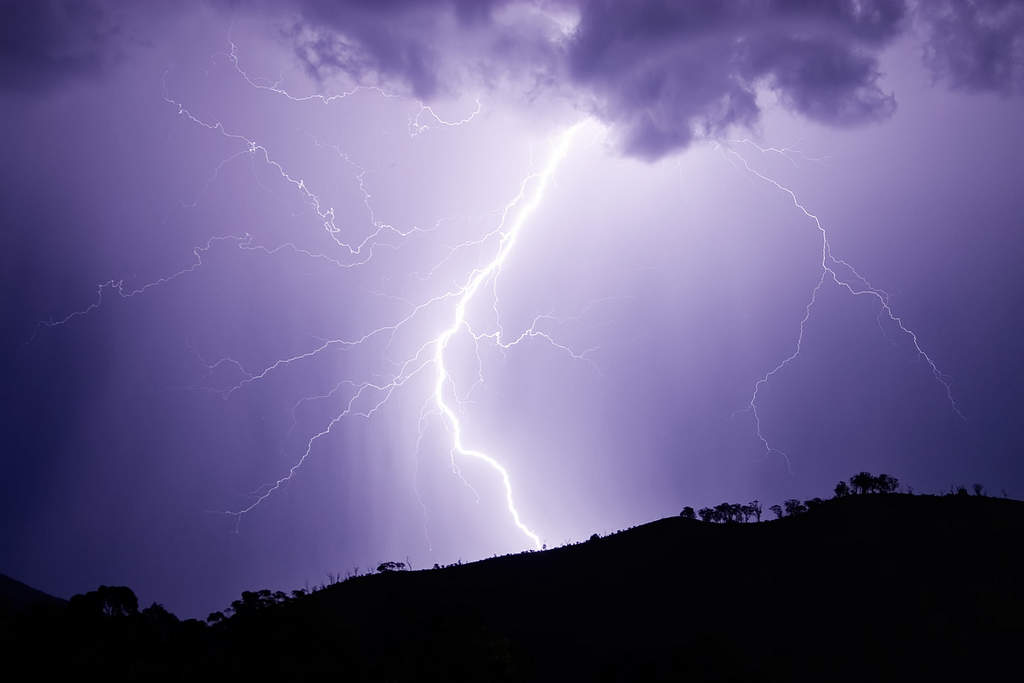 They just passed the Panama Canal to head for Galapagos soon – and the open Pacific with direction West. Please follow their trip here – in German language