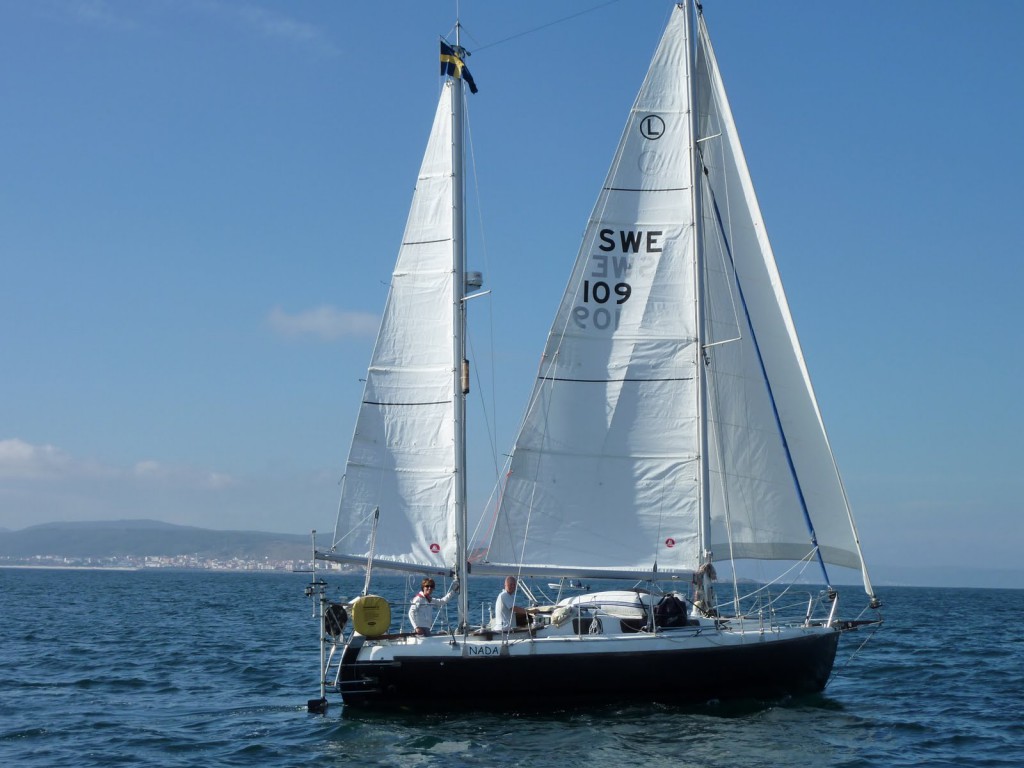 Laurin 31 ketch rigged built in 1968 needed some careful upgrade and restauration before the start for her Atlantic circle some time in summer 2010.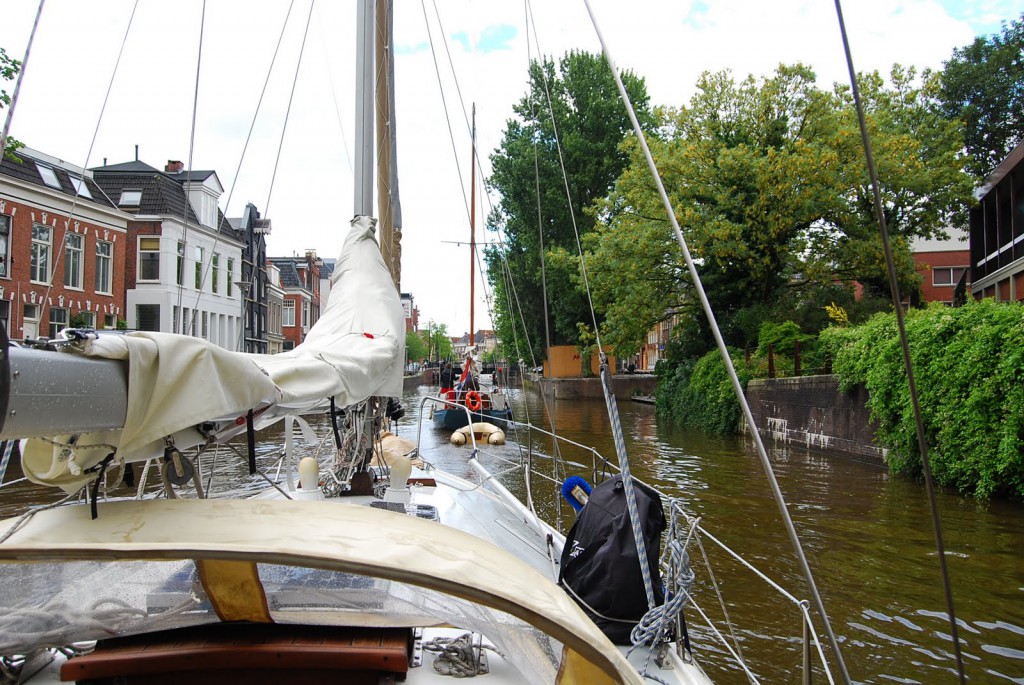 The boat is being performed by a Windpilot Atlantic auxiliary rudder system of 1973.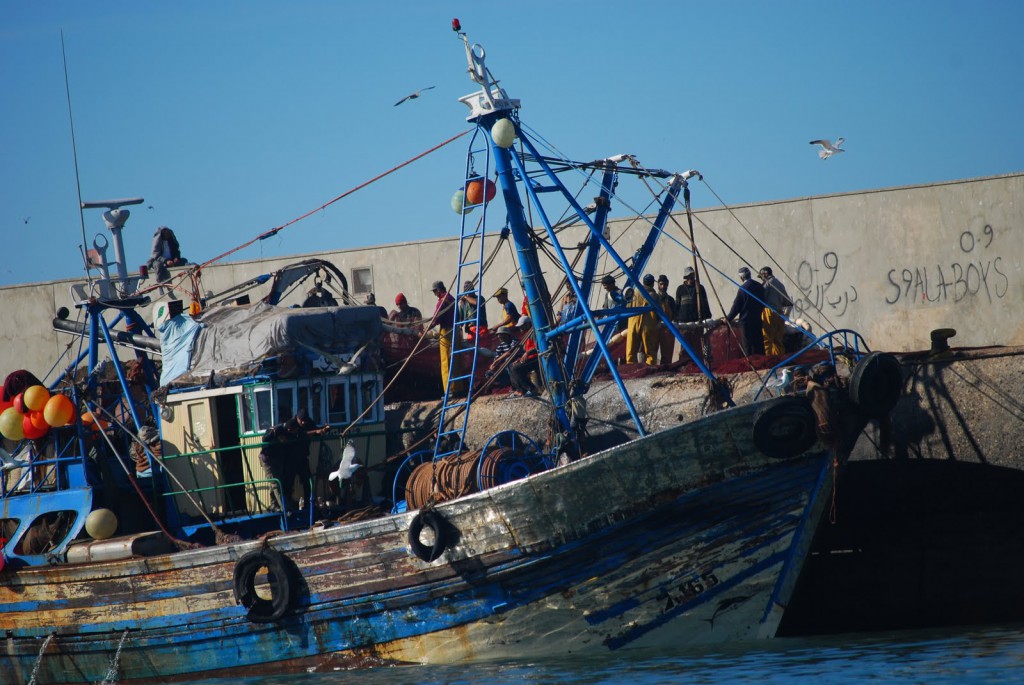 The boat and her owners passed Germany, went through Nederlands waters to go South. They did the traditional way for the Canaries,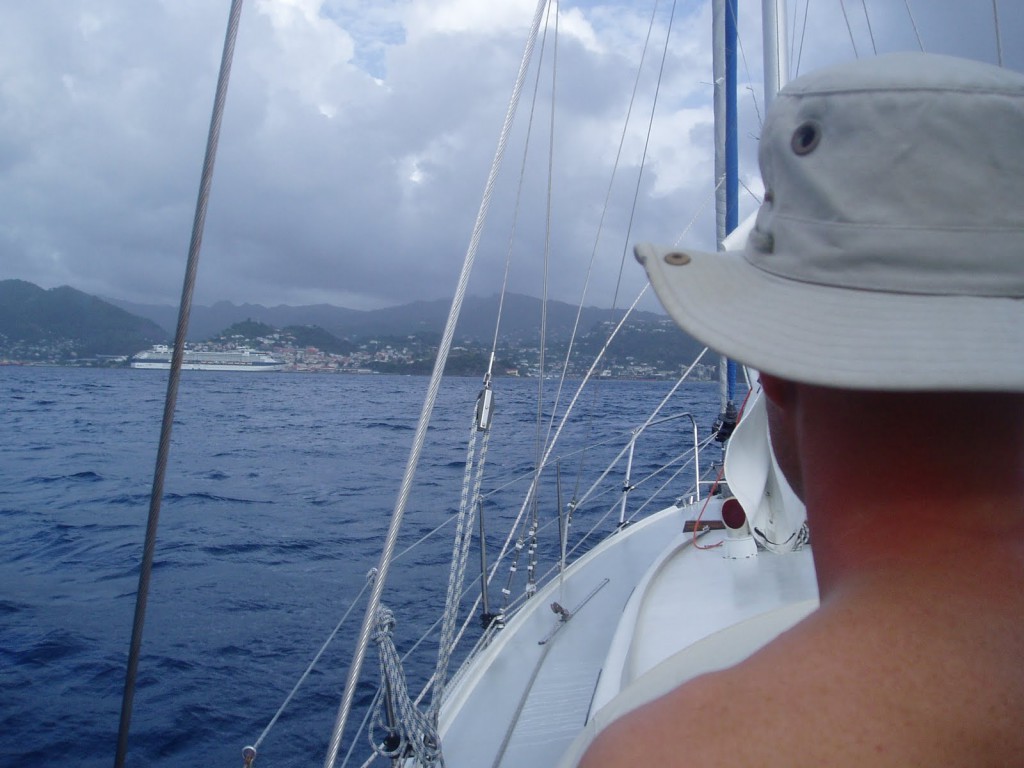 where they arrived in november2010, visited the Cape Verdies to head West for Grenada where the arivved just some days ago.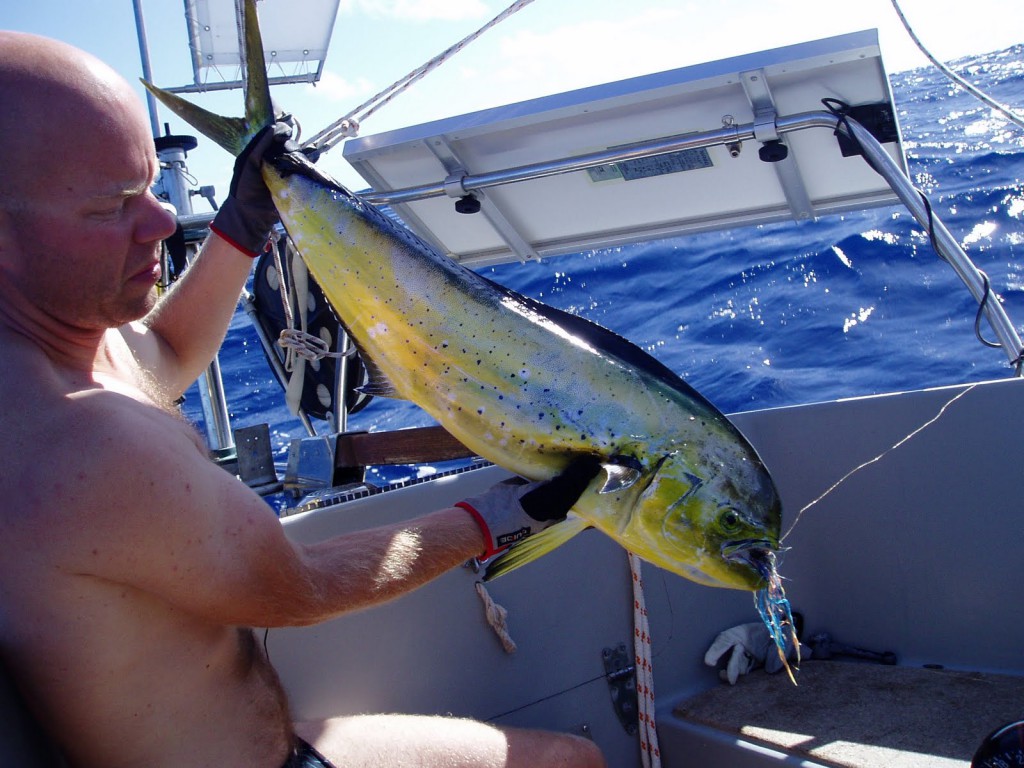 The idea is to do the Atlantic circle and return to their home country in 2011. If Swedish is your language, you may join them here