2 BROTHERS, 1 PEDALO, 5 WORLD RECORDS & THE ATLANTIC
Some say they are mad, they may be right!
It all started the way many madcap adventures begin, several pints in the local pub. A group of friends wondered what it would be like to pedal an ocean going pedalo the 3,000 miles across the Atlantic? If we are honest many of us have dreamed of challenging ourselves in a similar way, but what makes Kieran, Shaun and Stuart different is they decided to follow their dream.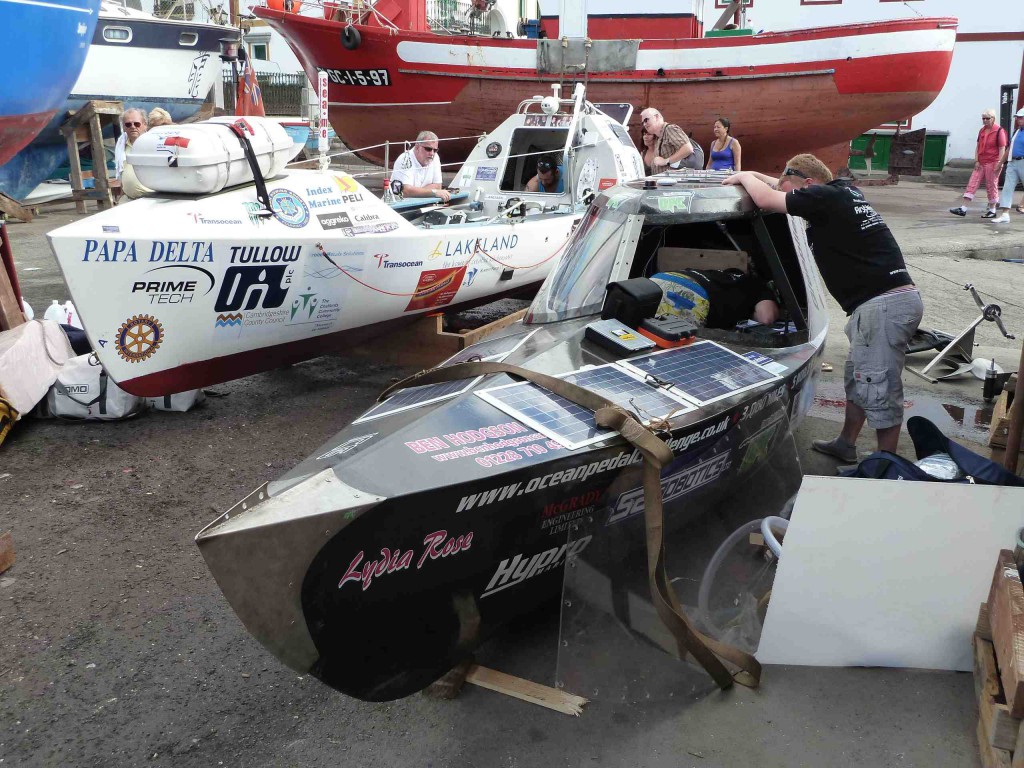 With no sailing experience and no idea how build a boat the three friends set to work researching the challenge. The idea may have been simple, but the reality was far from it. Brothers Kieran and Shaun were in for a rough ride, with the average wave height reaching 2.5 meters and others being considerably larger their crossing will be far from smooth. Their 22-foot enclosed craft will be cramped and very sweaty with the average temperature being a sweltering 35°C. Pedalling naked to avoid salt-water chafing in two hour rotation with only each other and their iPods for company, their 32 day adventure will seem more like a life time.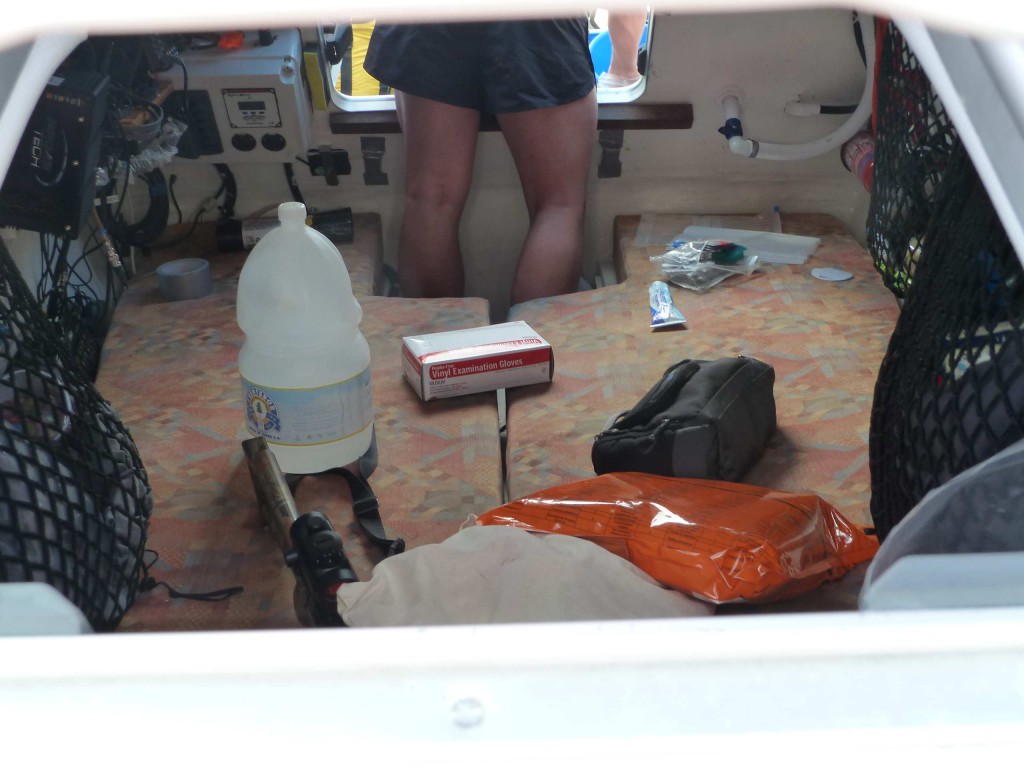 With the support of friends and family and local Cumbrian businesses the dream soon began to take shape. They designed and built their boat "Lydia Rose" from scratch in a freight container down at Whitehaven marina. With the boat in place, the date of the crossing was set for December when the intrepid two will set sail from Puerto De Mogan in Gran Canaria heading South West on a course for Barbados.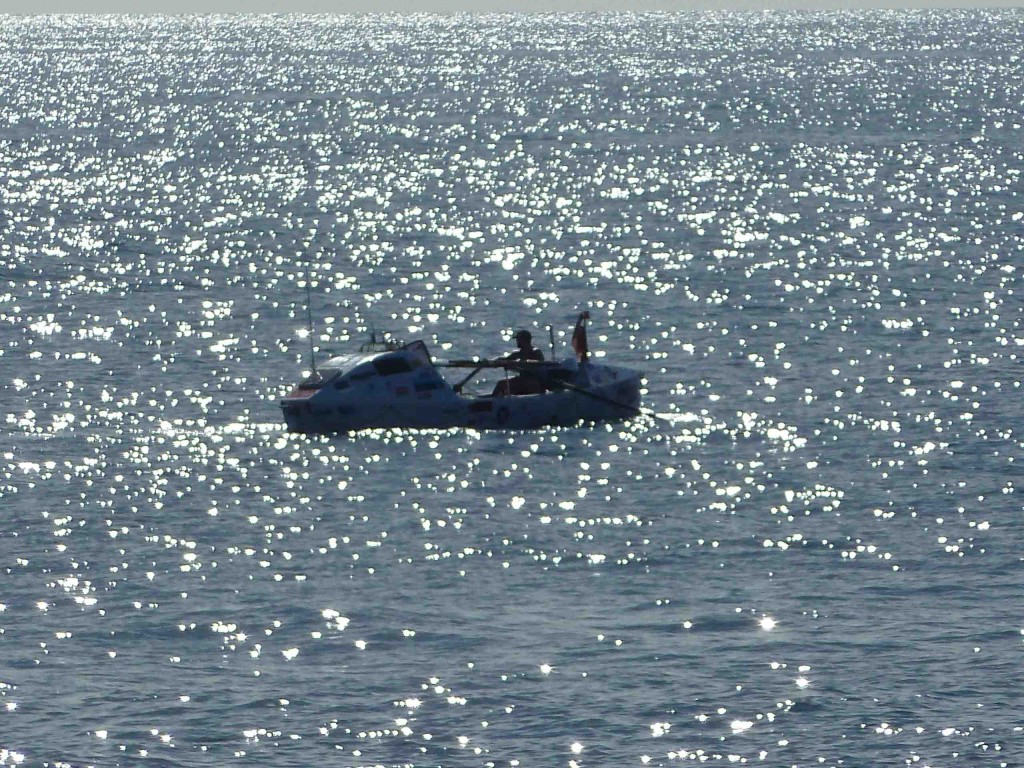 Please continue reading and follow their journey
Kieran Sweeney 25
Shaun Sweeney 23
technik
Stuart Quinn 23
————————————–