MY CHRISTMAS PRESENT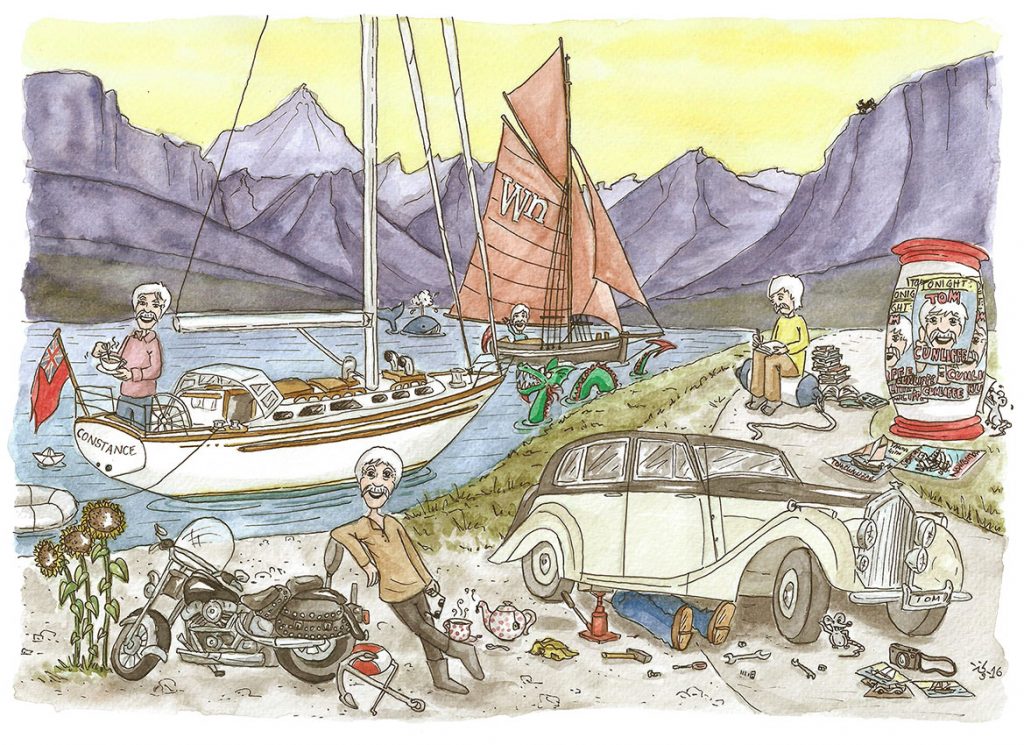 In my (ever more swiftly flowing) life, it is moments of human contact and personal connection that truly touch my soul, warm my heart and provide lifelong pleasure.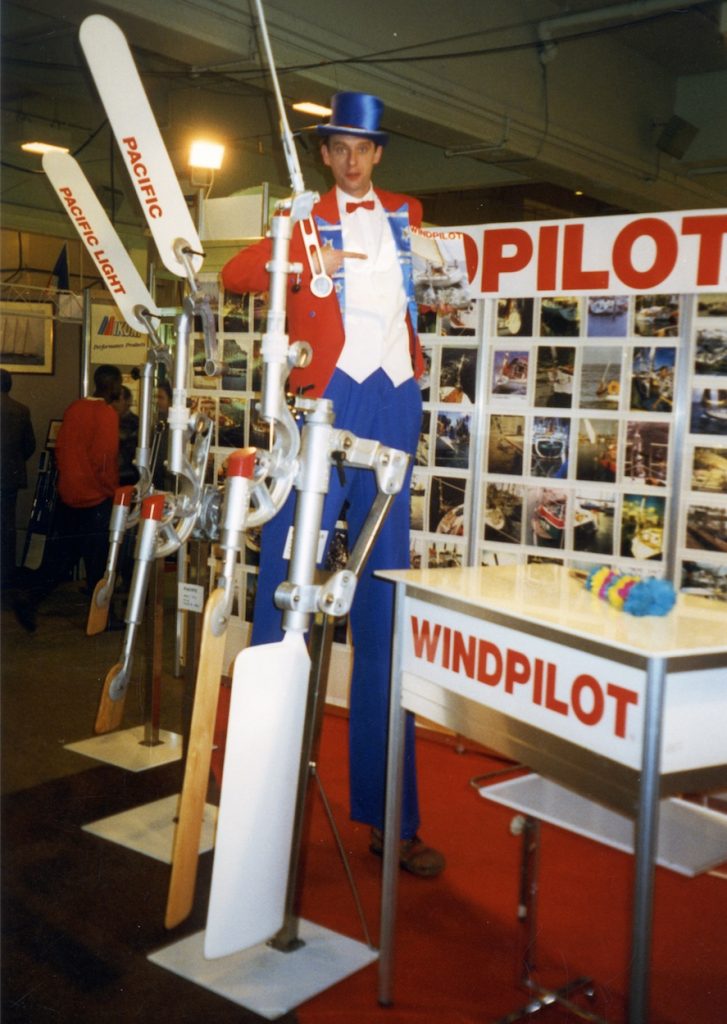 It was at the London Boat Show who knows how many decades ago that Tom first visited my stand to obtain a Windpilot for his spectacular pilot cutter Westermann. The details escape me now, despite my best efforts (and my introduction to the world of databases was still a very long way in the future).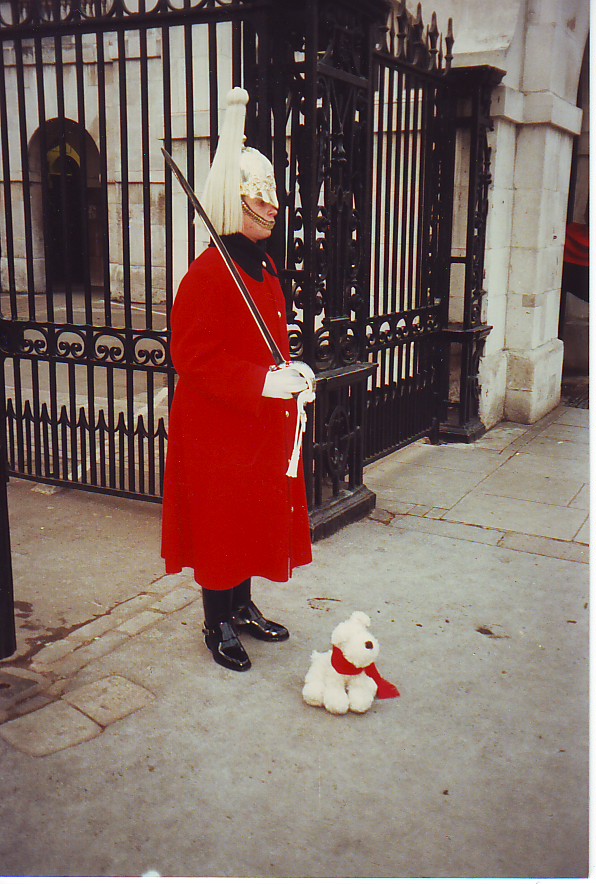 What I do recall quite clearly is that this was no ordinary encounter between customer and supplier. Anyone who has had the opportunity to meet Tom face to face will understand what it is I am trying to express here: before you stands a man of rare charisma, warmth and humanity, a man who wins you over by sheer strength of character. Tom goes straight to the point, puts forth his opinion loud, clear and without inhibition and defends it forcefully and compellingly. And he has a presence that fills the room as soon as he enters it.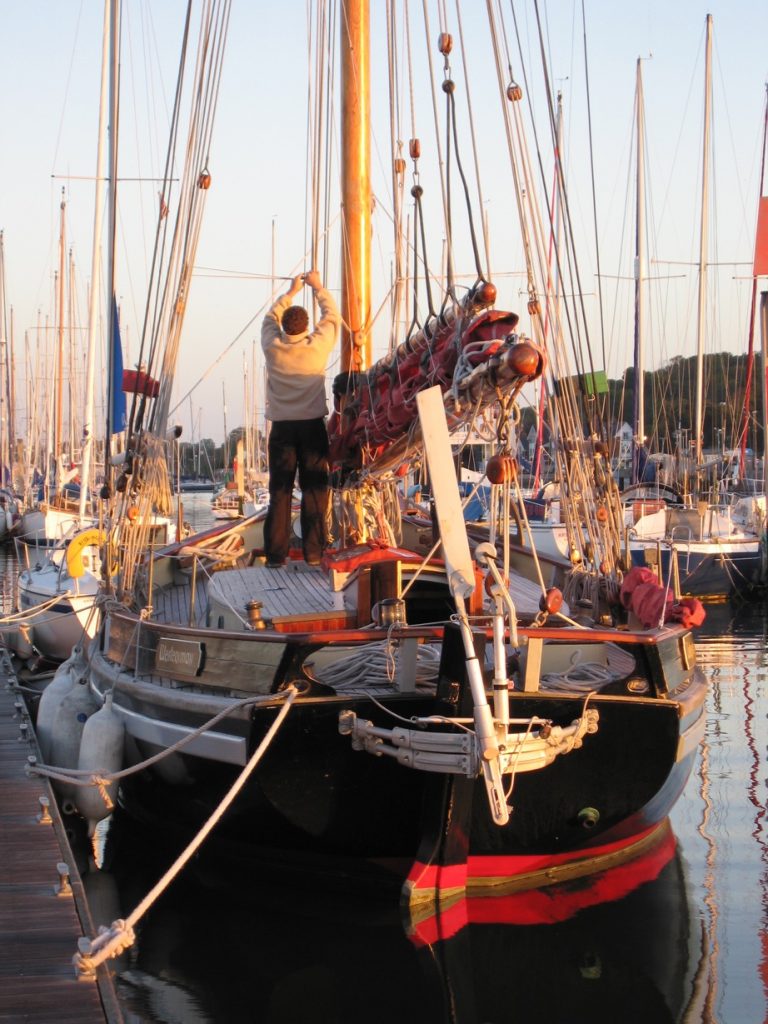 MATES IN SOUL
Tom and I are kindred spirits, sharing a mutual respect of a kind seldom encountered now. Today too many of our 'experts' prefer the top-down approach to communication and everywhere the elbows are out to lever the one a little higher by pushing the other a little lower (almost as if the capacity to enjoy life has gone right out of them). I speak from experience!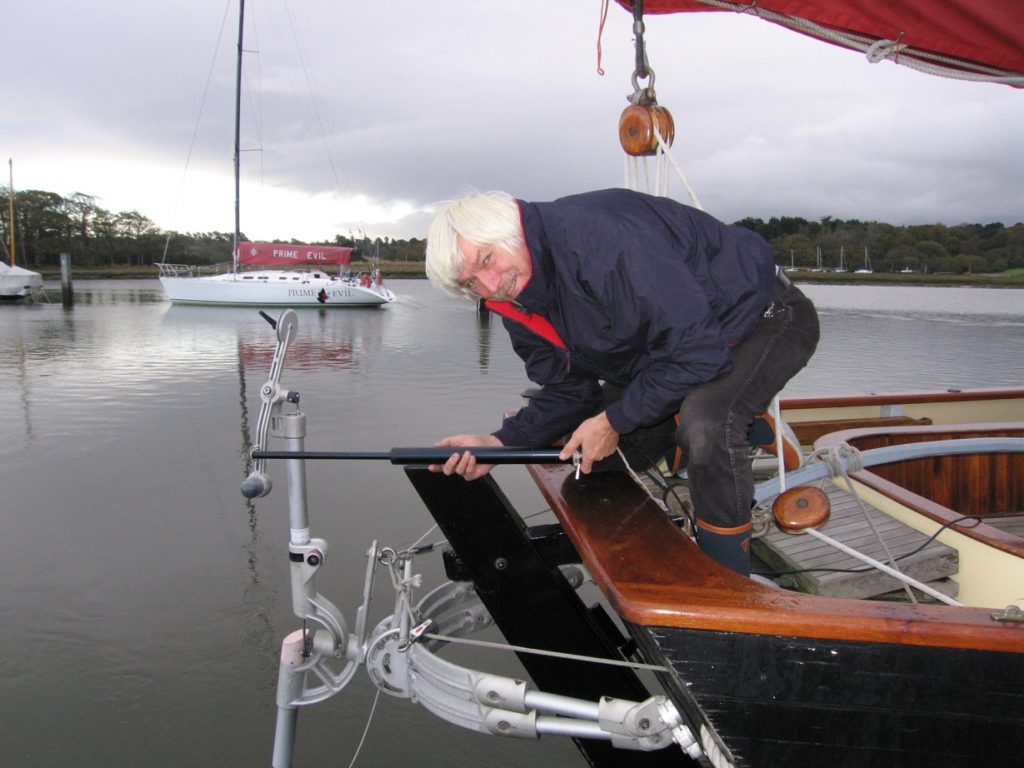 What Tom has achieved is quite remarkable and he must rank as one of the most diligent and best known authors worldwide in the maritime domain. The holder of a law degree, a prolific wordsmith and a vastly experienced sailor on all of life's waters, Tom knows his way in all kinds of fields. His technical books have acquired classic status – and it is by no means just sailing that has exercised his elegant and charming pen. Tom's heartfelt humour, his distinctively English wit and his ability to put a smile on everyone's face are the seasoning in life's soup for a man who has clearly found his calling and visibly thrives on it, body and soul. Reading the three parts Website entitled MY LIFE, MY BOATS, MY WHEELS, leaves me grinning from ear to ear as well as reminding me more than a little of my own story.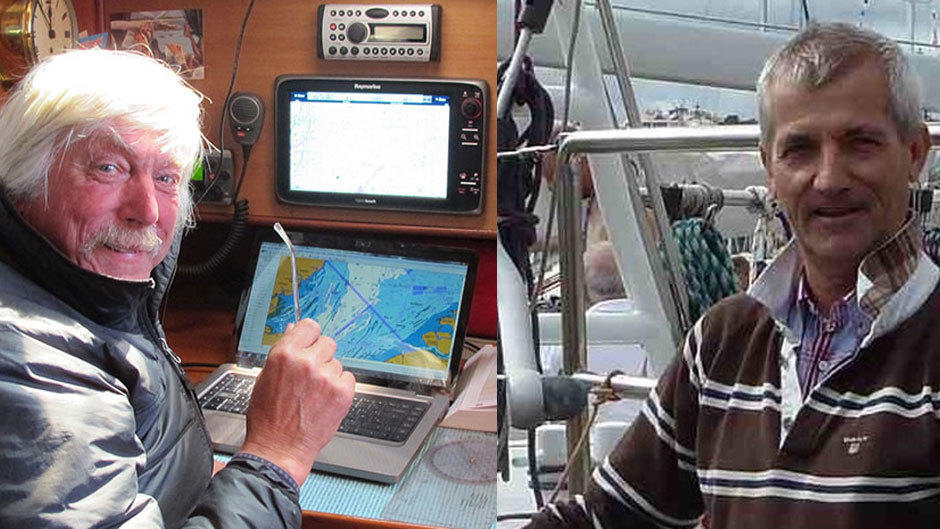 Our joint seminar in Henån, Sweden, in early December was a pleasure from beginning to end, not least because our audience appeared to enjoy it just as much as we did.
The Swedish west coast treated us to some wonderful weather too – the palest of clear blue skies from horizon to horizon, a brilliant low sun sweeping the tops of the firs (and making life difficult for would-be photographers inspired by the perfect compositions crying out from every cluster of rocky islets and every forest-lapped strand). But 70 km/h? I hadn't realised my car would actually go that slowly! My surprise appeared not to be shared by the onlooking roadside moose, however, which clearly had no fear of the vehicles passing just meters from their nose. The journey finished with the Stena ferry and a short smooth cruise home across a mill pond sea sullied only by the presence of our own wake.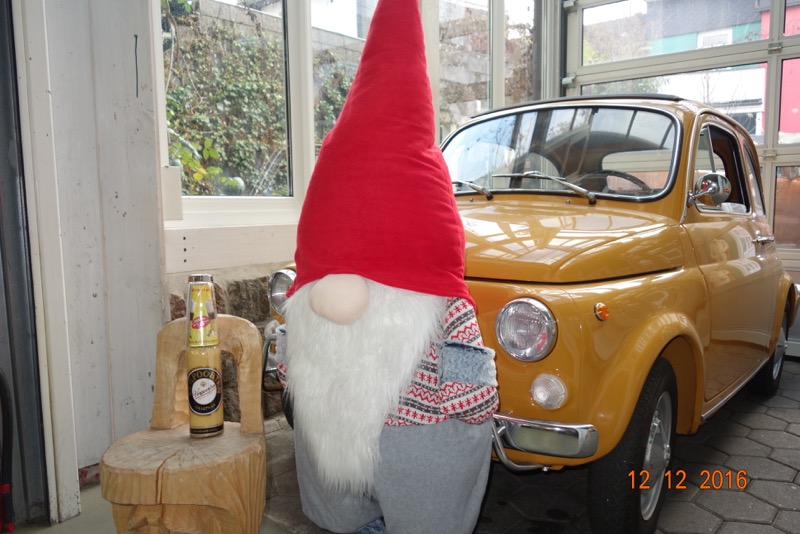 Our arrival in Kiel early on Sunday morning involved the – to me at least – rather unusual formality of a quick breathalyser test for all (but then we had observed more than a modicum of drinking at the interestingly appointed Swedish hostelries we encountered along the way). First in line, we passed the test with flying colours (a relief in even the driest of weeks) and headed off to freedom before the dockside bureaucracy had really had a chance to find its rhythm.
Pure luck or cunning plan beautifully executed? It's all a matter of perspective.
Tom and Ros, this is my Christmas Special for both of you … with the help ofInga Beitz
Peter