SOLO NONSTOP RTW WESTBOUND – FOURTH TIME LUCKY

Bill ended up having to wait until the age of 81 to realise his great ambition. Now he's done it – and claimed the record as the oldest person ever to achieve the feat too. His silent helmsman, a Pacific Plus, is also getting on in years. This was its second RTW.
This was the last blog some time in march 2018
CAPE HORN WESTABOUT A TOUGH NUT TO CRACK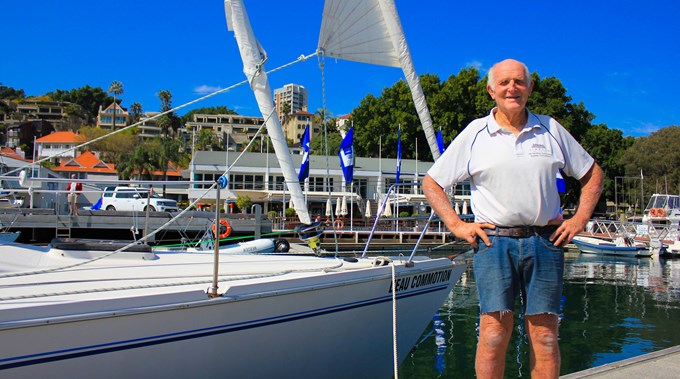 William (Bill) Hatfield and I have sent an awful lot of e-mails back and forth between Queensland and Hamburg. Now 77, Bill has been in thrall to the sport of sailing for a good 70 years. As a small boy, he pestered his father relentlessly on the subject until dad could take it no more: "When you can swim, I'll buy you a boat."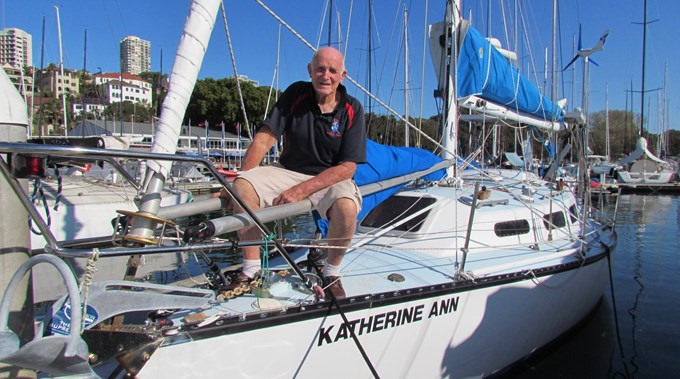 Decades afloat and the efforts of countless storms and cyclones around the world have done nothing to dampen Bill's passion for the sport.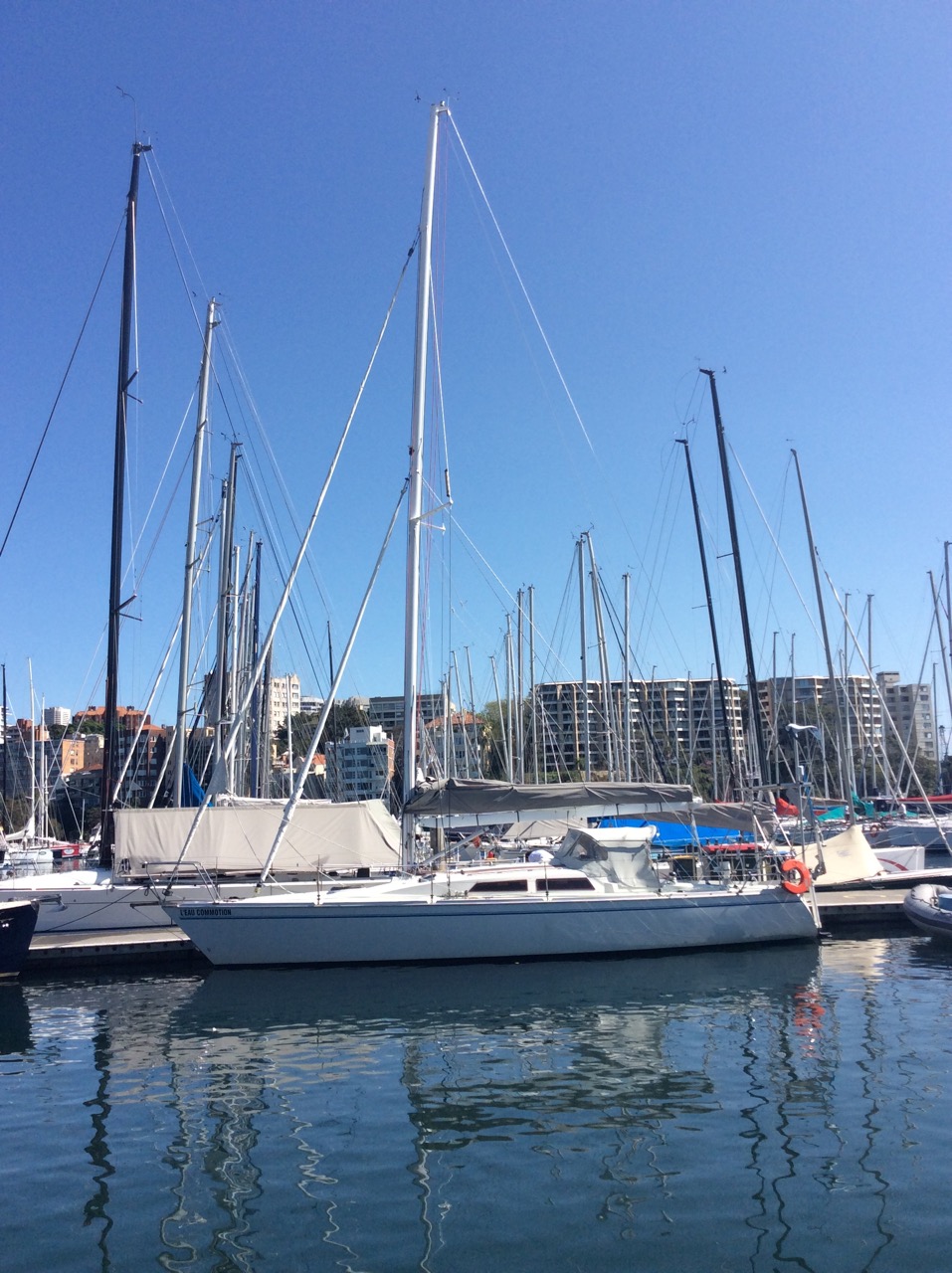 Yesterday Bill e-mailed me from Port Stanley in the Falklands to report that, like the first, his second attempt to circle the orange westabout had been stopped by vicious conditions around Cape Horn.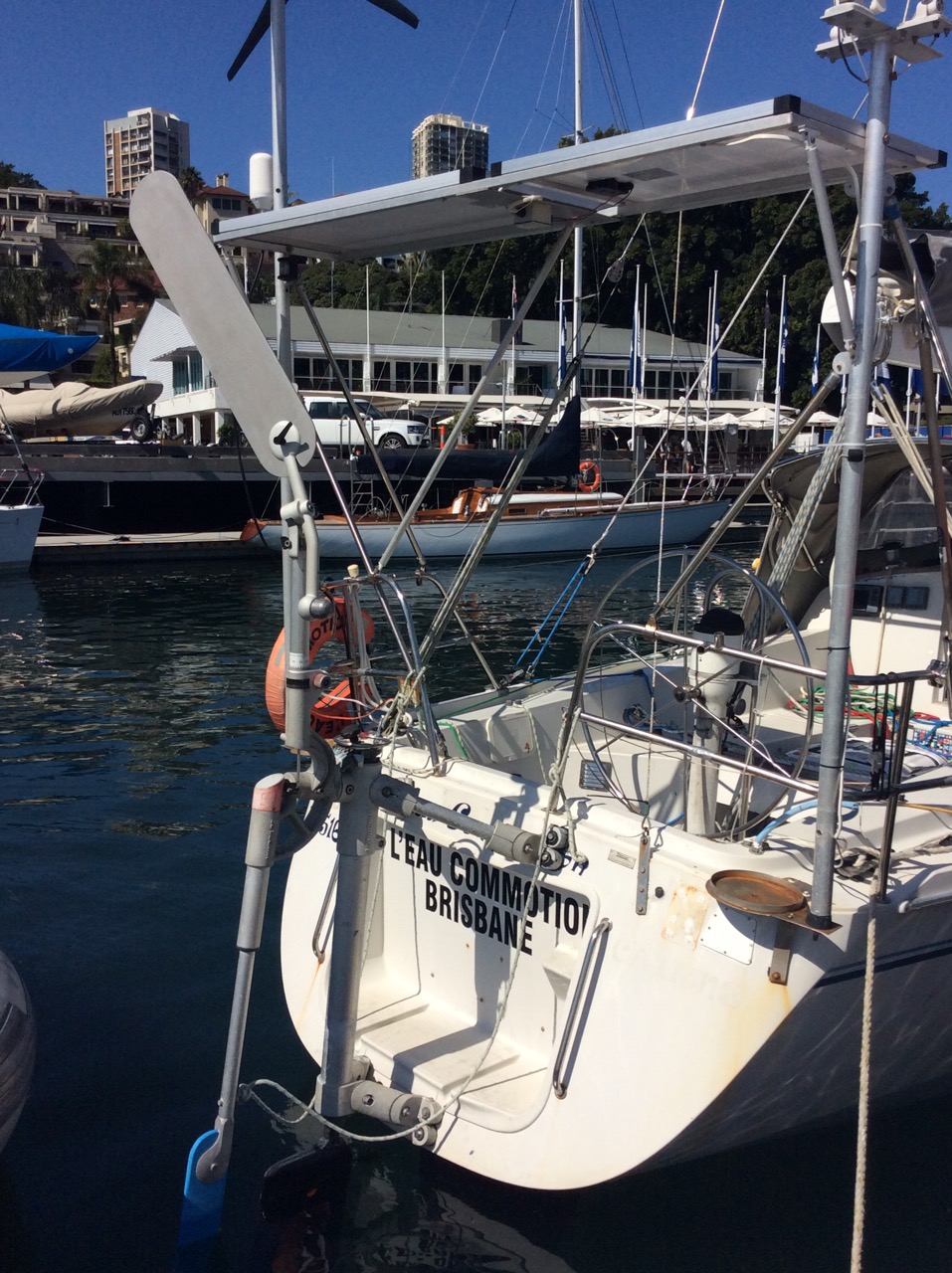 Bill's e-mail sent 20 March 2018
Hello Peter
Thank you very much for your kind offer – it is most appreciated. The WindPilot has served me well in an attempt to be the first person to sail a yacht under 40feet Westabout round the World under the rules of the WSSRC. I had made a similar attempt 2 years ago in a 33 foot vessel Katherine Ann but in each case had too many failures in the rig after rounding Cape Horn and in each case the WindPilot was instrumental in getting me back safely to Stanley when many other systems had collapsed. You can see what I have been up to on my blog
Regards
Bill
Bill knows Port Stanley, having sought shelter there two years ago. That time he was licking his wounds aboard Katherine Ann, an ADAMS 33.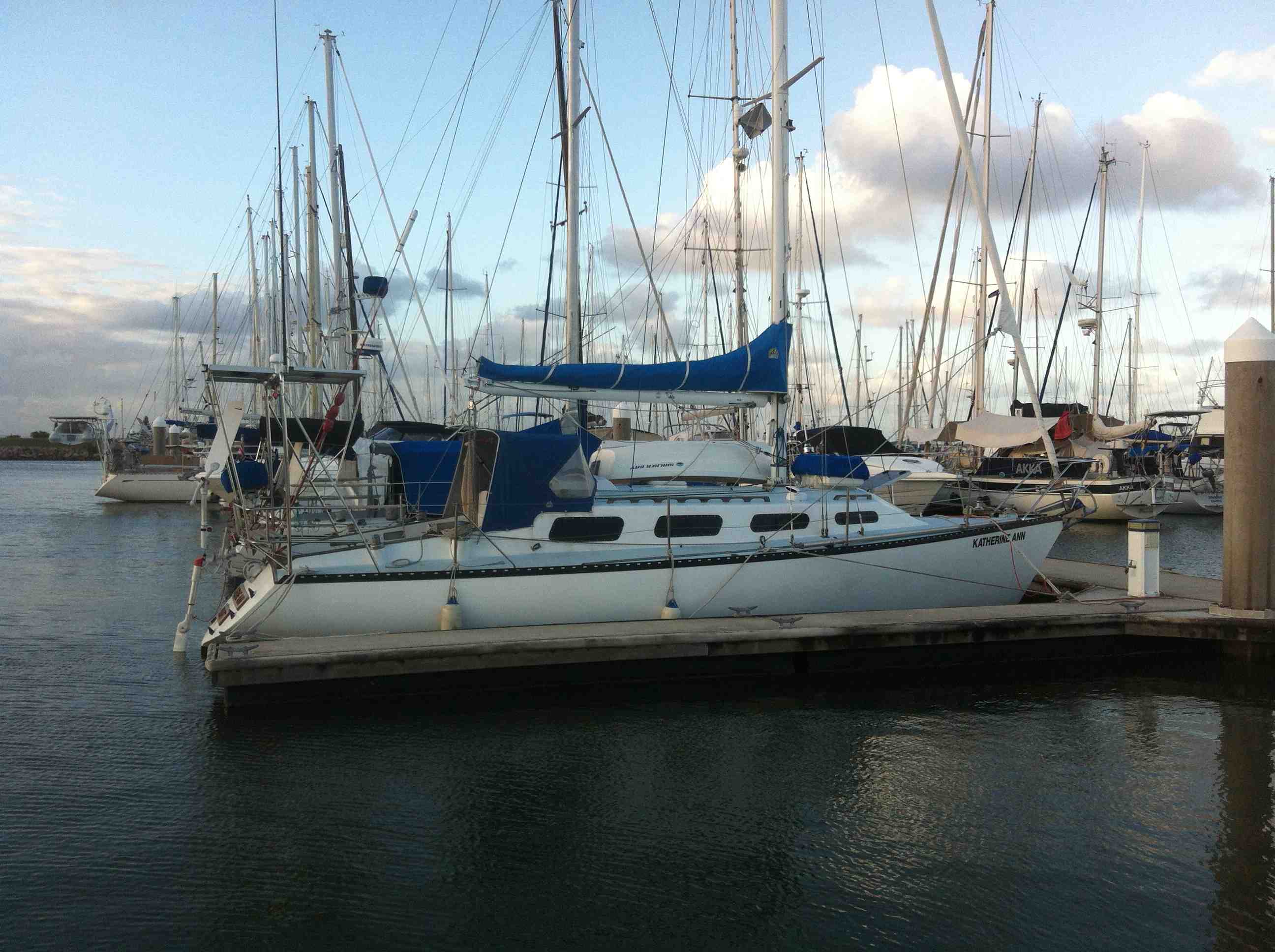 This time he has a Northshore 38 called L'eau Commotion. It's an unfortunate case of déjà vu for an experienced sailor with the wisdom to recognise his limits and know when he's reached them. Bill is expected to head home once he has everything back in order and when he does, a couple of new PTFE bearing collars will help smooth the way for his weather-beaten Windpilot Pacific Plus.Continue reading