WRITING FOR SURVIVAL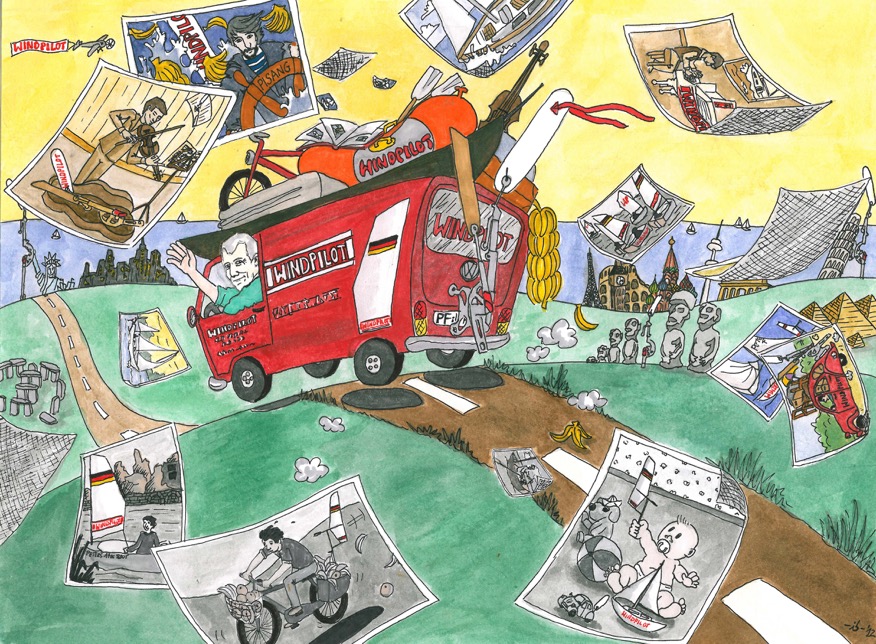 WHAT WHERE HOW 

Reading, done wisely, 
Puts knowledge into place. 
Writing, done effectively, 
Transcends time and space. 
Words entrusted to the world can live on and on, 
Conveying knowledge and amusement after their author is gone. 
Or, of course, they may just fade away 
If the world finds their author had nothing much to say.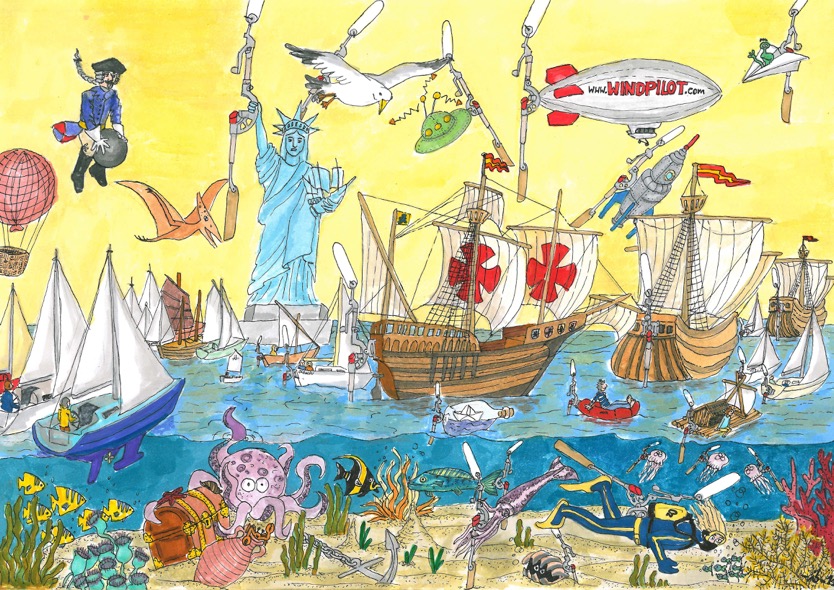 I ADMIT IT

Writer's block has never been an issue for me – and I know exactly whom I have to thank for this gift. The need/urge/instinct to write was handed down to me without ceremony or fanfare from my mother and has burned undimmed throughout my life – a perpetual motion machine fuelled by the experiences of my life and my responses to them.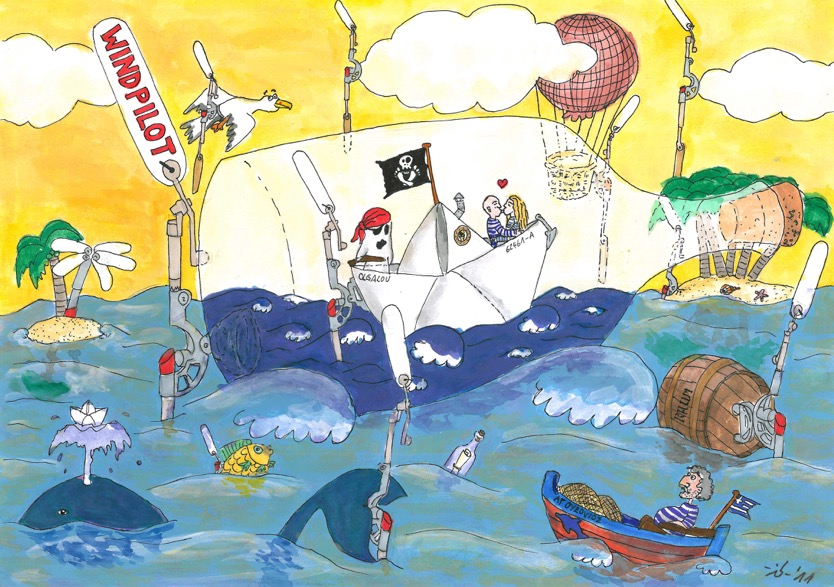 THE BLUE TOUCHPAPER 

The stories lurk out there waiting to be told, like neat-packed fireworks just waiting for the touch of a taper to burst into life and go. Stories have to be lived, experienced, endured, survived, written down and retold. And each one that flies subtly tweaks the bigger story, adding to, adjusting or refining the author's own autobiographical tale.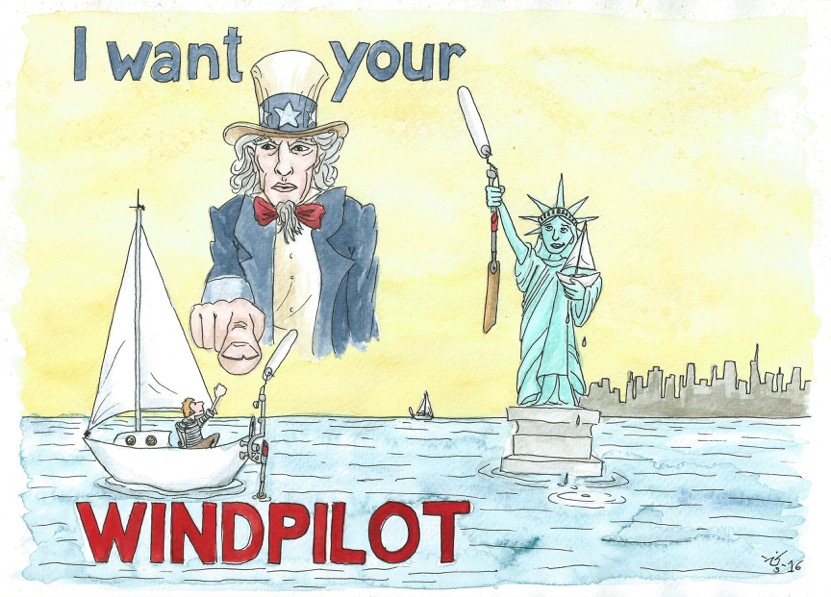 THE CALL OF THE GENES 

My mother created a written record of her entire life, arranging her typed pages neatly in a set of box files. I am on my way to overtaking her at speed because where she had to pound away at her old Continental typewriter, I can just let my fingers glide over the buttery-soft keyboard. Where she had Tipp-Ex, I have AutoCorrect. The latter, I have to say, can create laughs I never intended when it tries to reconcile my more ambitious plays on words with the conventions of formal spelling and grammar, but ultimately the language is ours to use as we wish and it is not for dry academics in ivory towers to set limits on the fun we are allowed to have with it. Not that I could stop myself even if they did…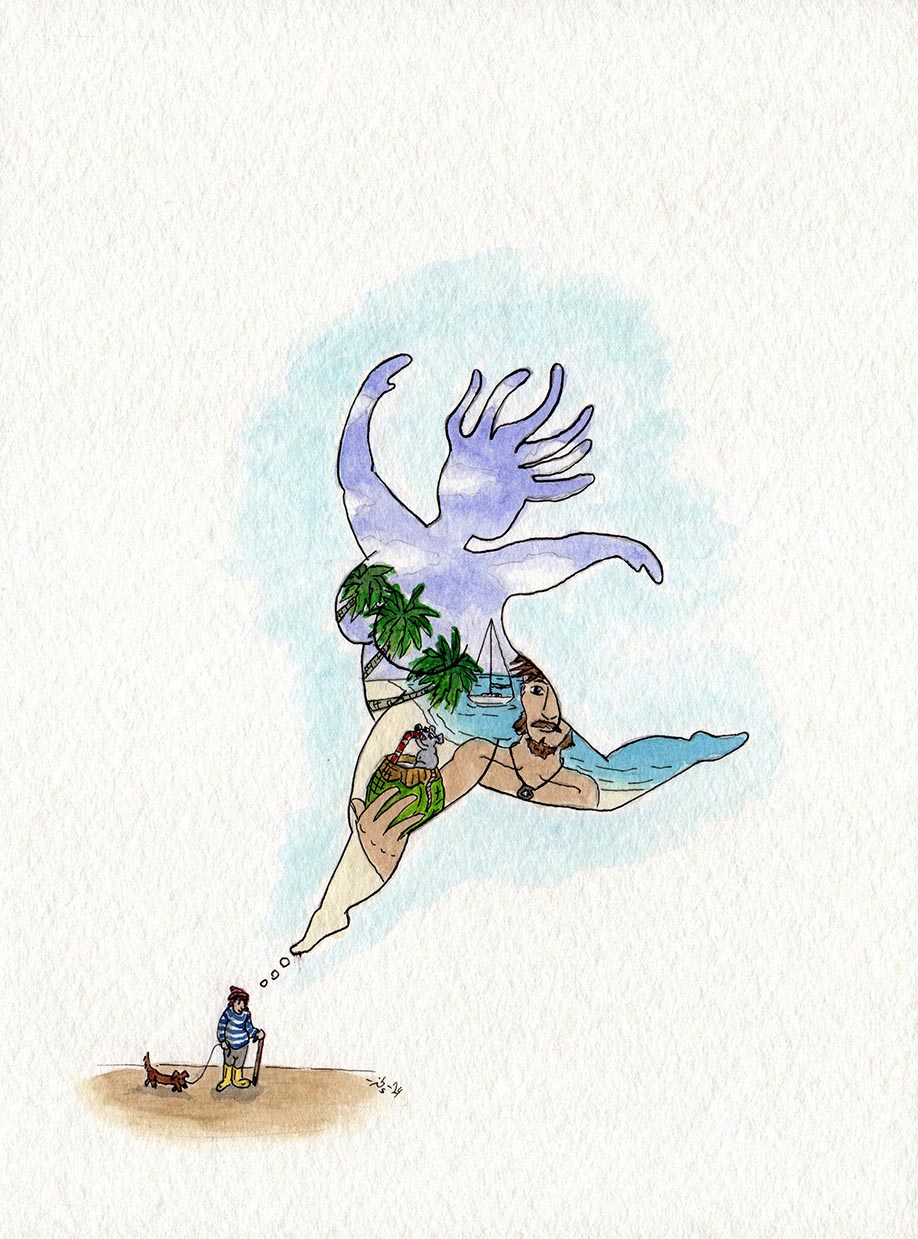 IN MY OWN WORLD

Each to their own.
I write my world 
the way I like it. 
The words, I hope, 
Will entertain you and me both. 
If it's not to your taste, 
Time's too precious to waste: 
Tarry no longer 
But leave me in haste.
written with fun
Peter