20.000 sm OF SAILING – CAPE TOWN – LES SABLES – HOBART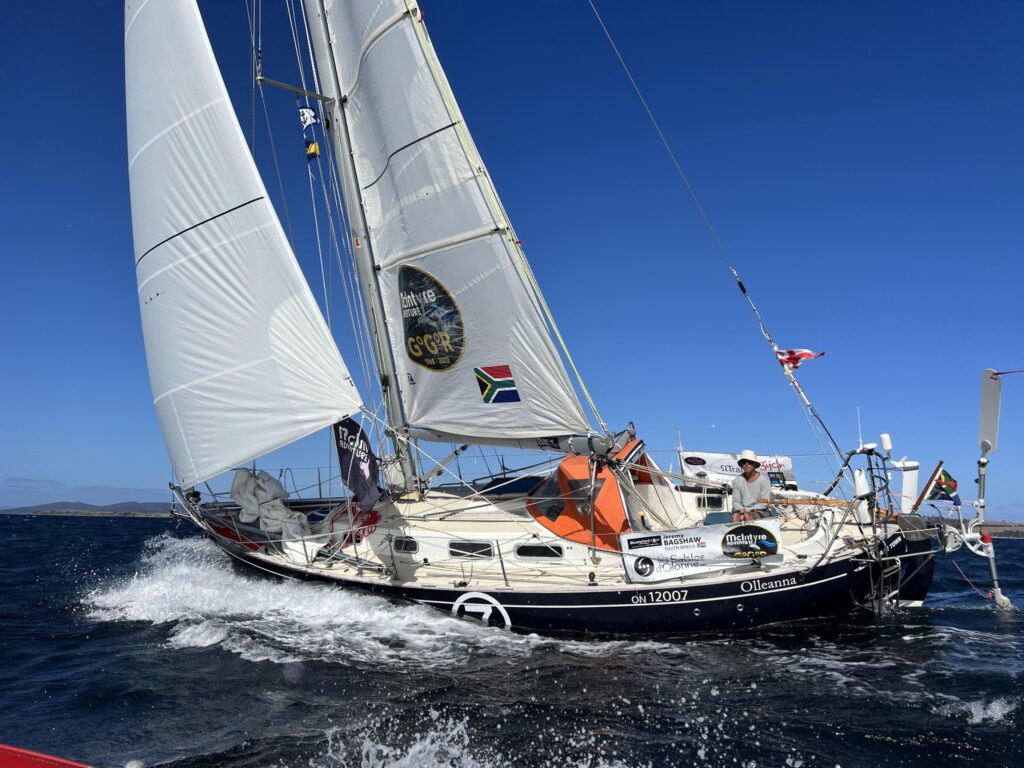 Hi Peter, thanks for your very kind offer but the Windpilot is probably the most reliable and problem free part of my whole boat! I don't need anything. I've replaced the lines running to the tiller chain once, but more because I was bored than because there was a problem! Ellen has coped fantastically with everything from light airs to 50+ knot squalls with very little input from me. 
I look forward to chatting to you when I finish the circumnavigation. At present my focus is just getting barnacle free and back underway. 
All the best,
Jeremy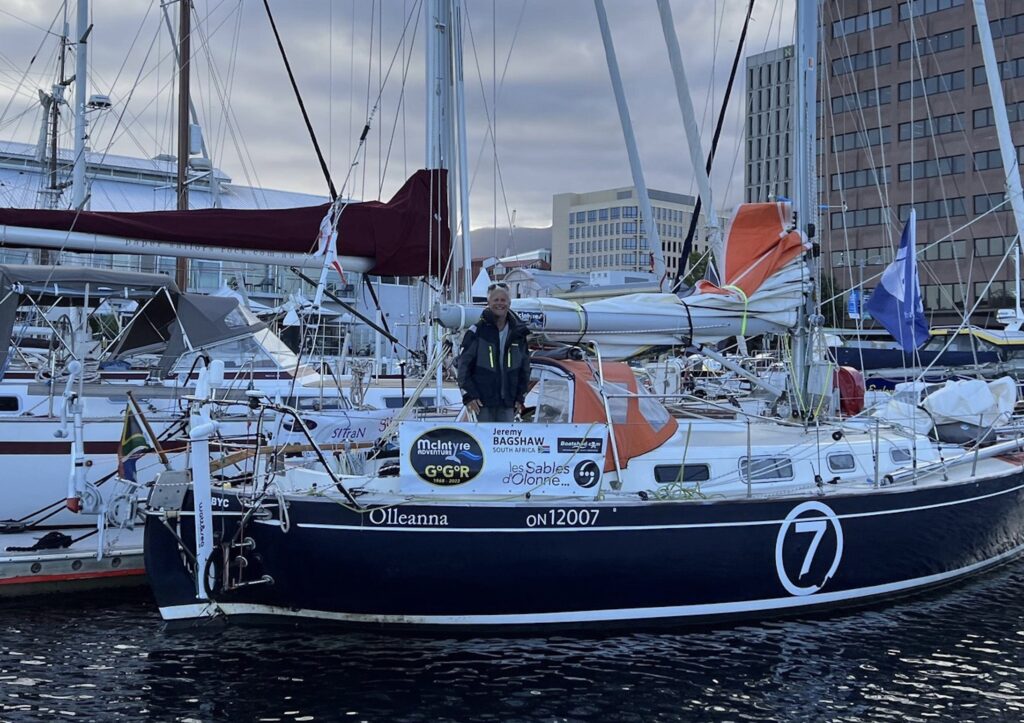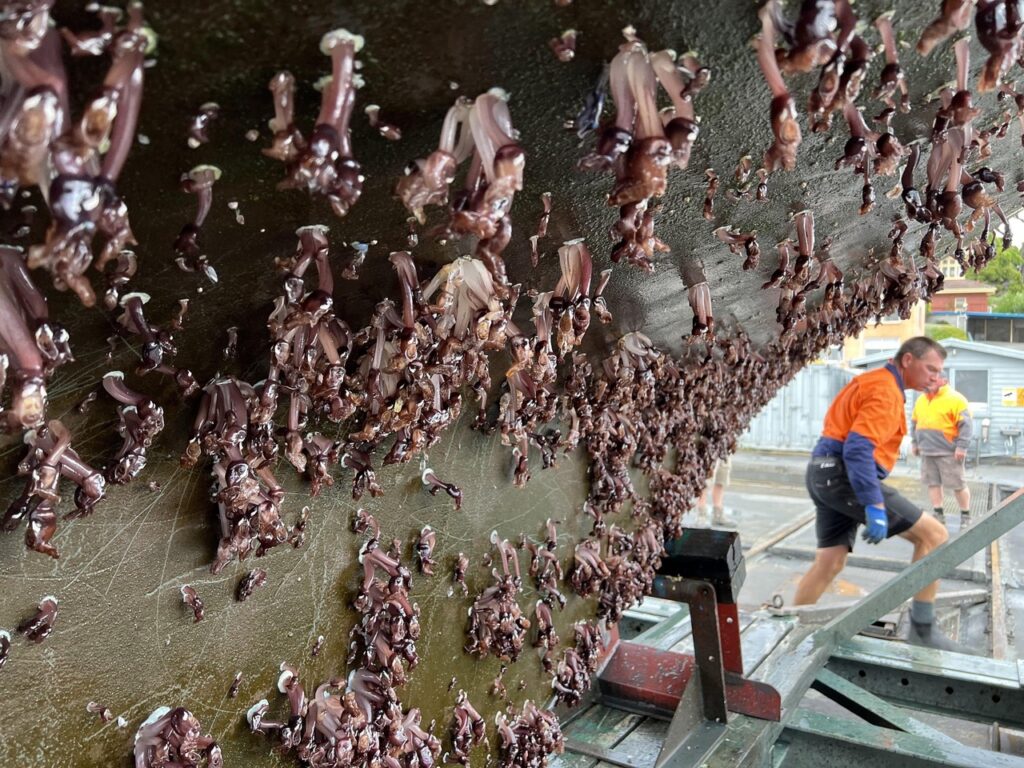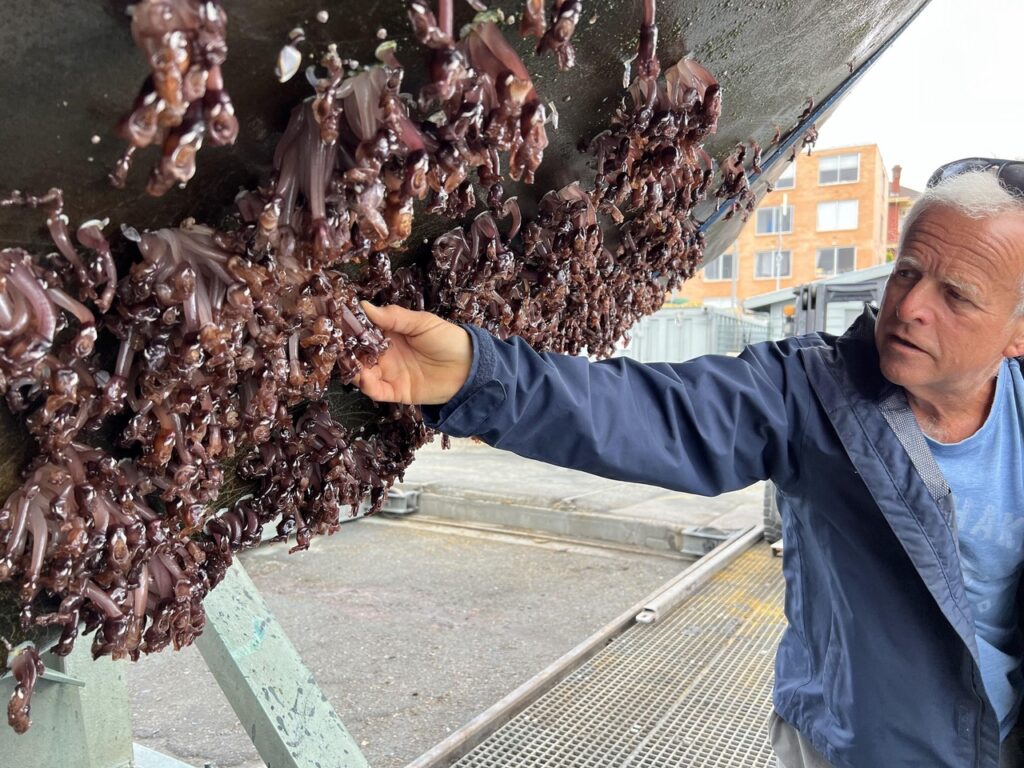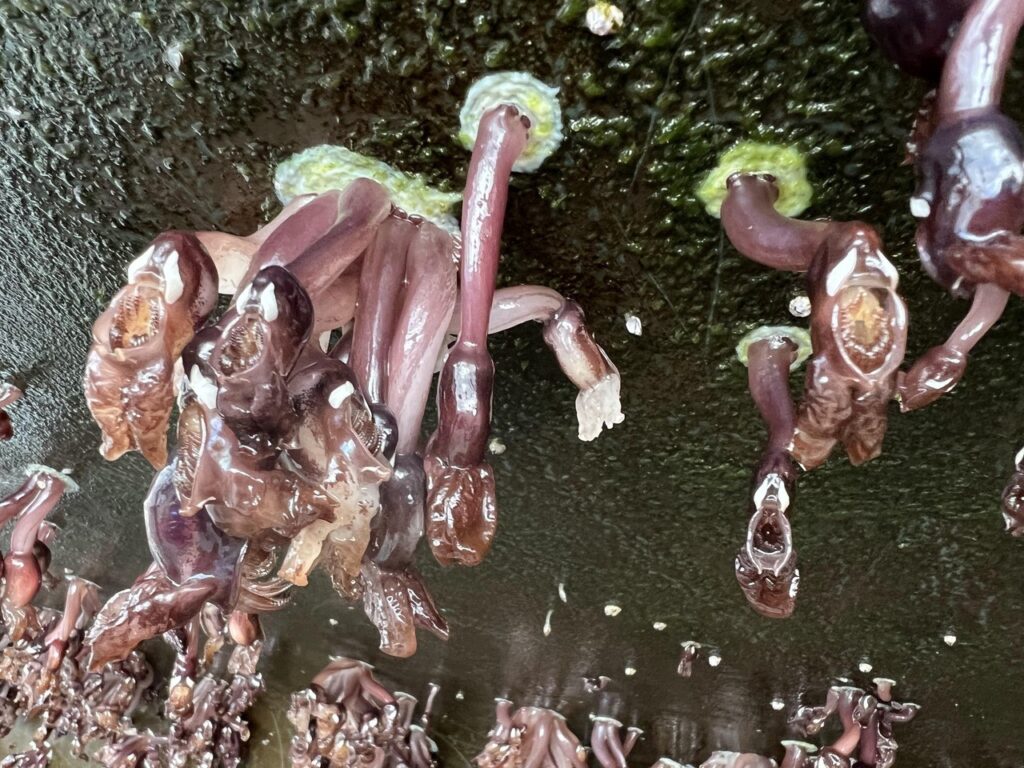 And my answer a few minutes later:
Hi Jeremy,
I was sitting on my sofa enjoying the first coffee of the morning and wondering when the dawn would finally make its presence felt when I opened your message – and already the day looks brighter! Looking at your beautiful Olleanna going uphill in Storm Bay, sun blazing, skipper relaxing in the cockpit with a smile on his face and his hands free, I really can believe, after 47 years manufacturing Windpilots with my own hands, that my faithful steering slaves, my beautiful transom ornaments, work just the way I intend them to work and do just the job they were built to do.
Touch wood, fingers crossed. Jeremy – I do admire you.
best from the sofa
Peter