A LOOK AT THE MARKET FOR USED WINDPILOT SYSTEMS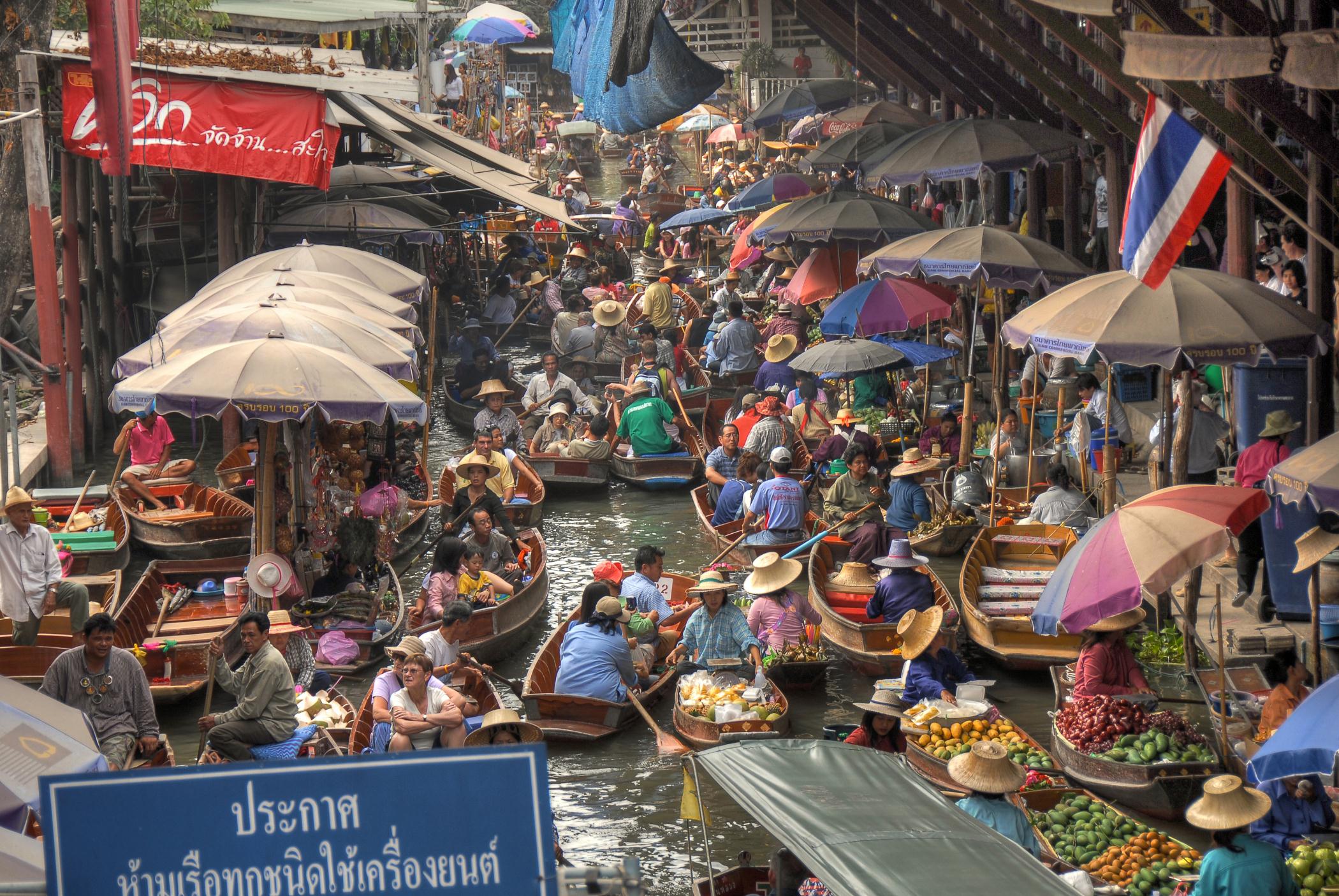 The prices commanded by used Windpilot systems warm my heart; I could almost print out the ads and paper my walls with them. Having spent decades trying to build up the market and supply the products it needs, it is wonderful for me to see demand so strong. I have a database stretching back quite a few years that lists literally hundreds of enquiries I would have been only too happy to satisfy, were it not quite impossible for me to produce used systems.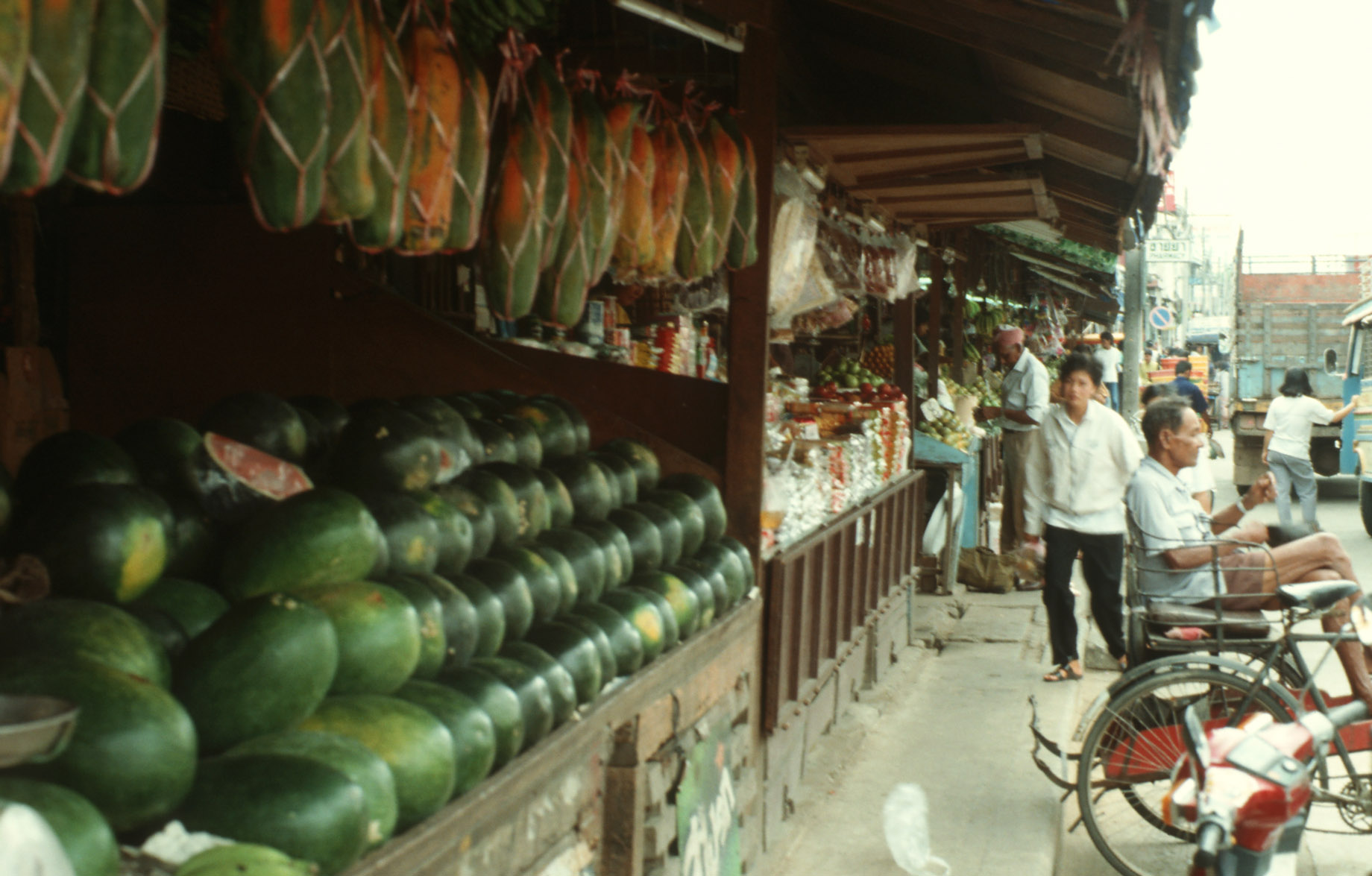 Used Windpilot units are out there changing hands nevertheless, so I thought it might be worthwhile to give potential second-hand buyers a little primer on points to look out for (and how to avoid disappointment) when hunting a pre-loved Windpilot.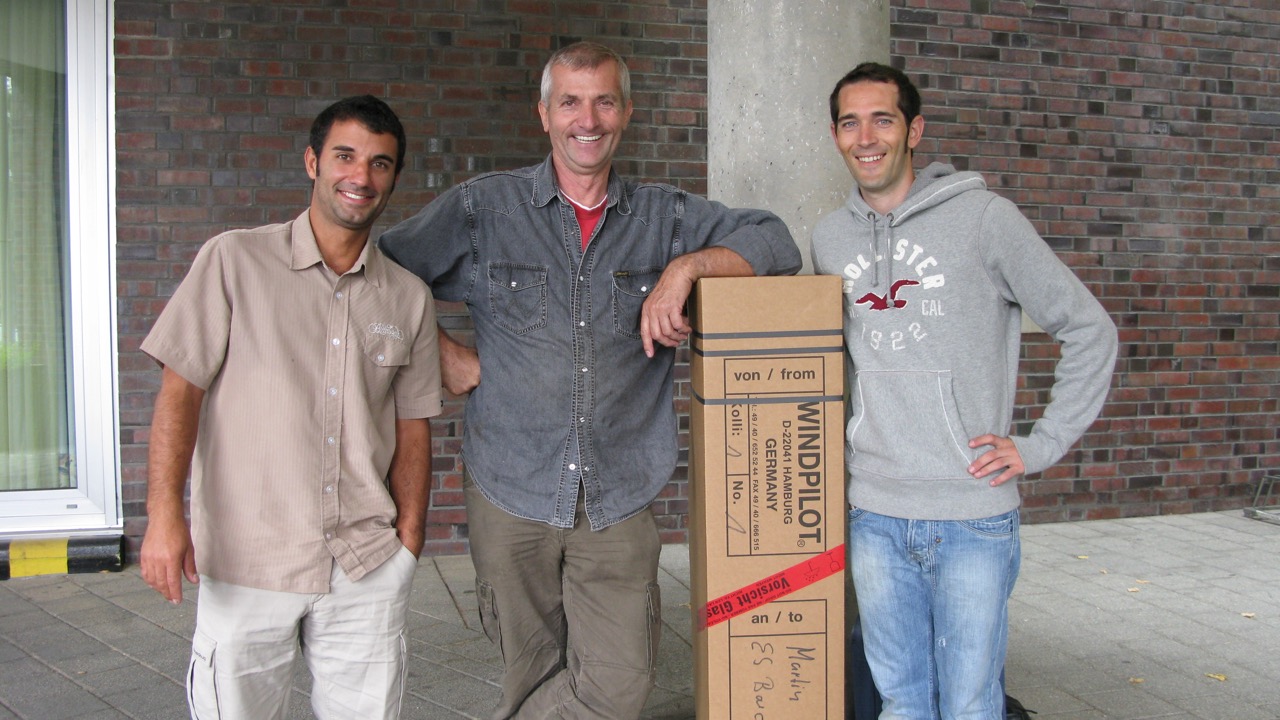 PRIORITIES
The most important thing I have to say is this: if you want to understand exactly what your potential seller is offering and whether it will work for you, ask Peter Foerthmann. But be prepared to accept a direct answer – even if I can't give you the news you wanted to hear!
Some of the prices asked and paid for sales both private and via eBay are remarkable, which is always great for sellers, but only great for buyers if their purchase turns out to be exactly what they thought they were getting and they don't end up having to spend even more to arrive at a functional steering system for their particular situation.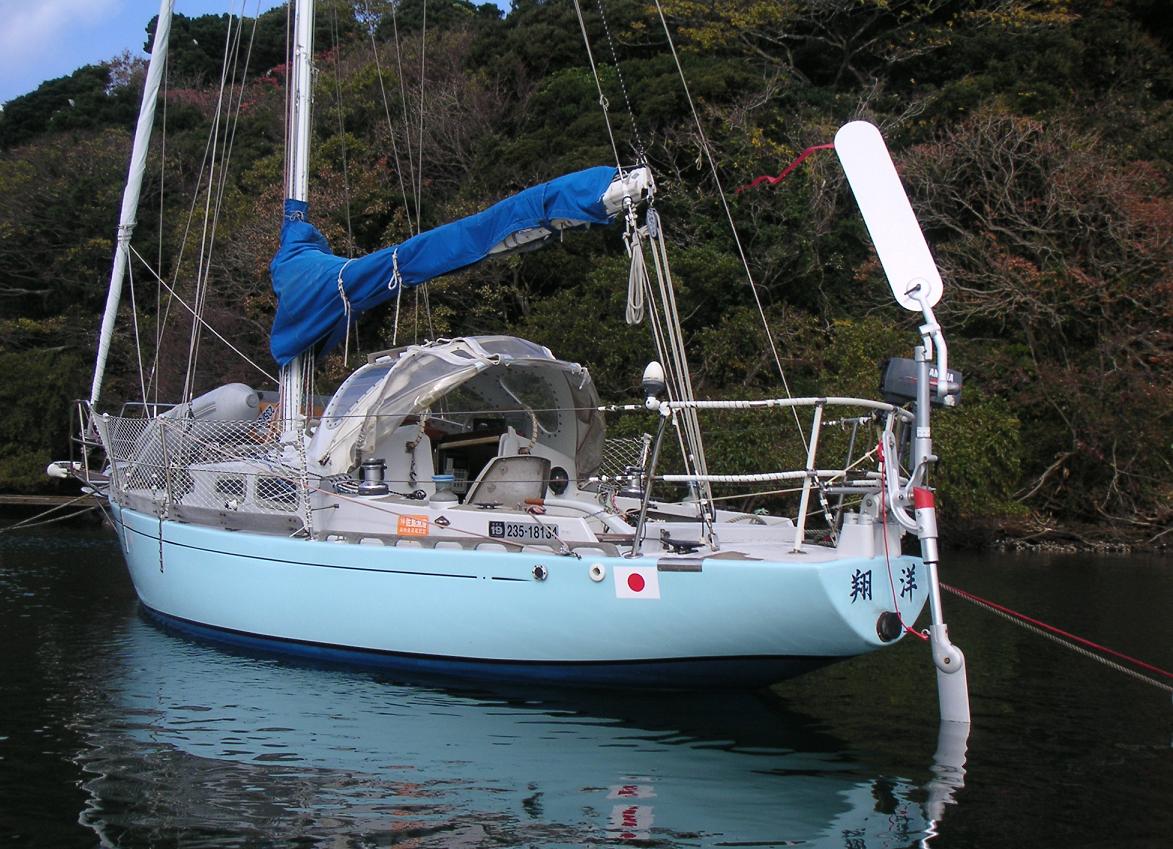 THE MODULAR SYSTEM LINE-UP
The first point to note here is that every Windpilot system consists of a series of separate modules assembled to suit the original purchaser's boat.
Each of the models in production since 1998 involves a number of options
PACIFIC LIGHT
2 installation options
3 rudder shaft lengths
1 windvane shaft length
3 transmission variants
PACIFIC
5 installation options
7 rudder shaft lengths
2 windvane shaft lengths
5 transmission variants
PACIFIC PLUS
3 rudder shaft lengths
1 windvane shaft length
33 installation variants
The story of the development of the PACIFIC PLUS can be found HERE:
This wealth of options and variants considerably reduces the chances of finding a used system ideal for your requirements. It may very well be necessary, in other words, to buy certain additional components (the cost of which could well take some of the gloss off the original deal) to make the system purchased compatible with the boat it is to steer.

THE WINDPILOT SYSTEM CODE
Our database includes system codes for all of the yacht designs ever to be produced on a significant scale around the world. An e-mail or call to us should be all it takes to discover whether a system you have seen advertised is compatible with your boat (or can be made compatible at an acceptable cost). The simplest course is to send us an e-mail with a photo of the used system that has caught your eye and the details of the type of boat you have.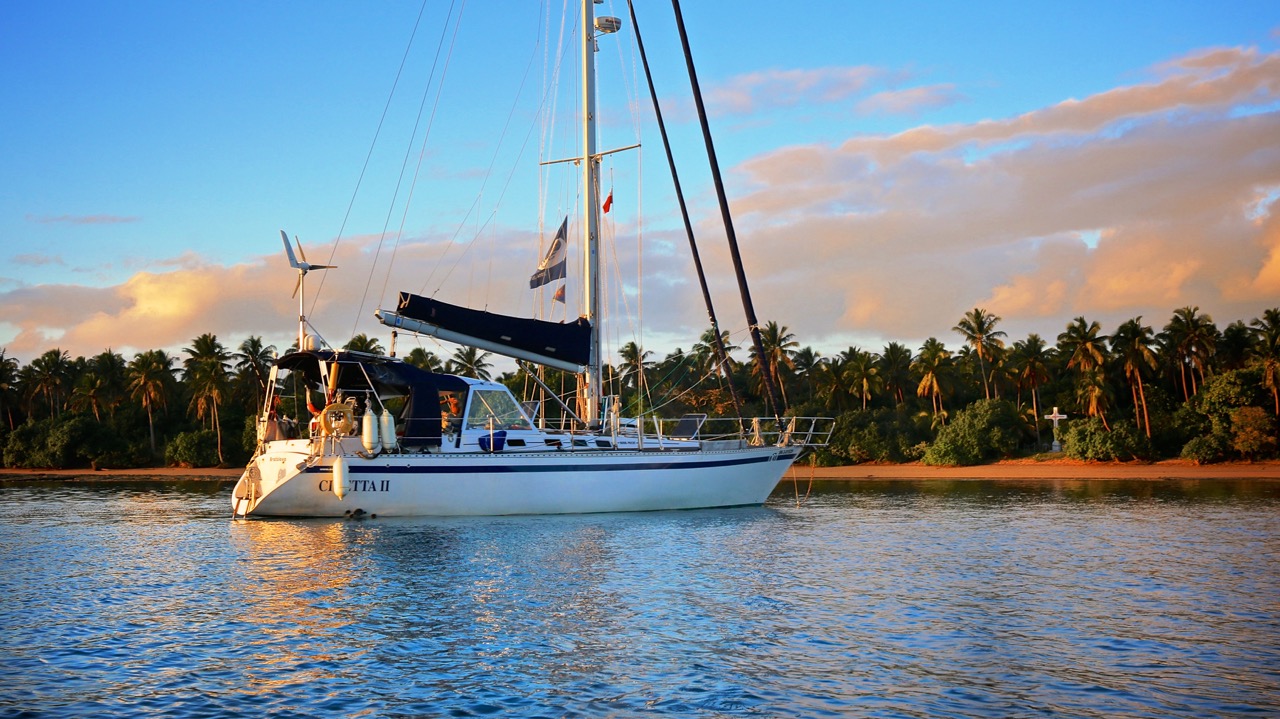 Sailors are not always as diligent in maintaining their equipment as second-hand buyers would hope. A Windpilot system that has been left untended for a long time and rarely cleaned may have many years of accumulated dirt and salt in its bearings when eventually sold on to a new owner. It is important not to underestimate the amount of work that can be involved in ridding sensitive system components of these tenacious residues.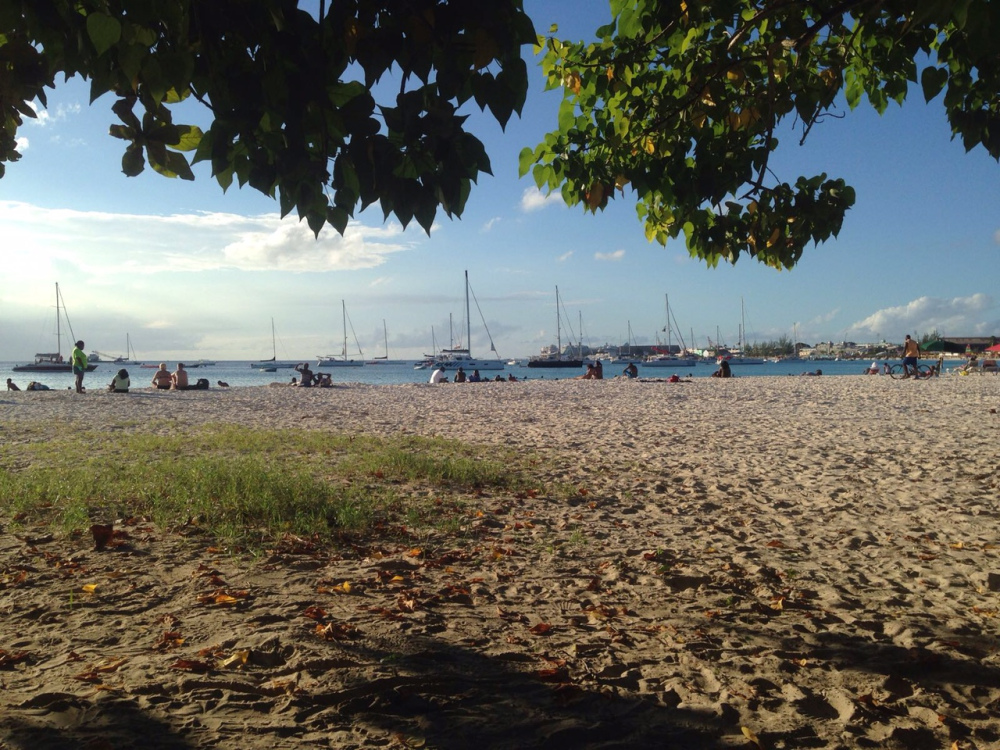 Plenty of sailors have already grasped the opportunities and pitfalls inherent in the second-hand market and taken the time to clarify the details of potential purchases with us in advance and avoid disappointment down the line. Good advice costs NOTHING: we welcome the chance to help sailors out and understand very well that if you come to us asking about second-hand systems, you would not thank us for trying to flog you a new one instead!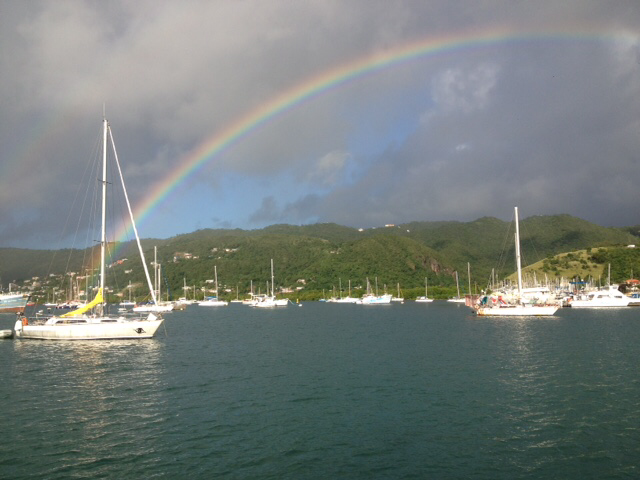 One other point to bear in mind is that used units are generally not supplied with the full complement of lines, blocks, shackles, adjusters, etc. required for the transmission system.
It would be remiss of me in this context not also to mention that there has been relatively little change in our prices since we stopped attending the world's boat shows in 2003…
SEE HERE FOR CURRENT PRICES.
COMPLETE PACKAGE AS DELIVERED WITH A NEW SYSTEM
PACIFIC LIGHT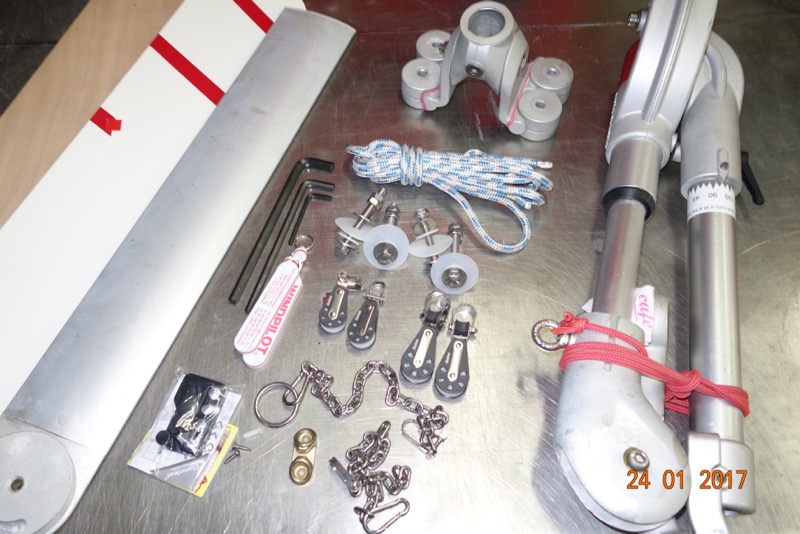 PACIFIC MF0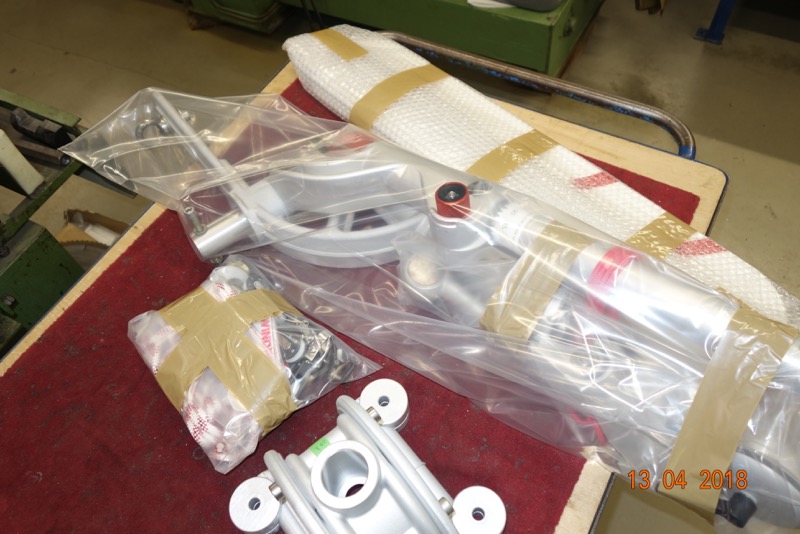 PACIFIC MF1 – 2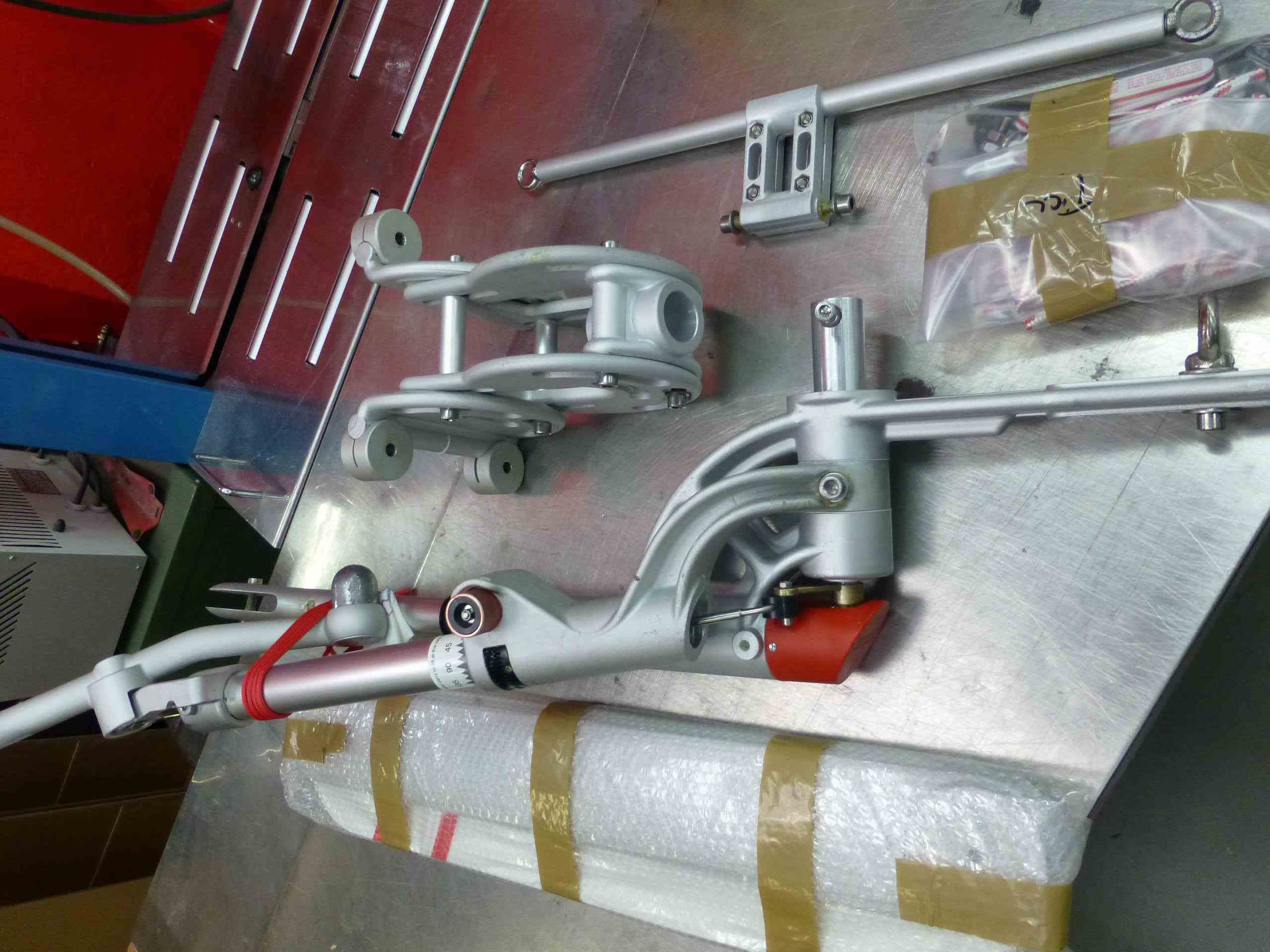 PACIFIC MF 3 – 4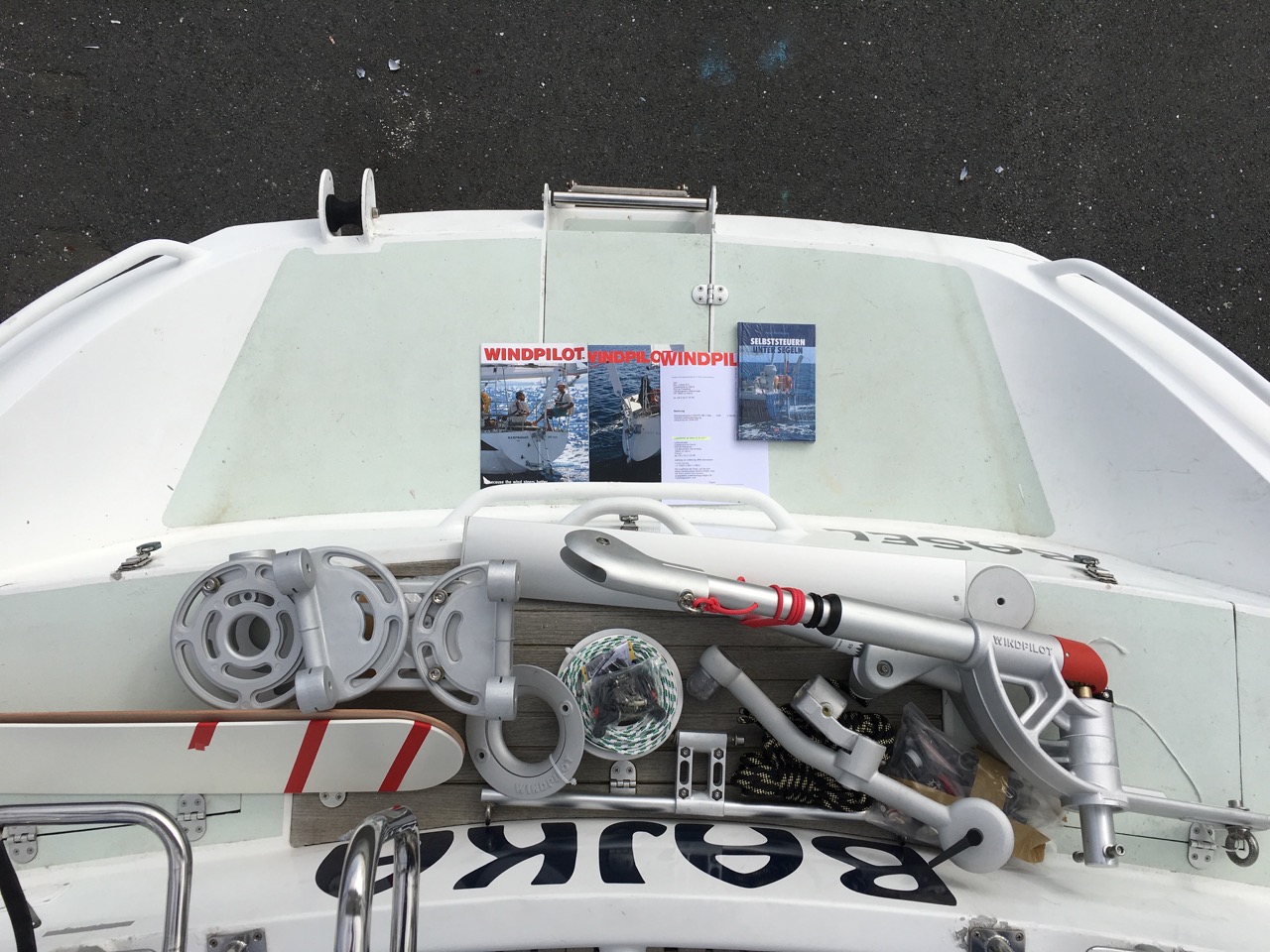 PACIFIC PLUS