WINDVANE SELF-STEERING – BACK TO THE BASICS
translation of German blog dated 17th july 2018
18.07.2018 – 18:50 H
Just heard ISTVAN´S latest podcast.
The situation with Istvan is more complicated.
A man who relishes complexity and very much prefers to follow his own path in his own company, he has the self-reliance and independence that mark out the successful solo sailor. Successful solo sailors need to get along with the technical systems on which they rely, however, and lately Istvan has found himself having to contend with a windvane self-steering system that refuses to behave as he expects it to behave. The details can be found in the Fall Guy article posted previously on my blog.
Istvan has already been around the world with an Aries, so I did not for one moment consider that he might run into difficulty with a modern servo-pendulum system. Aries, Monitor and Windpilot Pacific, I should perhaps point out, are identical in terms of their basic design features.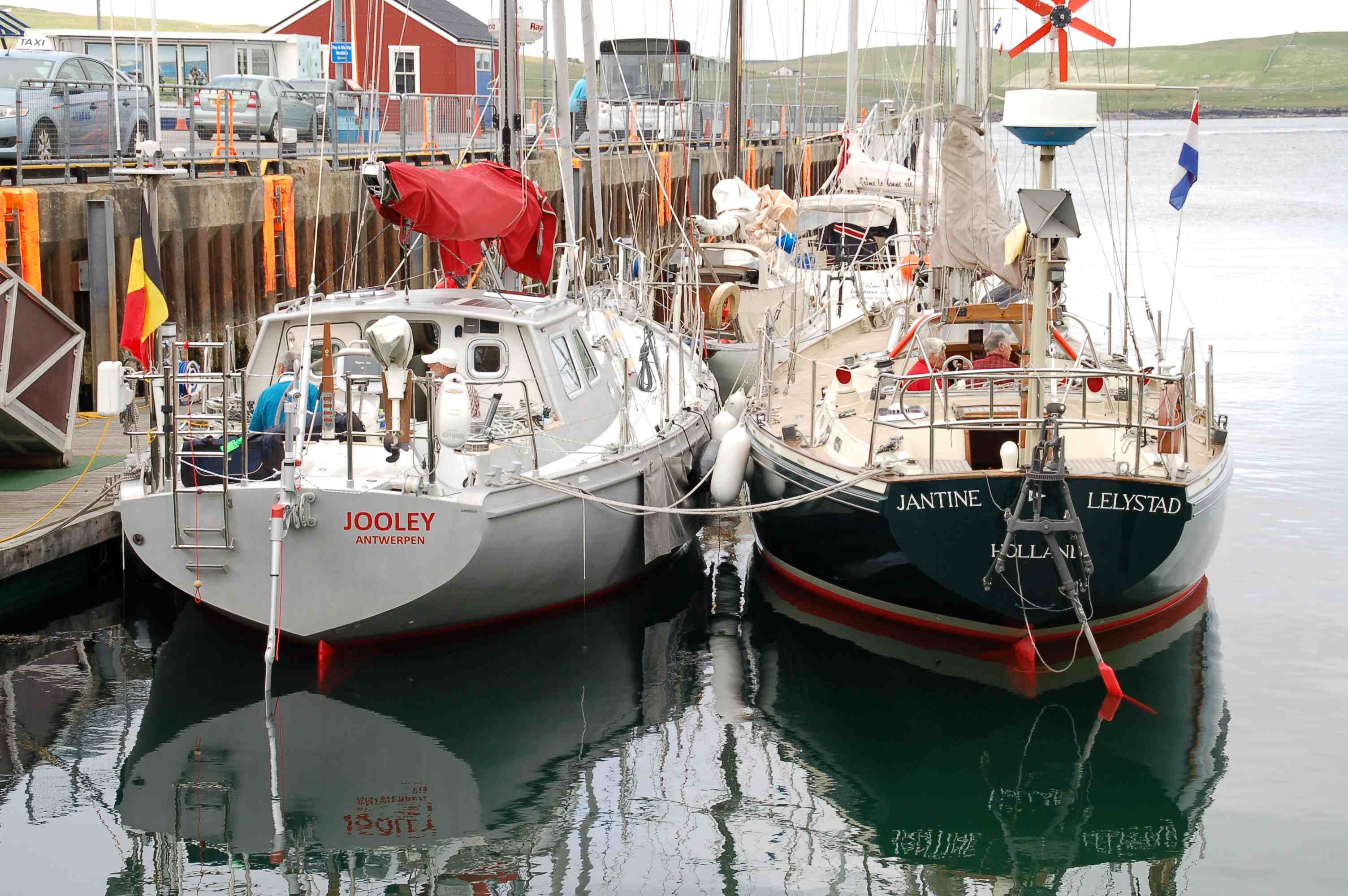 I have revised my systems a number of times over the last three decades to incorporate significant new thinking and take advantage of new manufacturing possibilities, while the two traditional systems have stuck with their proven formula.
KEY IMPROVEMENTS
– Adoption of a lighter push rod for improved signal transmission and better performance in light airs
– Number of blocks required to route transmission lines reduced to just six
– Continuously adjustable force transmission for better synchronisation with different types of wheel steering system
– Wheel adaptor based on the disk brake principle to provide continuous fine adjustment and improved overload protection
– A modular mounting system for straightforward installation whatever the transom configuration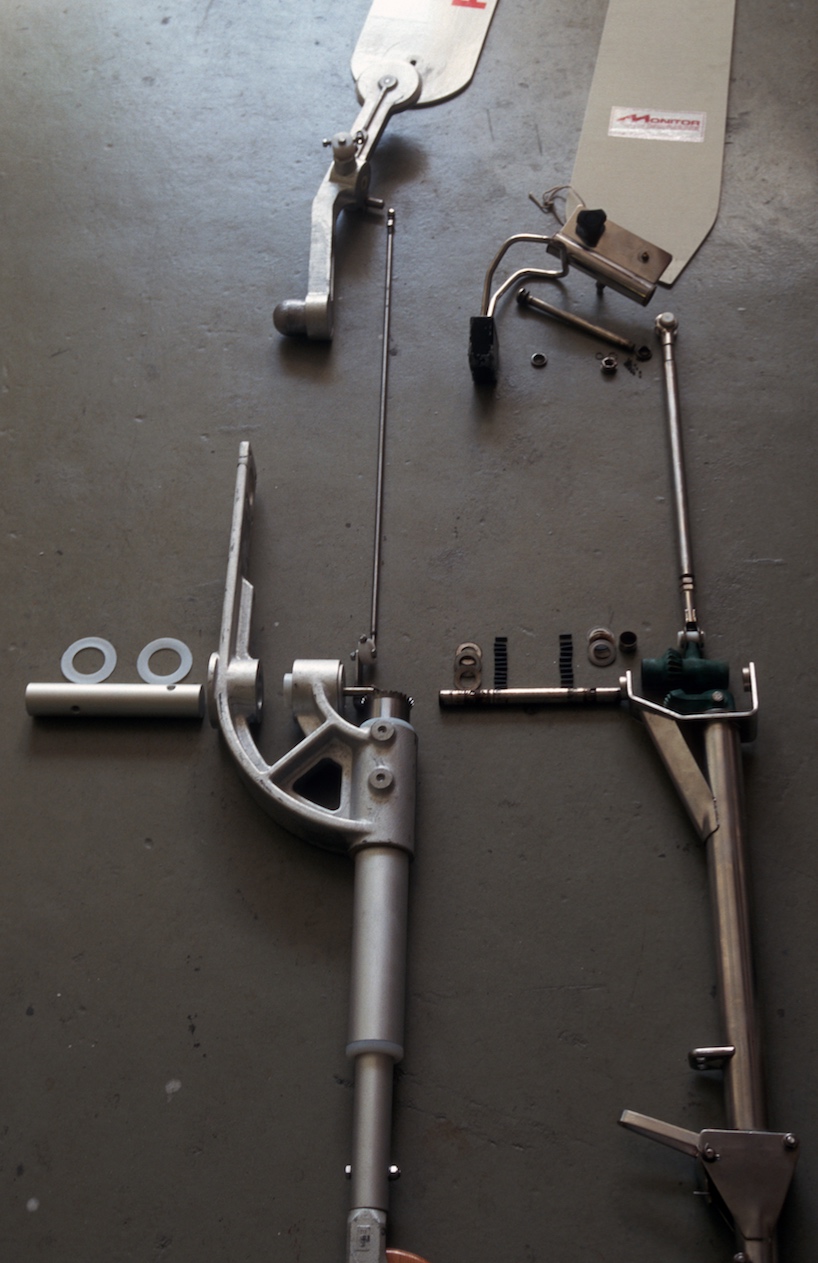 Up until just a few minutes ago I still had in mind to try to help Istvan solve his problem by discussing the issues involved publicly here in my blog so that anyone – friends, family, radio contacts or even the event organiser – could forward the information to the sailors if they wished (taking due account of the no outside assistance rule, which it appears even the GGR team itself might be prepared to bend).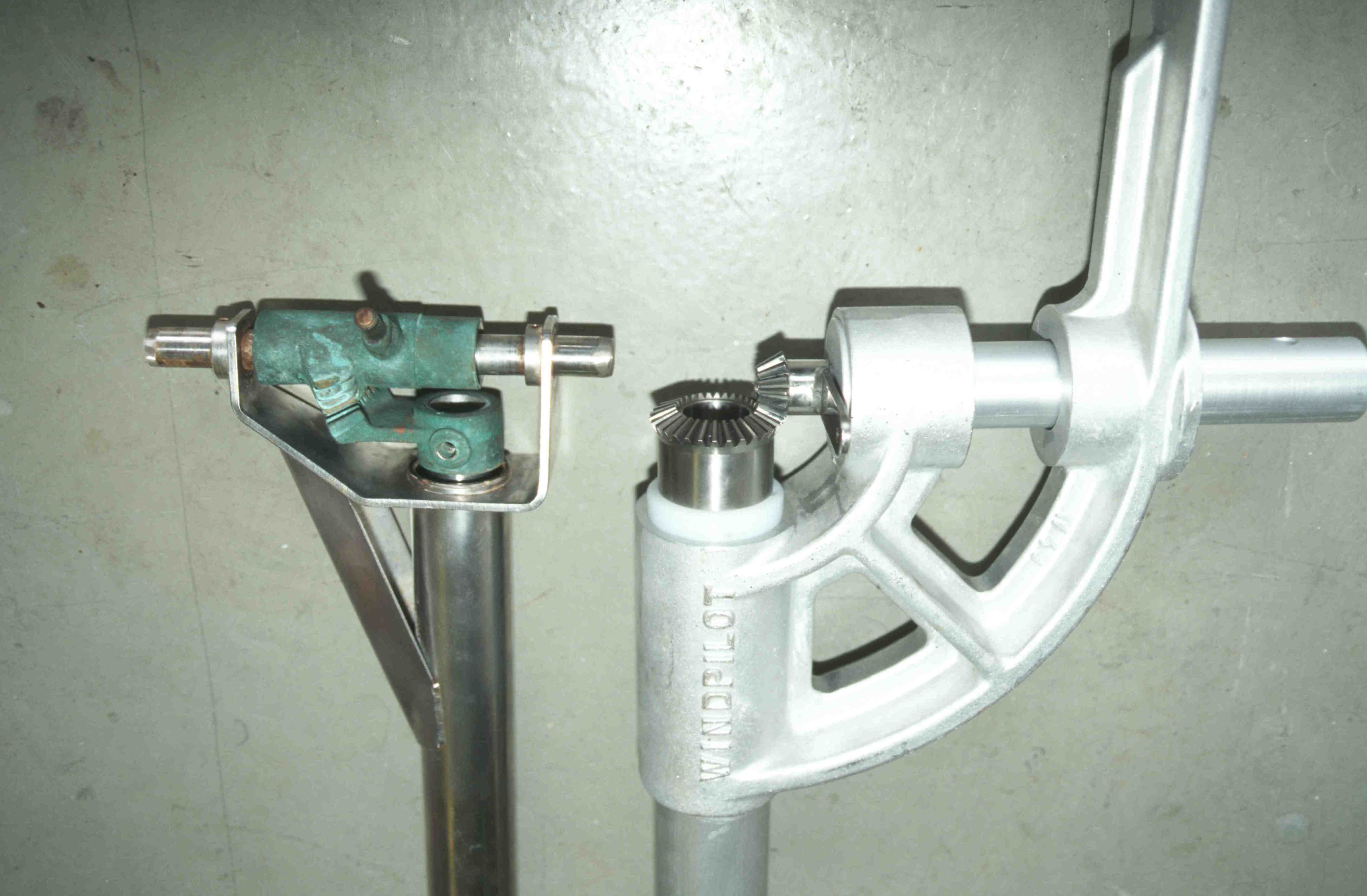 AN ENIGMATIC TALE
This would have made it possible to learn a little more, in a public dialogue open to all, about a problem aboard Puffin that has prevented the skipper leaving the helm or sleeping properly for 15 days. Such a dialogue would undoubtedly have resolved some of the mystery of how the boat is managing to make reasonable daily runs and leave a steady trail on the tracker hour after hour, day after day, despite the windvane self-steering system apparently being completely unusable (and the skipper presumably having no choice but to grab at least a few quick catnaps at some point merely in order to survive after more than two weeks at sea).
I suspect that ultimately this approach might leave us struggling to reconcile what we have been told with the facts we can check for ourselves. Or am I barking up the wrong tree entirely? It's all a guessing game – and not a great way to make progress. The magic word is dialogue: no dialogue = no solution. It has been almost impossible to establish any kind of dialogue with Istvan for quite some time, so I should probably not be surprised to see reports that he intends to fit a different windvane self-steering system in the Cape Verdes.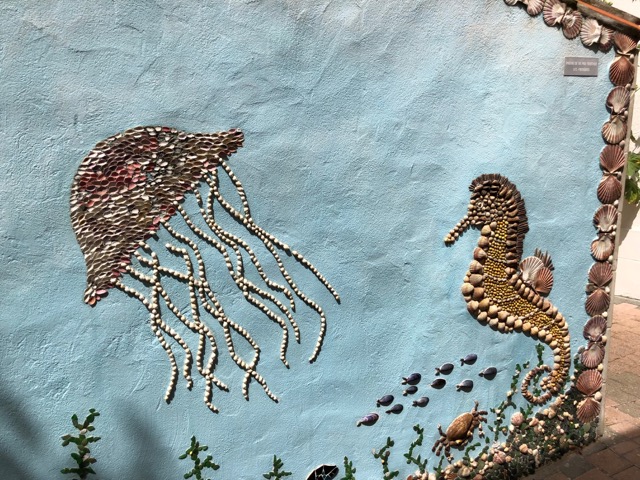 GGR2018Official: 17.7.2018, 6.20 p.m.:
Istvan Kopar Solo Circumnavigator has decided to head to the Cape Verde Islands and remove his self steering and fit another brand. He cannot continue to hand steer every day and is continually gybing in the downwind conditions with poor windvane steering which he knows is not safe in the Southern Ocean. He will arrive in five or six days and hopes to fly out a new Monitor system. He will move to the Chichester Class when he gets underway again. #GGR2018
This message was replaced by the following text five hours later:
GGR2018Off:
A bittersweet development today: Istvan has chosen to make a stop in order to switch out his windvane self-steering device, which he has not been able to get to work properly for him. This stop will place Istvan in the "Chichester class" along with Antoine Cousot, Nabil Amra, and any other skippers who may end up stopping. No doubt this was an extremely hard decision to make, but it will enable Istvan to live to fight another day. 
The race goes on!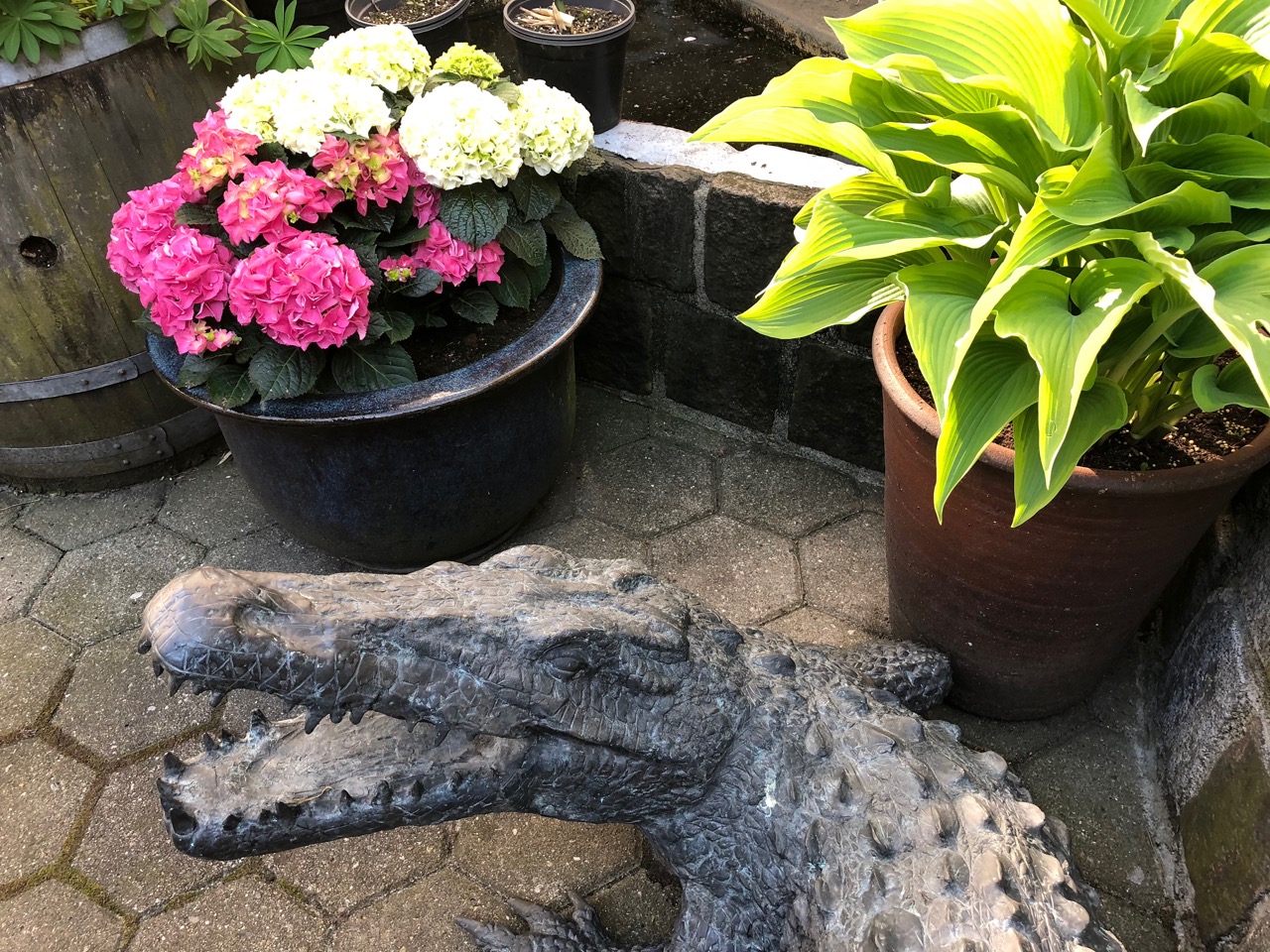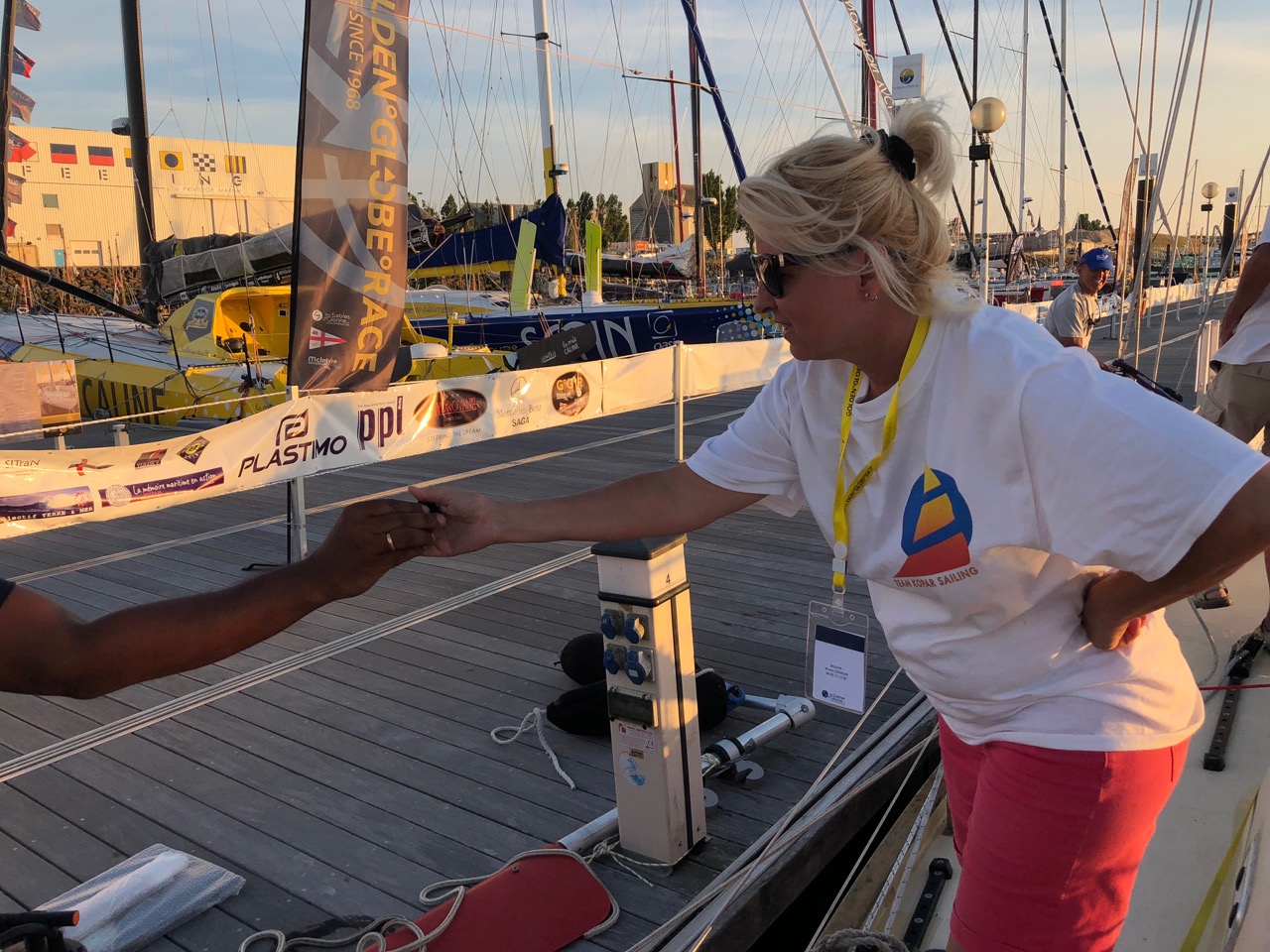 A NEW MYSTERY
GGR2018Official may have chosen to change the emphasis somewhat in its report, but the message was clear. How though can I reconcile that message with the exchange of e-mails with Istvan's wife that then ensued?
Hi Peter,
18.07.2018
Peter,
Please don't read Vili or other blog. Just listen Istvan what he said about the problem. We need to solve the problem just fixing in a bay and let Istvan continue the race.
I will try to forward below message to Istvan.

A radio amateur guy will talk tomorrow with istvan. Do you have any advice to him? He is okán ing tó fix WP In a bay át Cape Verde In 5-6 days he will arrive there. Before we have radio communications with him and give advice how to fix WP.
Please listen his and GGR comments about his problem .
Thx
Eva Istvan's wife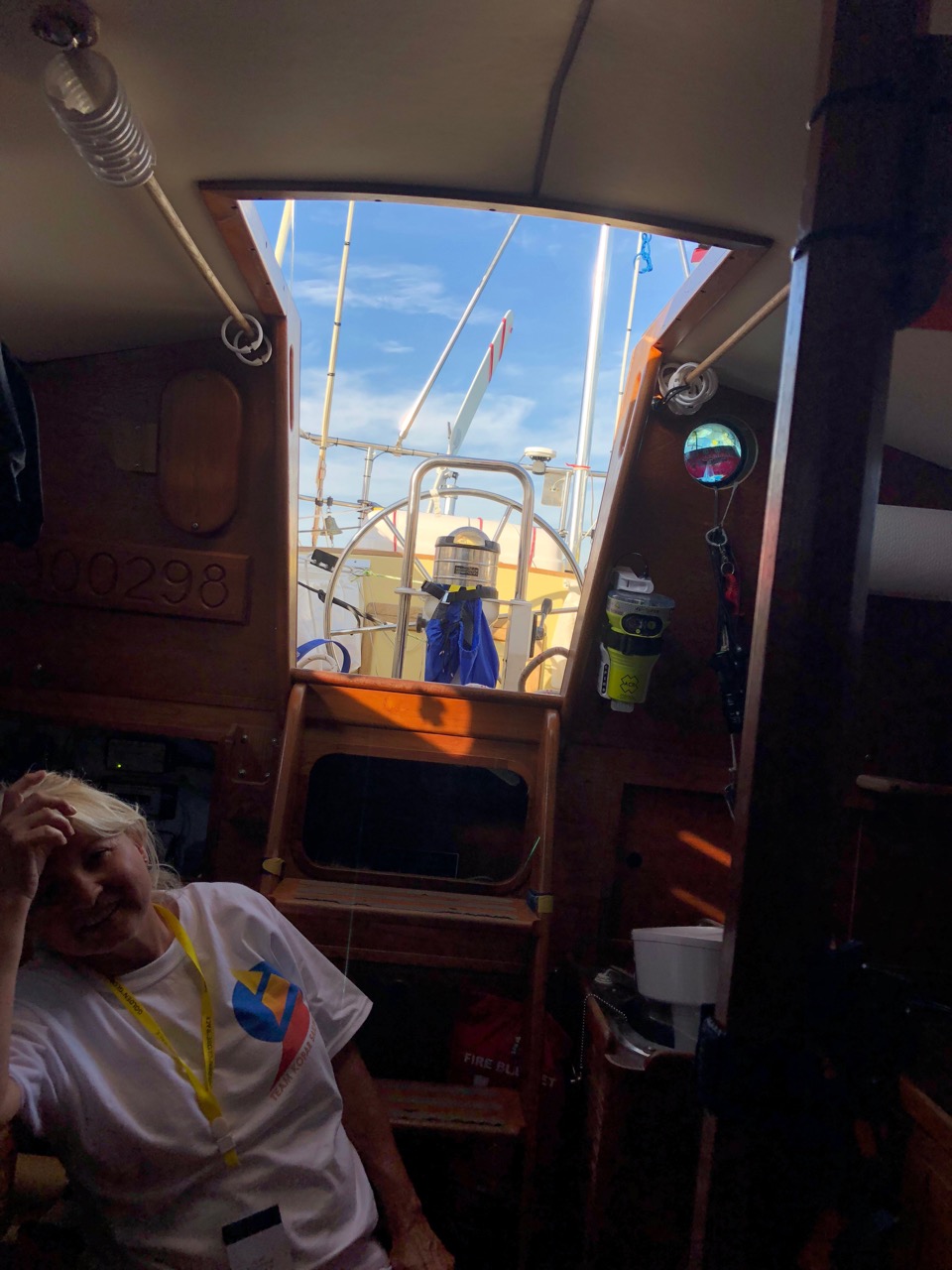 My response shortly afterwards:
18.07.2018
Hi Eva, guess you are back in the US?
Reading Vili´s blog for us has been the ONLY WAY to achieve any useful information … as we never ever got any input from Istvan, since many months.
And I consider you are fully aware – and hopefully convinced! – that our only aim was and is, to start a real dialog with the skipper, rather getting blaming comments by both, skipper and GGR team about a windpilot that does not work, even though any person viewing Puffins tracker will realize that the boat proceeding constantly – guess even during sleep of her skipper.
During the whole of my lifetime I have been used to communicate with the skipper to be able to support once problems arise.
I consider you will know your husband good enough to understand what I am writing in my blog – and in this mail.
It even has been a challenge to convince Istvan that his wife will not hinder a small sea trial on a boat she never entered … :))
May I suggest that you start the discussion with a report from Istvan, what is actually happen during normal performance and what is going on if the boat is running out of control.
First I will need answers on the following questions:
– Make / Type of wheel steering
– year of construction
– number of turns from lock to lock
– answers on Istvans earlier assumptions about difficult kind of wheel steering causing problems for the otherwise nicely operating windpilot
You will be aware to get any answers … but we will need Istvan´s input first!
As for me this will be the only way to resolve any kind of problems …
Certainly you may have realized that I posted the following blog 35 hours after Istvans interview, most of it is written in english: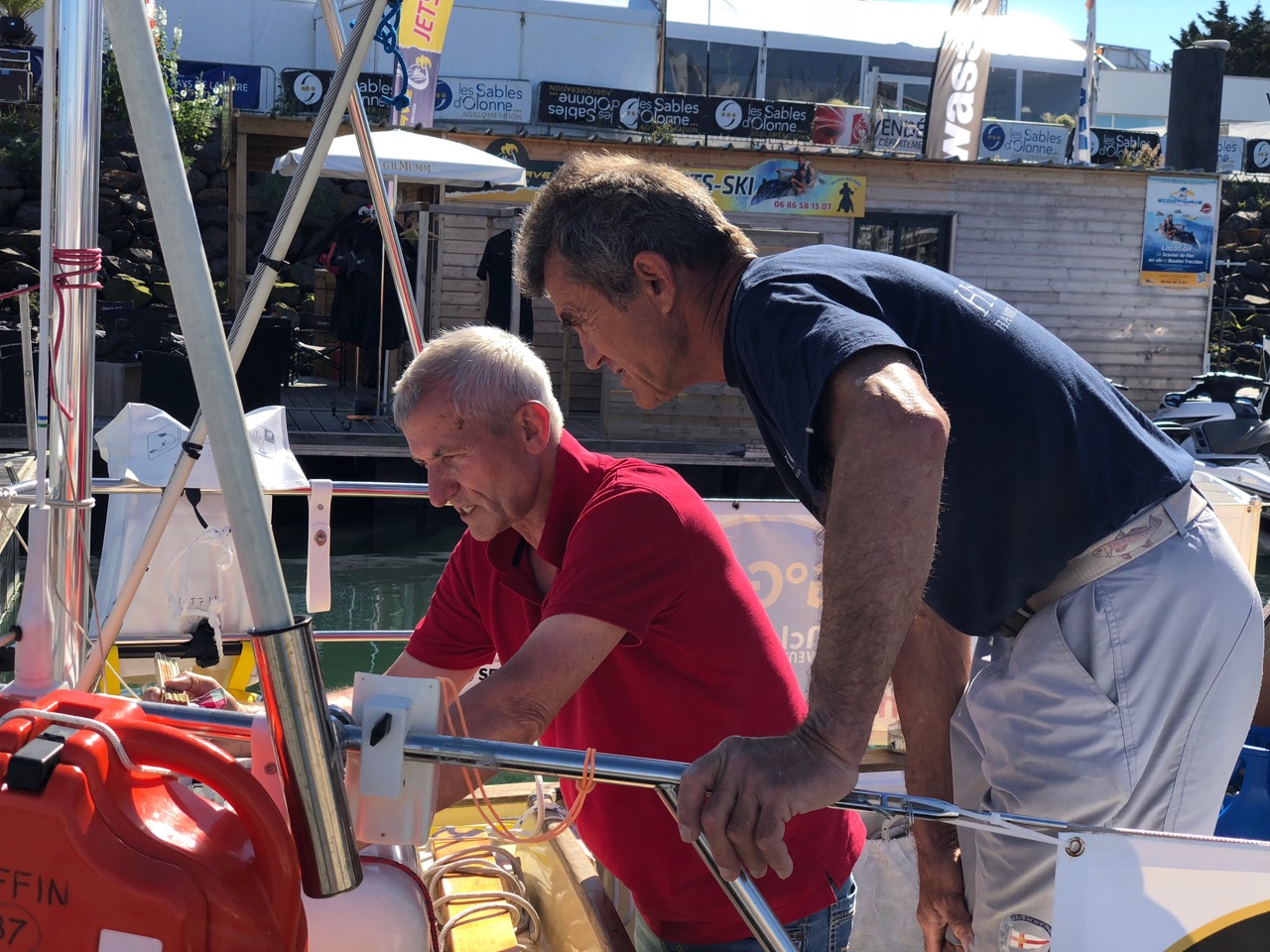 The blog is containing a hint about Istvans dissatisfaction:
In German:
Auf den Videos von Lanzarote ist zu erkennen, dass das Ruderblatt falsch, d.h. zu sehr vor balanciert ausgerichtet ist, womit das Ruder die Windfahne zu steuern scheint, anstatt umgekehrt. Das Handbuch erklärt die Sensibilität und Wichtigkeit einer korrekter Ausrichtung des Ruders ausführlich. Bei unserem Verlassen in Les Sables war das Ruder noch perfekt ausgerichtet. Angesichts derartiger Offensichtlichkeiten mag man sich die Haare ausreissen, insbesondere wenn eine Kommunikation unmöglich ist.
In English:
the videos in Lanzarote show clearly that pendulum rudder is being in a wrong position: twisted to the front of the vessel rather than perfectly in line with the rudder shaft its mounted on. The effect will be that the steering impulse will run the wrong way i.e. the pendulum rudder will turn the vane, rather the vane can twist the rudder. The manual explains the importance of perfect alignment of the rudder including some pictures to enlighten the situation. When we left in LSO the position has been perfect … and I explained this matter precisely to Istvan.
Dialog is the magical word to solve problems as otherwise wind vane steering follows physical rules always. Its the human being who sometimes struggling to see his own responsibility to improve a situation.
Let´s try to get things into motion to solve the probs jointly.
best
Peter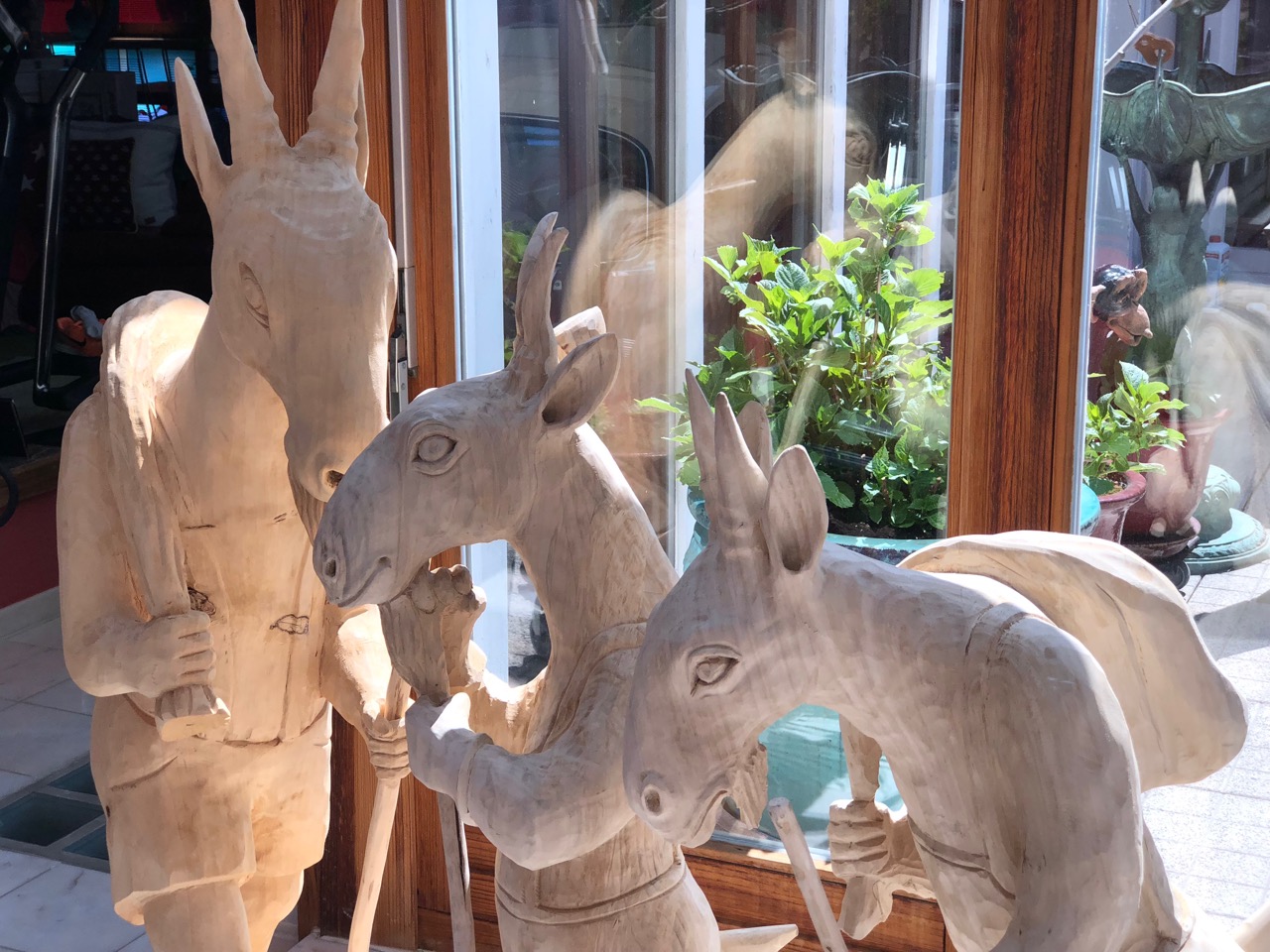 DIALOGUE ERROR
I have decided to present the exchanges reproduced here openly and in full to enable sailors interested in the matters at issue to draw their own conclusions.
I live and learn (although sometimes the ratio of living to learning becomes rather skewed). What I have learned from this particular affair is that however attractive it may seem and however effective it may be in normal circumstances, relying on an approach built around cooperation and dialogue is unwise when dealing with people who trust their own expertise in self-steering matters to the exclusion of my own and allow most of my requests for information to go unanswered.
Hamburg, 18.07.2018
Peter Foerthmann