A FRENCH SPECIAL WITH INTEGRAL CENTREBOARD AND BALLAST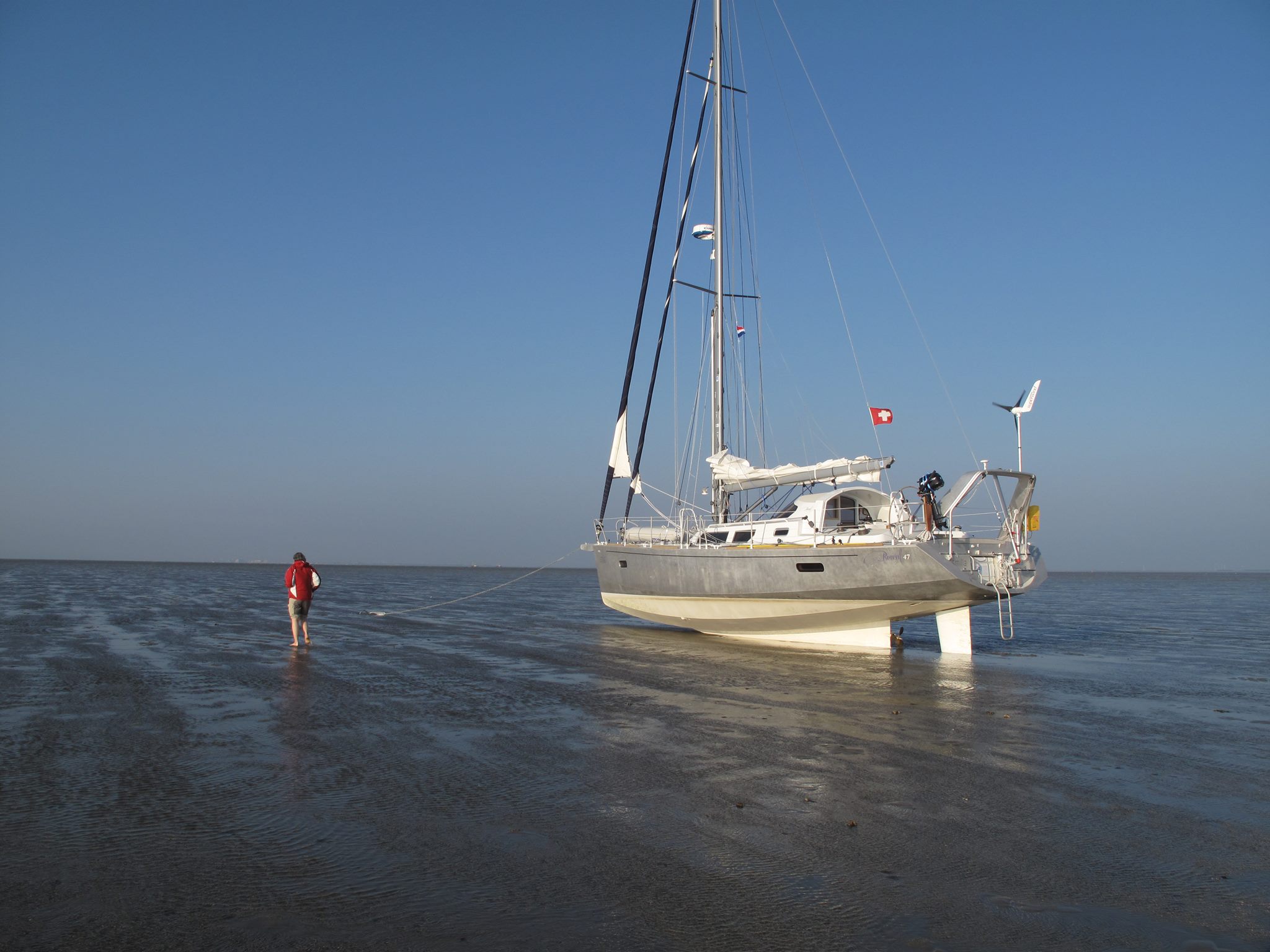 When French company Alubat launched the first mass-produced boats to be built in seawater-resistant 5019 aluminium alloy 40 years ago, predictions of doom quickly followed: it will degrade in no time, it will react in seawater, there will all kinds of electrical problems and so on. Centreboards, internal ballast and lifting rudder options did nothing to dampen the chorus of condemnation. Here in Germany at least, there was no way significant numbers of sailors were going to invest in something that broke so many taboos.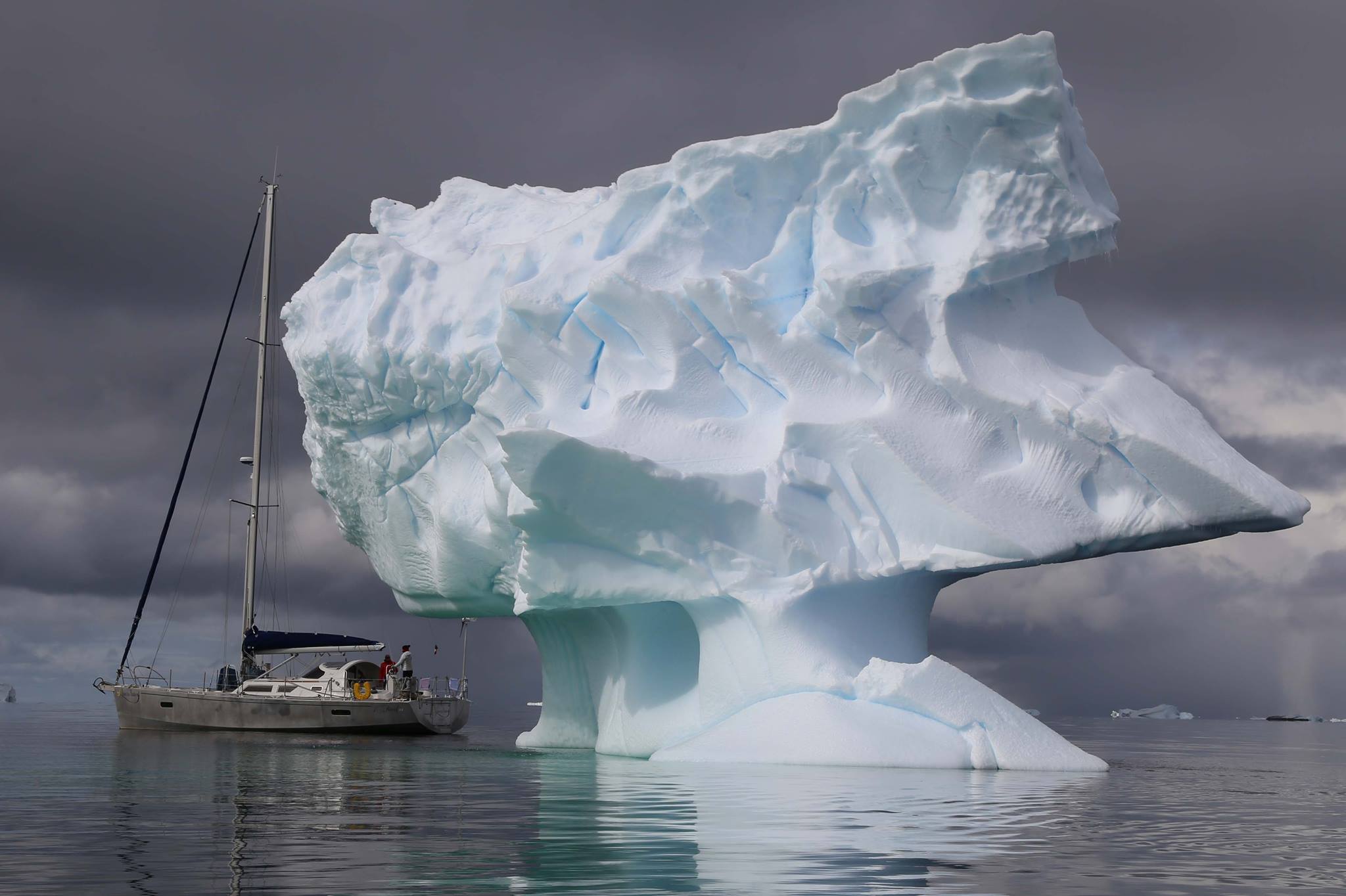 Then as now, France was a hotbed of innovation not just for sailing boats but for watercraft of all types. The French – even those who live far from the country's enormously long coasts – have an affinity for sailing unmatched elsewhere. People have traditionally turned out in their droves to cheer the stars of the Vendée Globe down the Champs-Élysées after each edition of the race, for example. Most of my countryfolk only seem to be able to muster that level of enthusiasm for a beer on the sofa watching football on TV.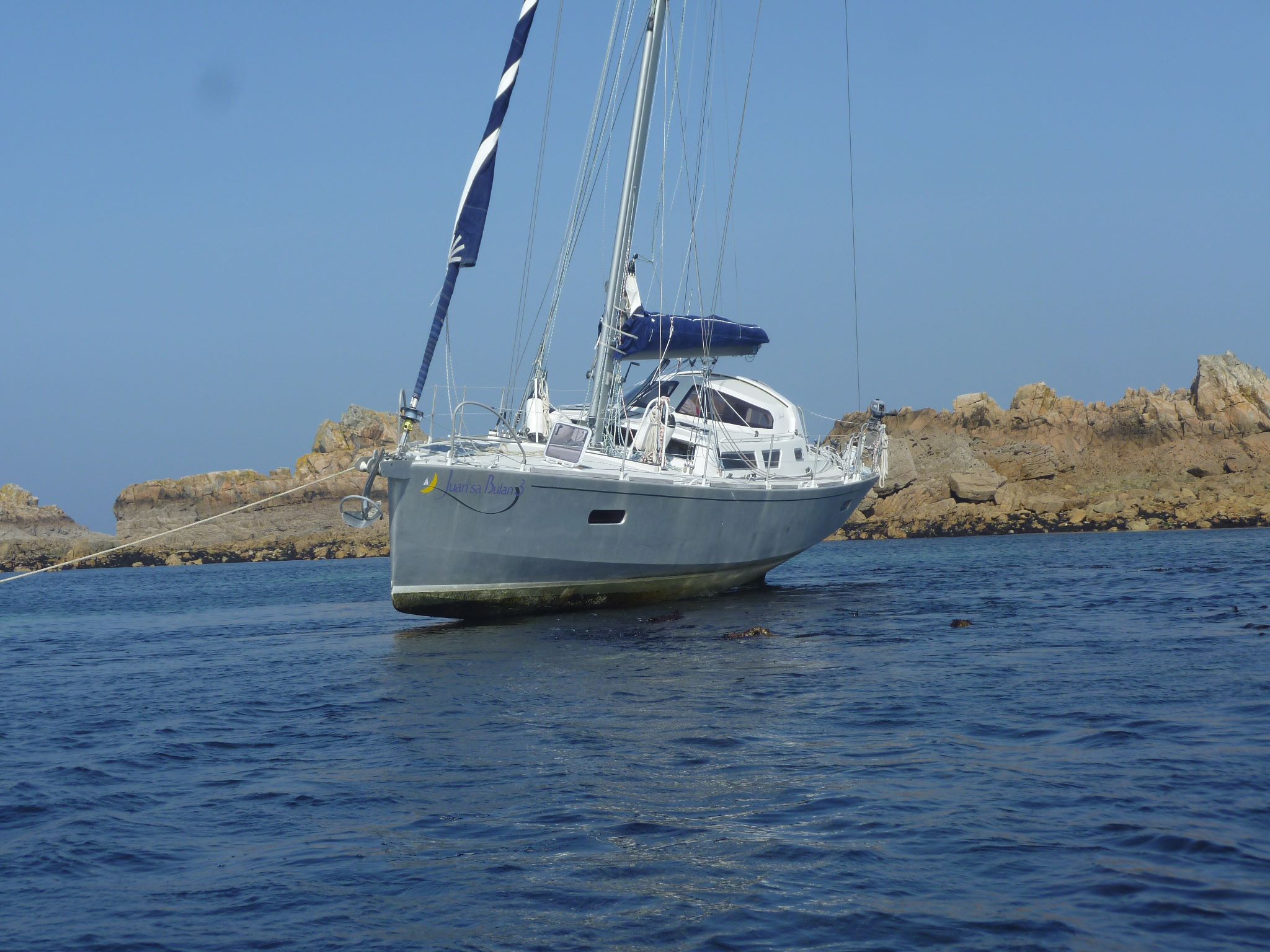 Today aluminium is acknowledged throughout the cruising community as an excellent material for boatbuilding: strong, durable and proven seawater resistant.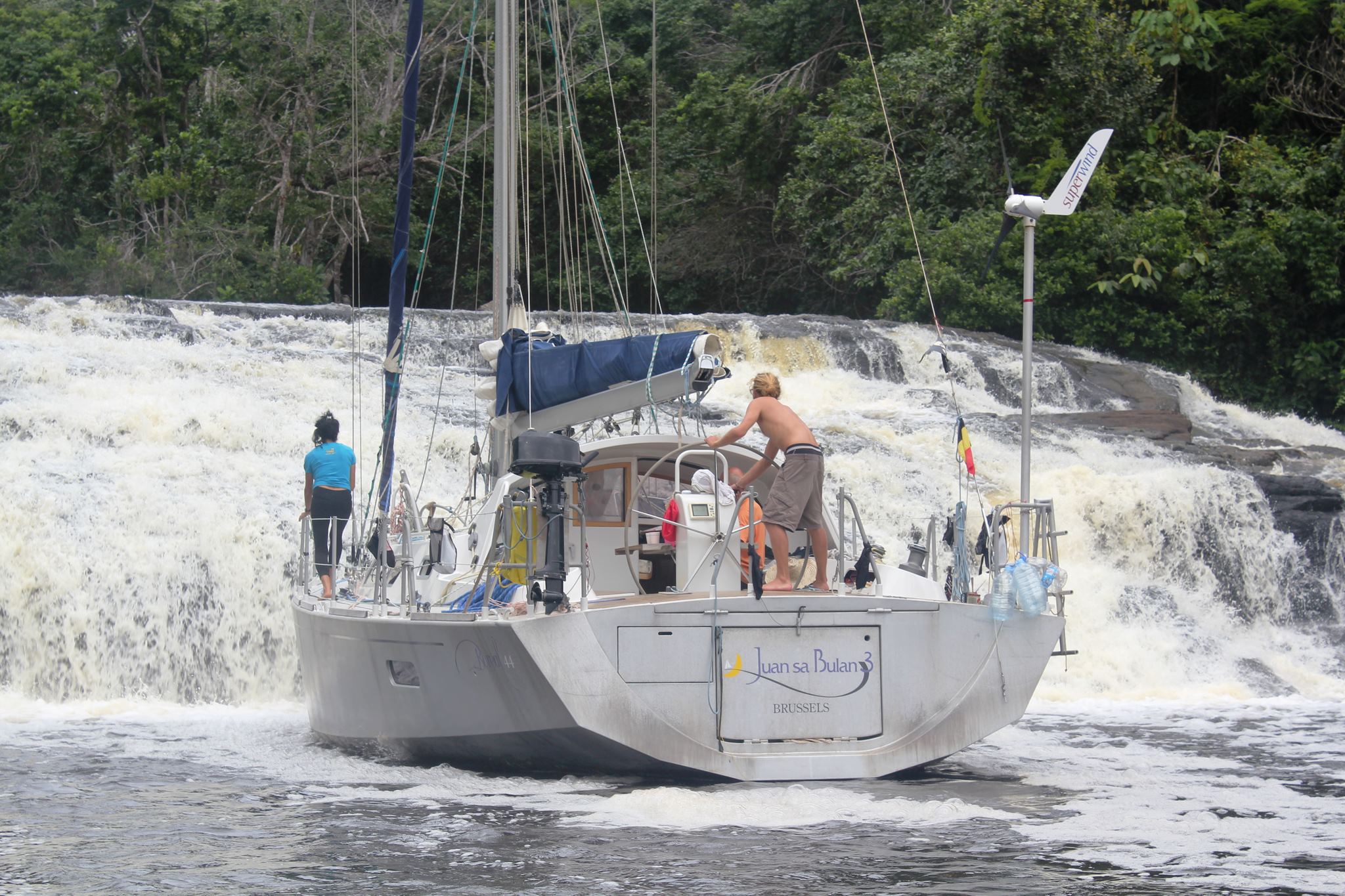 So much for the alloy; what about the other defining features? Integral centreboard designs rely on a very generous beam for much of their form stability, so what about upwind performance? Admittedly, Boréals are not bandits on the wind. Why should they be when they are designed and built with completely different objectives in mind? Bluewater sailors generally prefer sailing with the wind aft of the beam. Only the toughest nuts choose to do everything uphill, be it to test themselves, prove something to the world or find a different way of making an impact.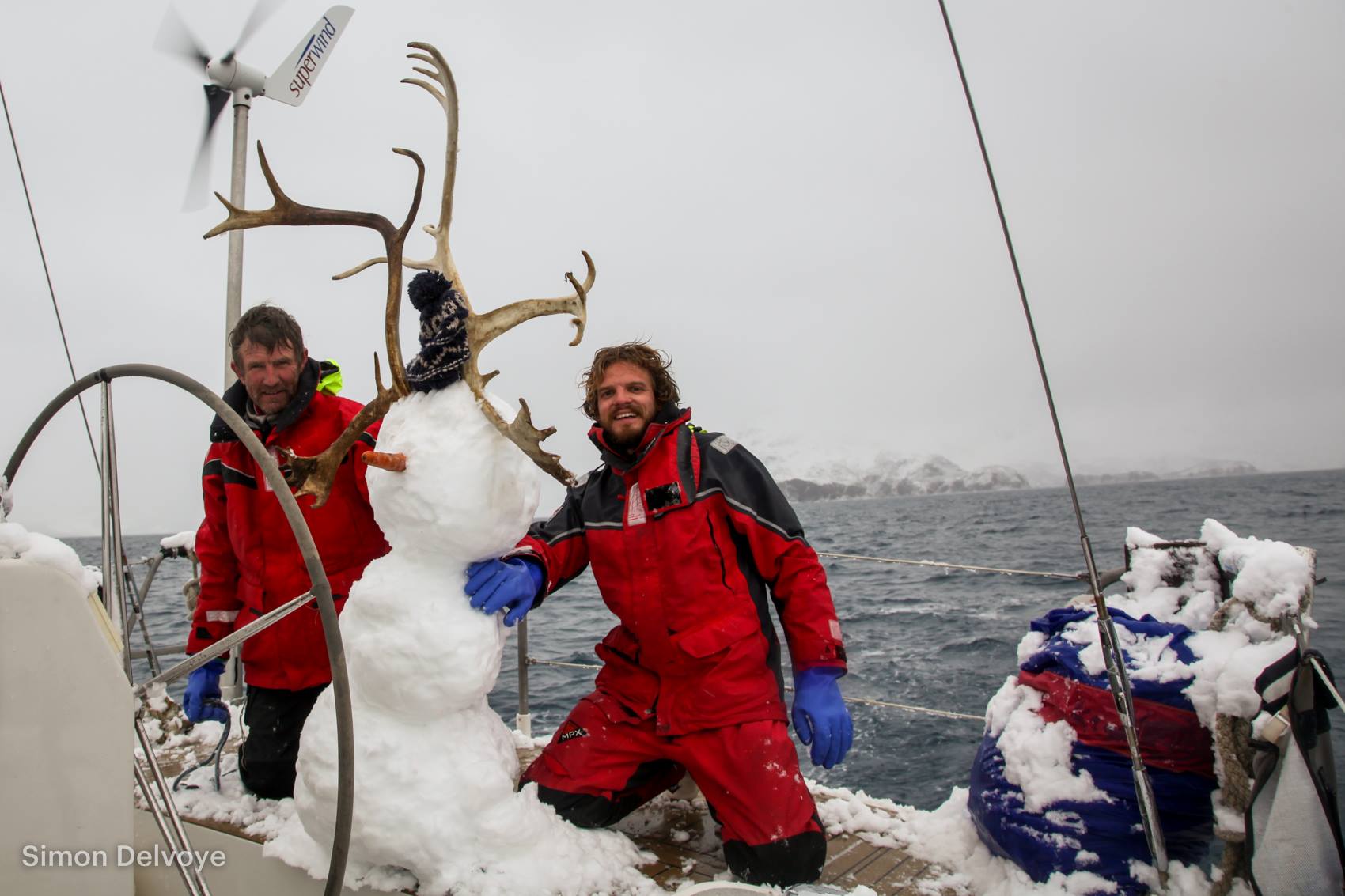 Each to their own, of course: every sailor should be able to follow the course they wish in the way they choose.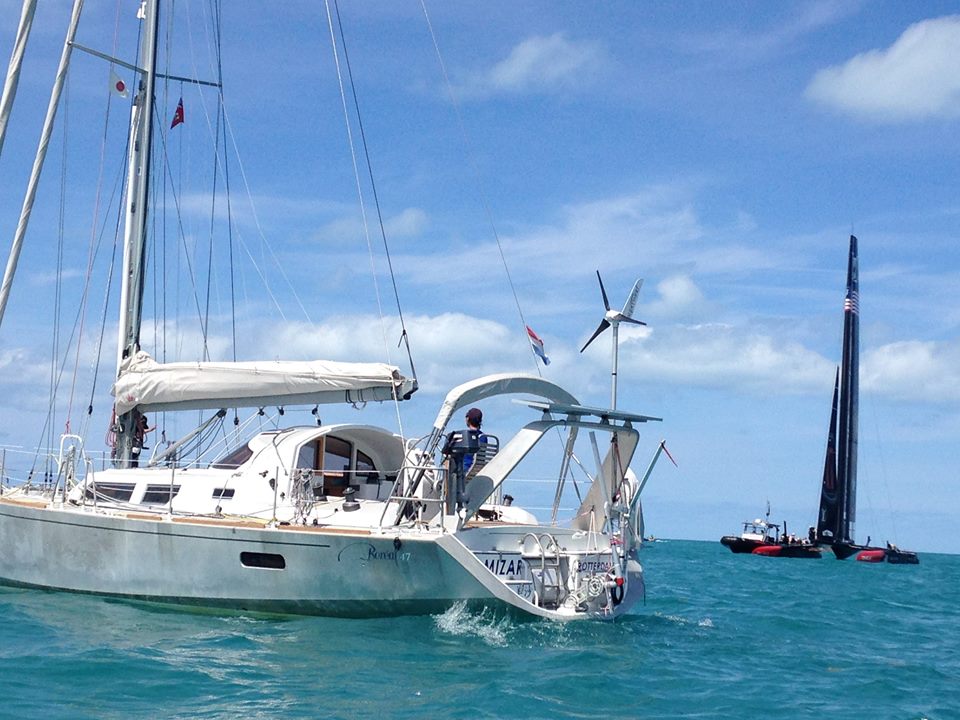 Single-chine hulls are simple to build while round-bilged hulls make for much more elegant lines. The multi-chine hulls typical of the classic French centreboarder have turned out to be a most effective compromise: relatively inexpensive to produce but still easy on the eye. Excessive weather helm may have been a feature of Ovnis in the early years but Boréals – like modern Ovnis for that matter – are well-balanced creations that respond most obediently to a light touch on the helm.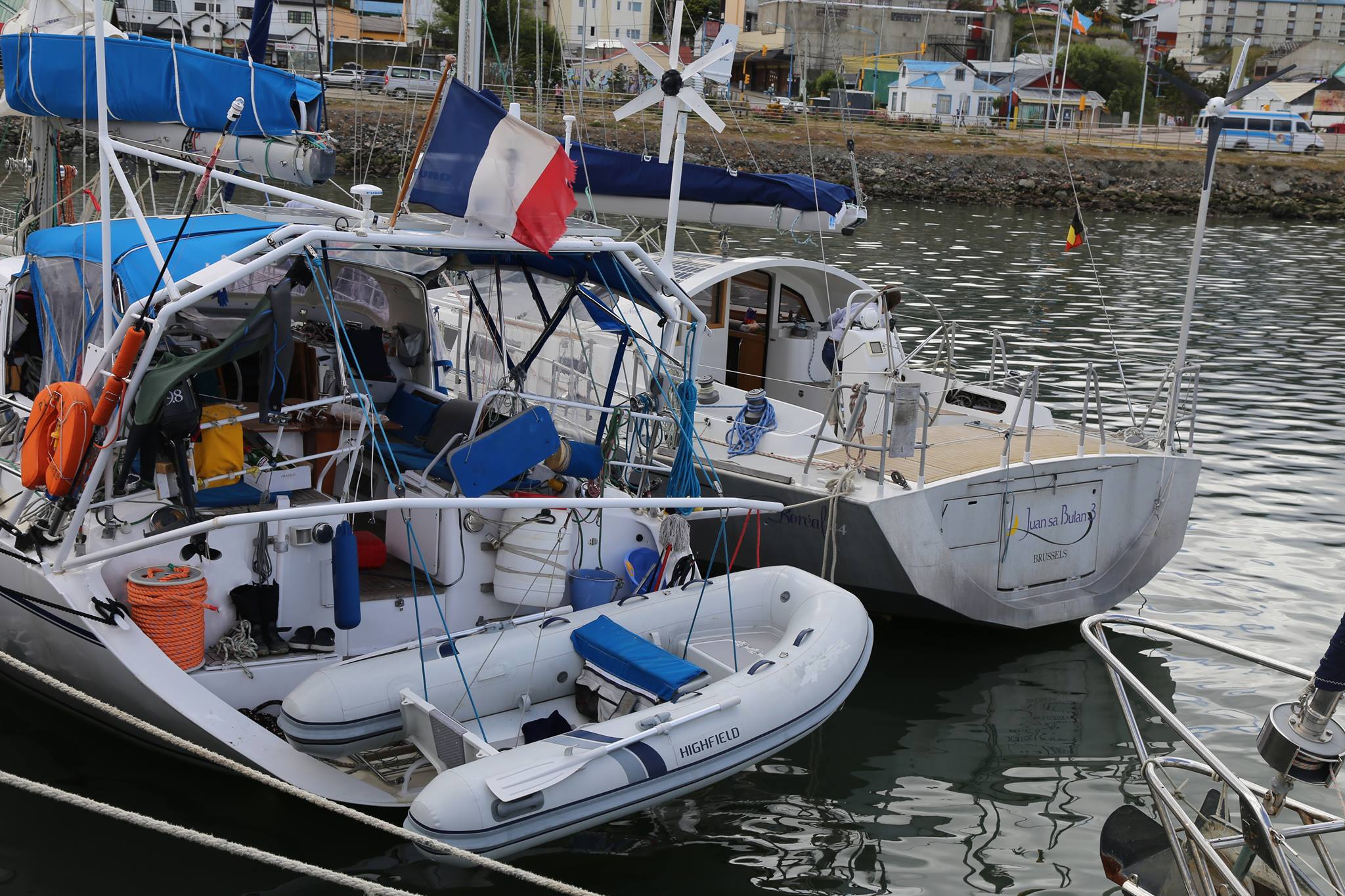 The pros and cons of integral centreboard boats are describedhere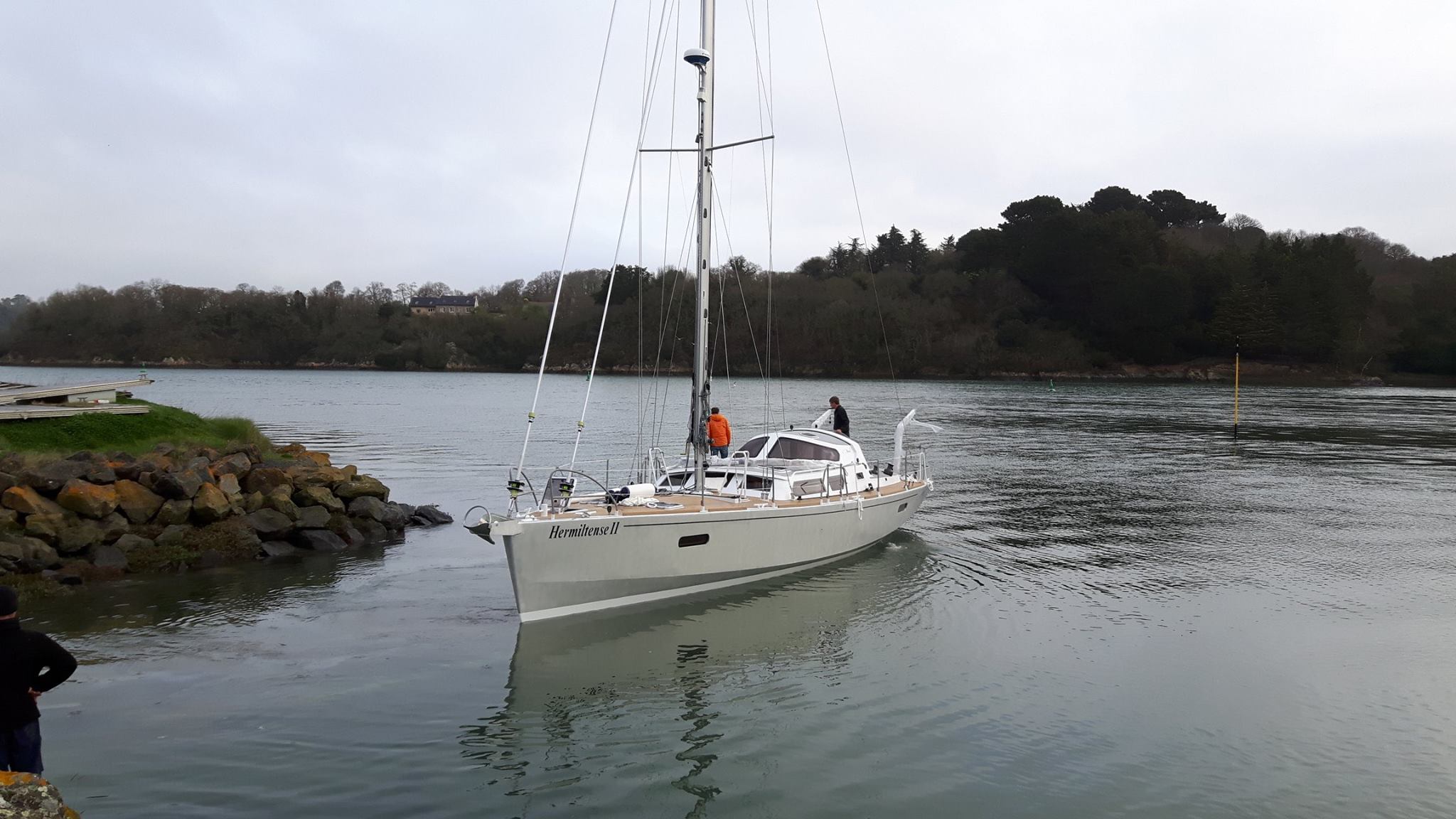 Everything I have said here about Ovni yachts applies equally to the range developed by BOREAL">Boréal, a manufacturer that started up in Minihy-Tréguier, Brittany, about twelve years ago and has since won international prizes for both design and realisation. Windpilot began working with Boréal fairly soon after the company first appeared and many Boréal yachts have subsequently been delivered with the Pacific ready installed. This ongoing collaboration has been a success for all sides.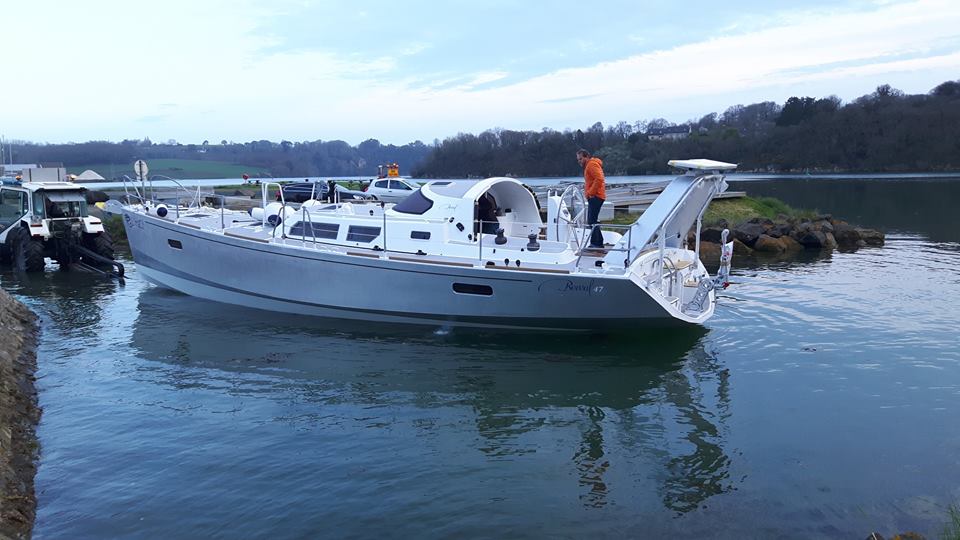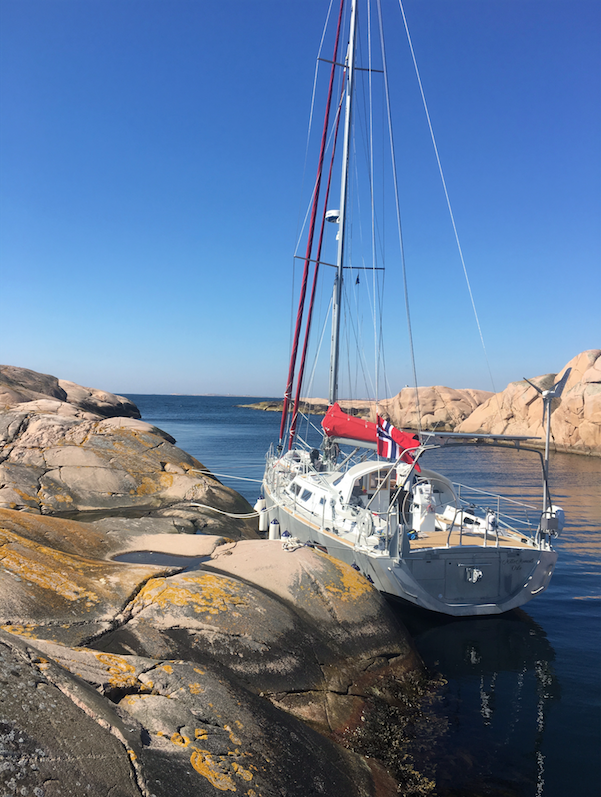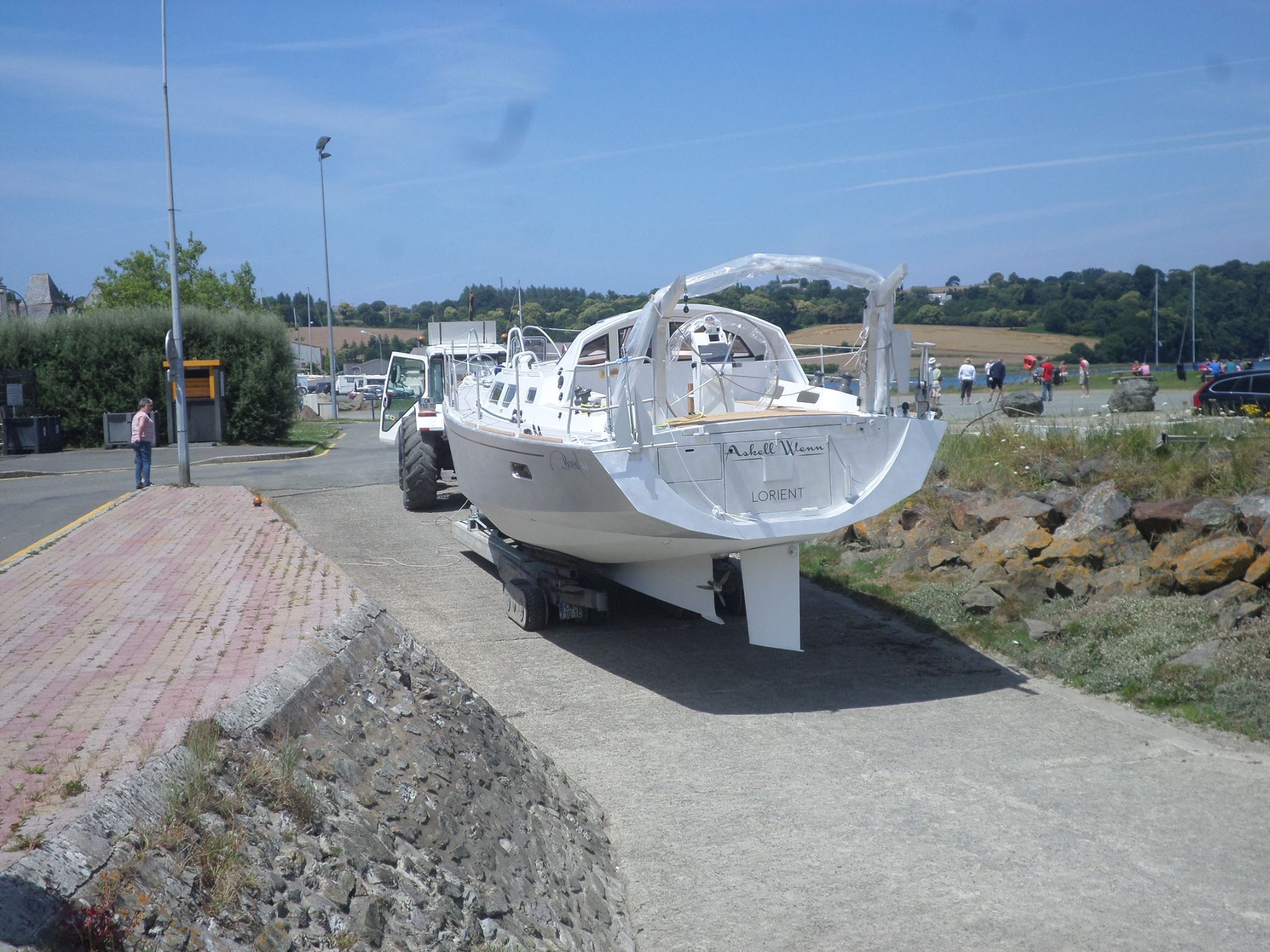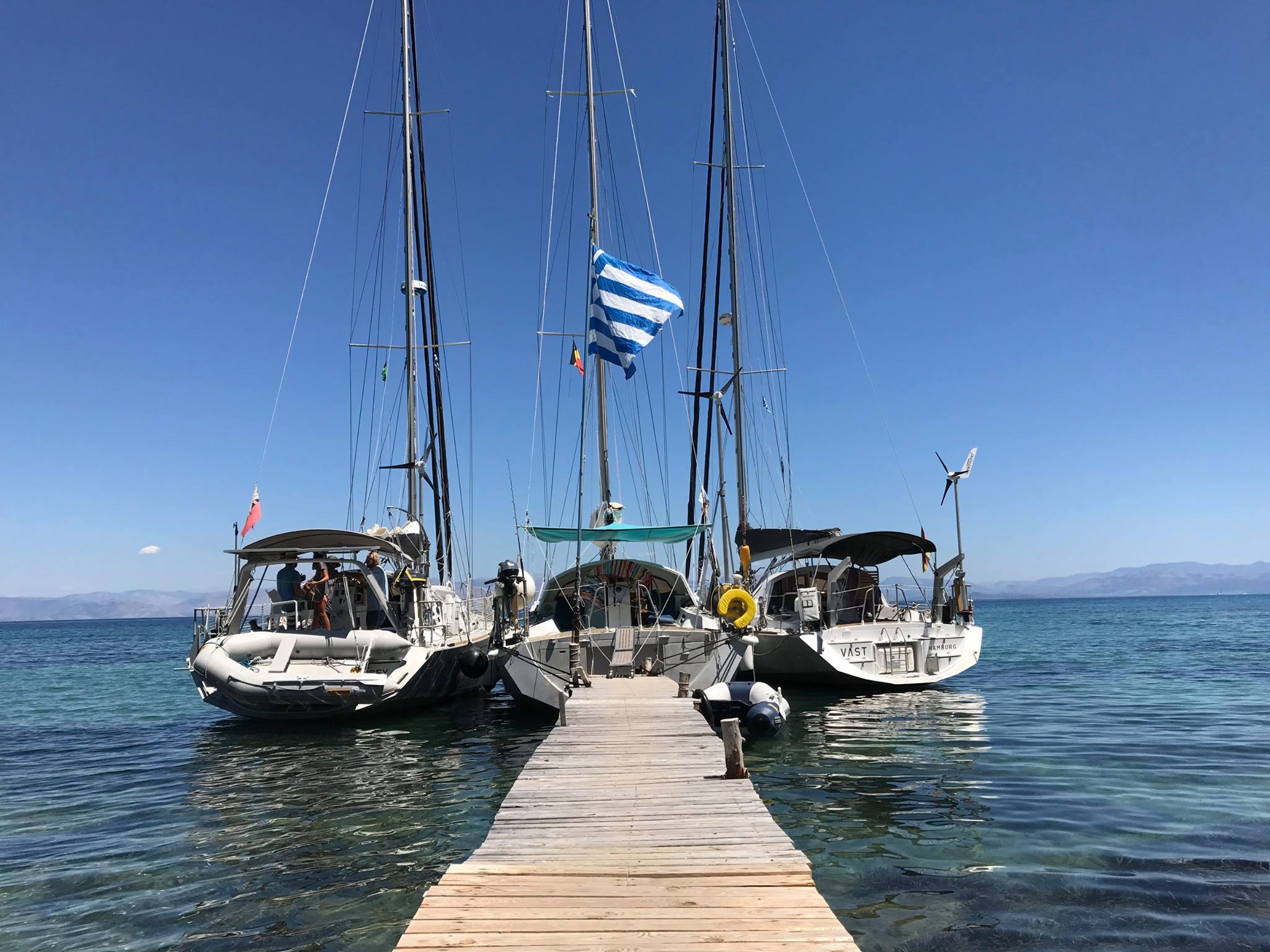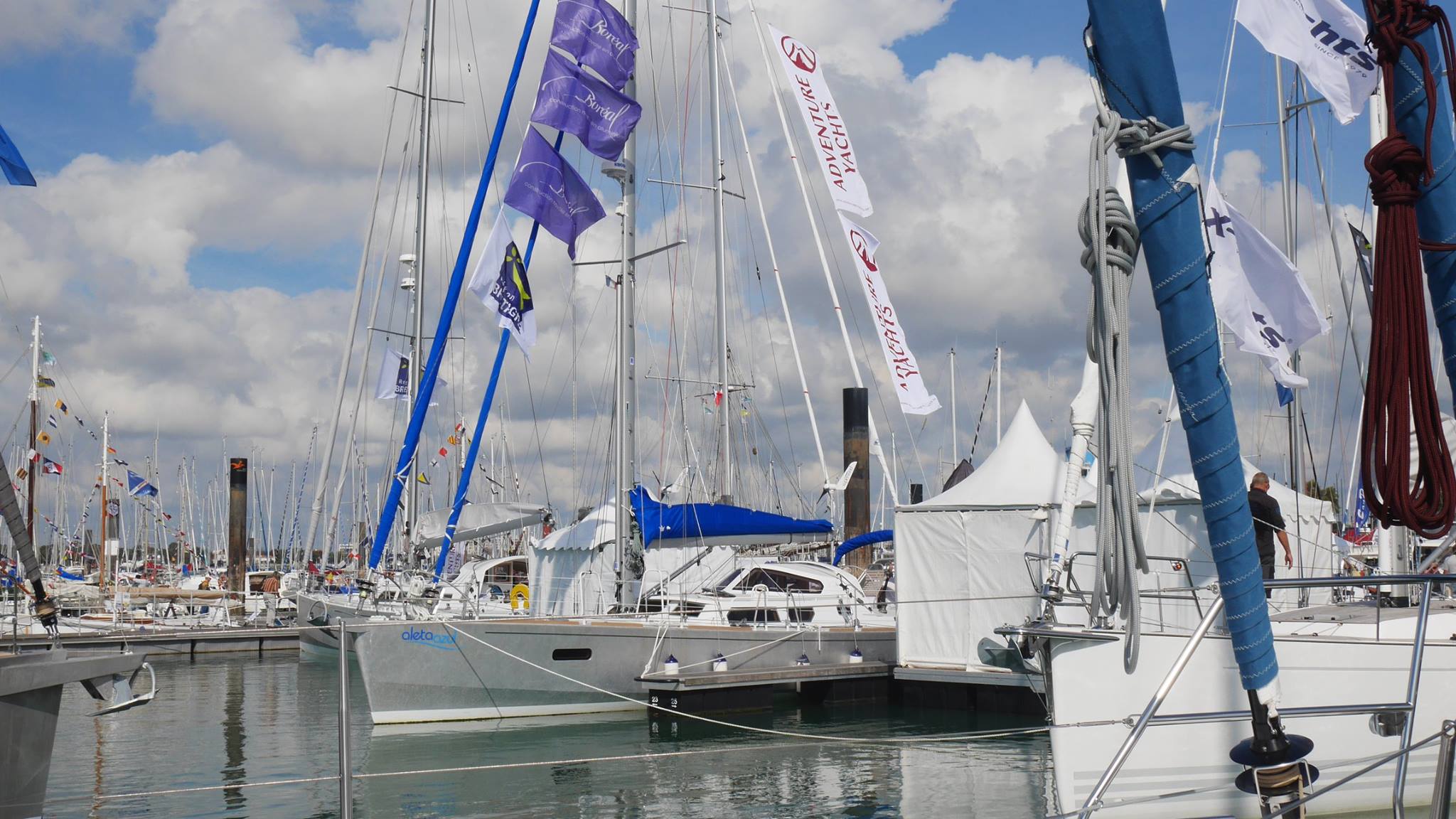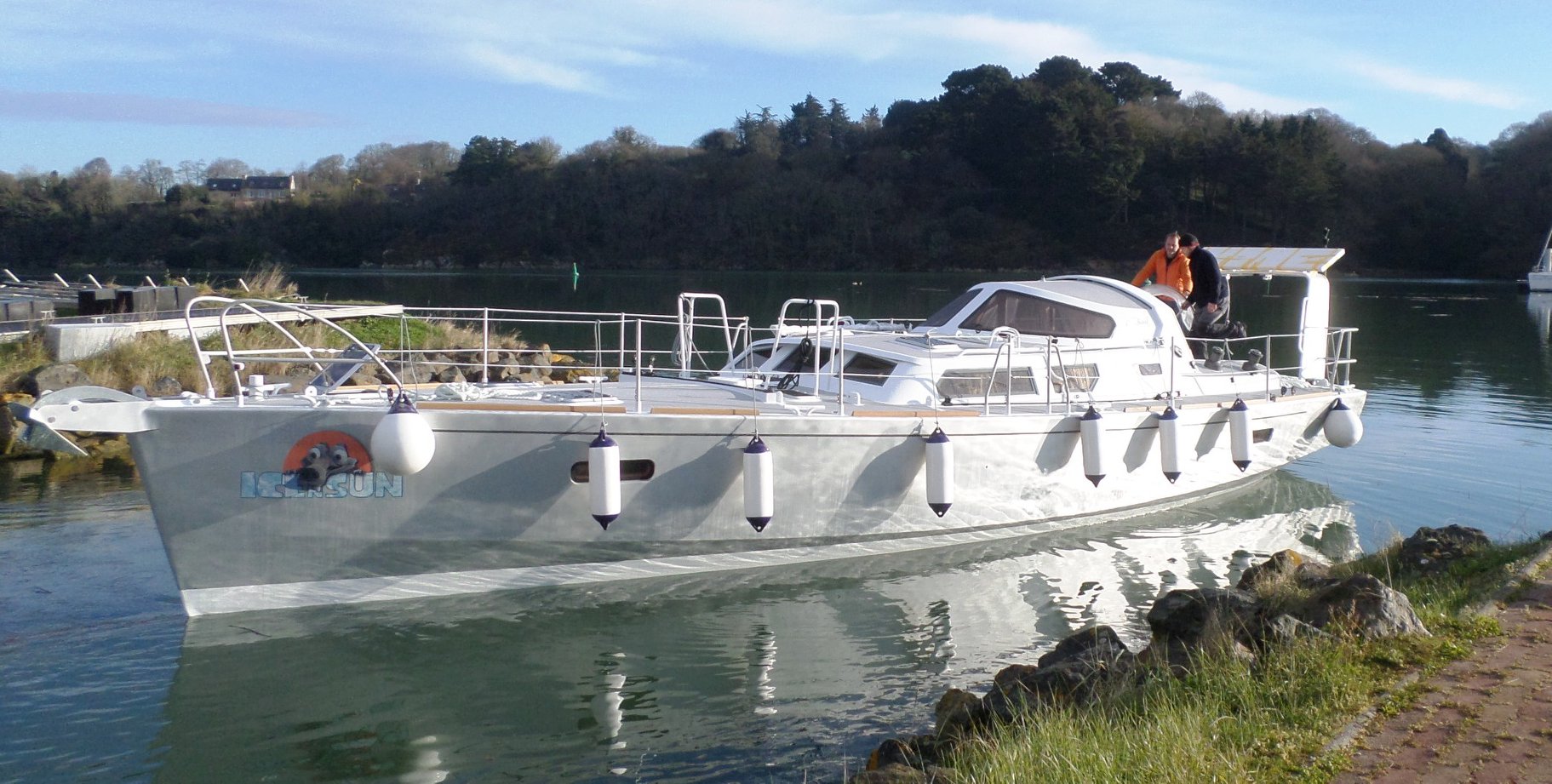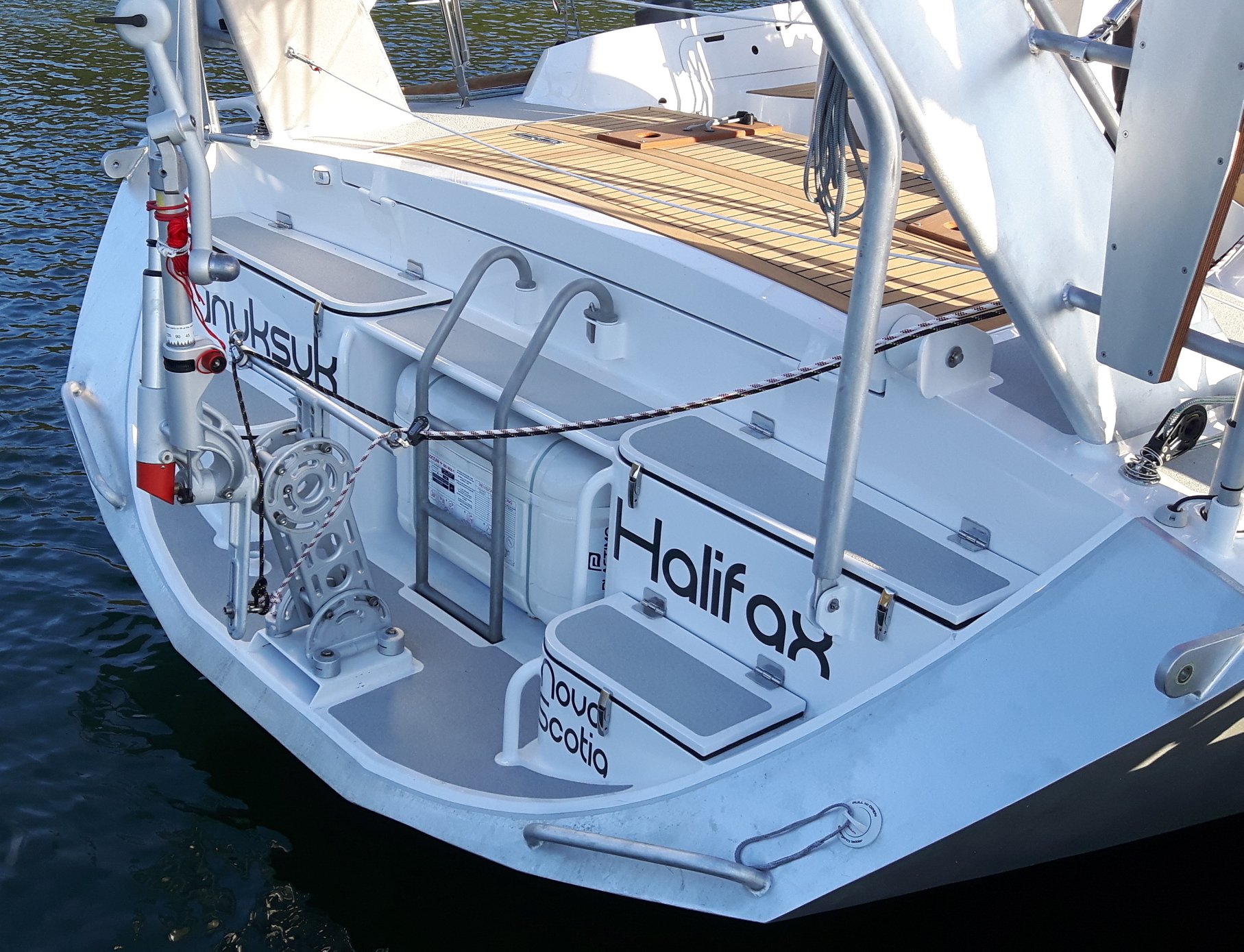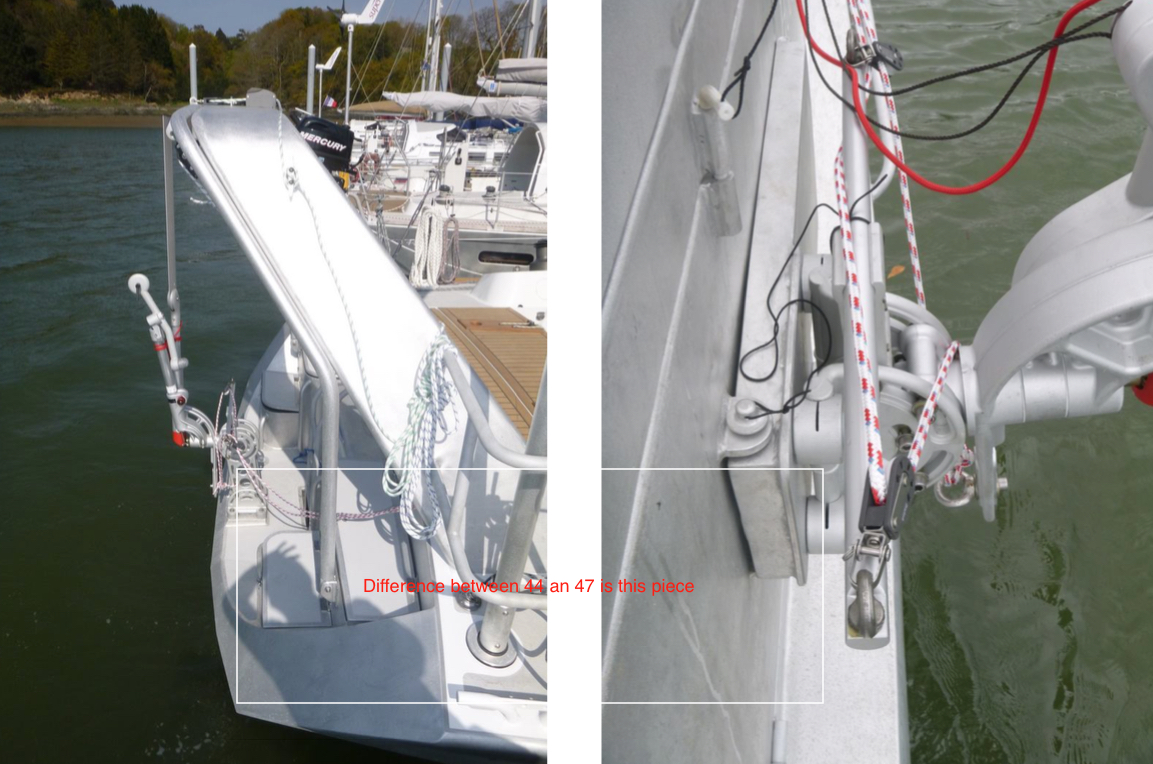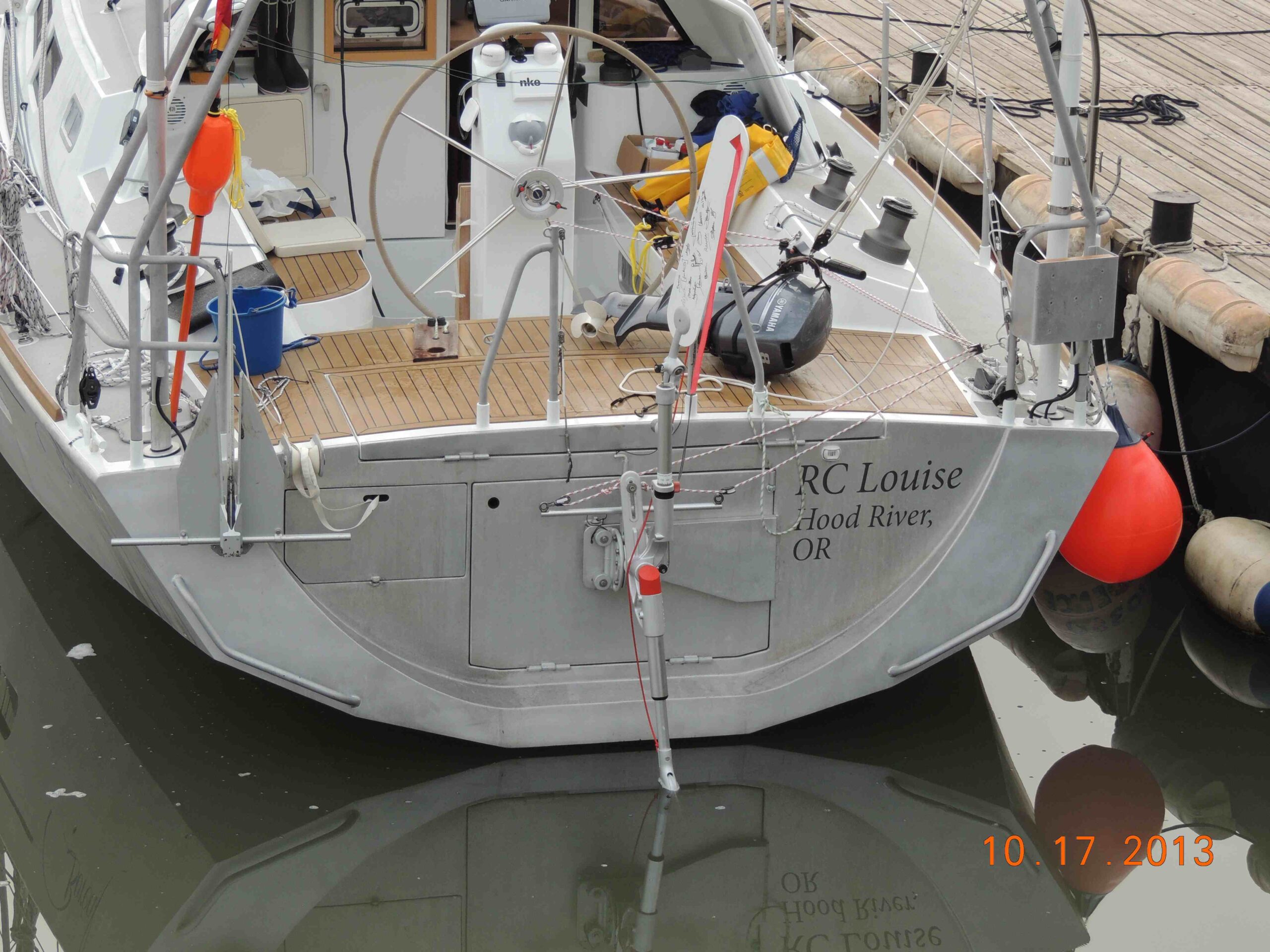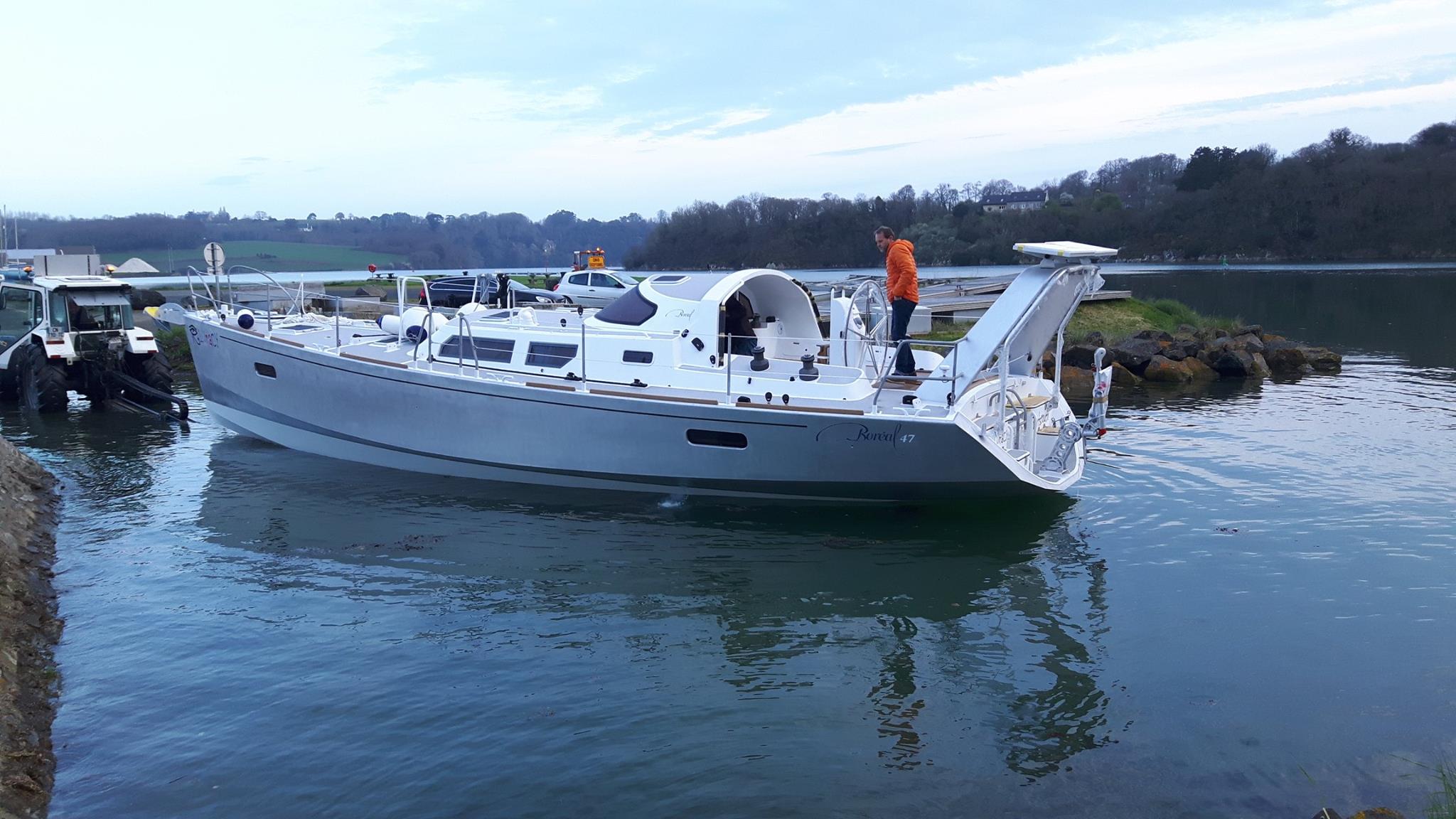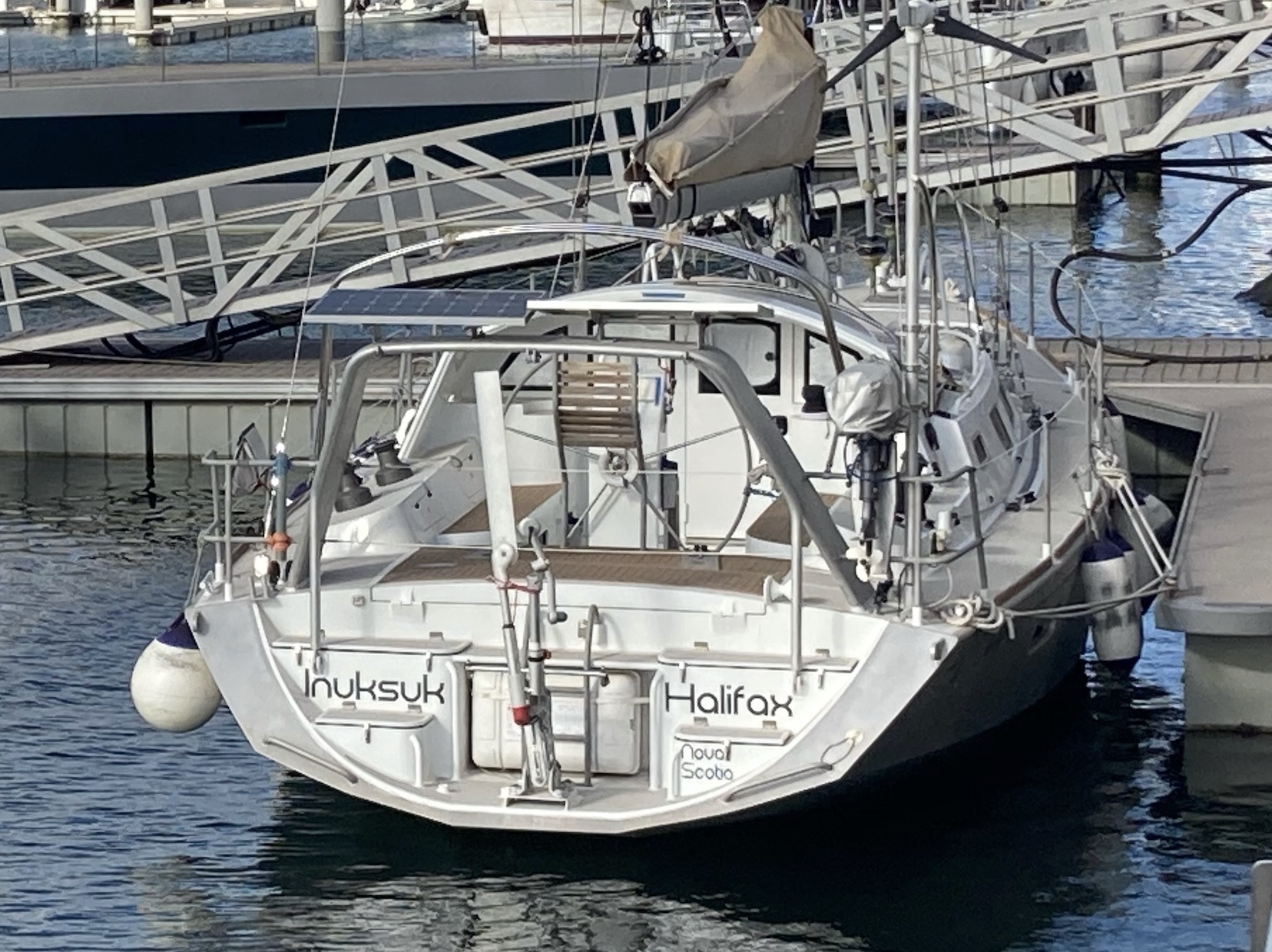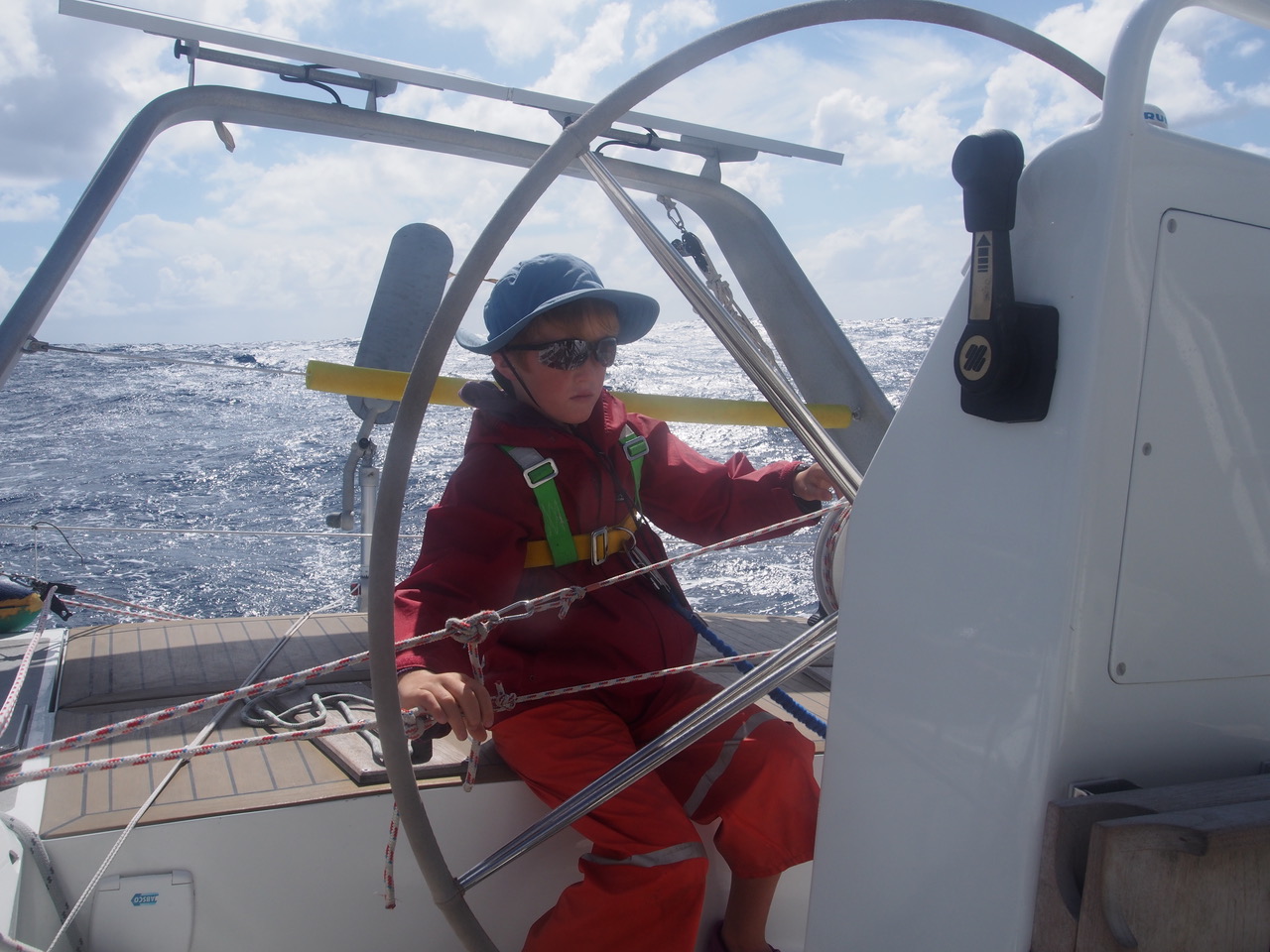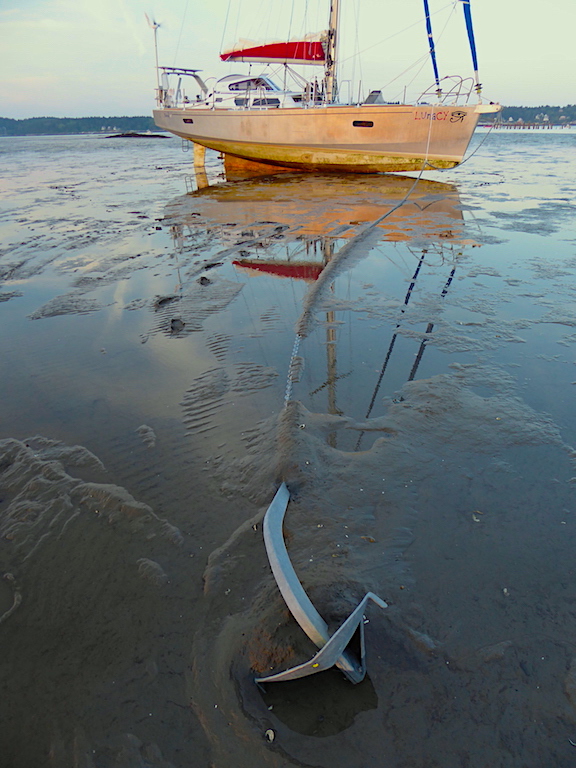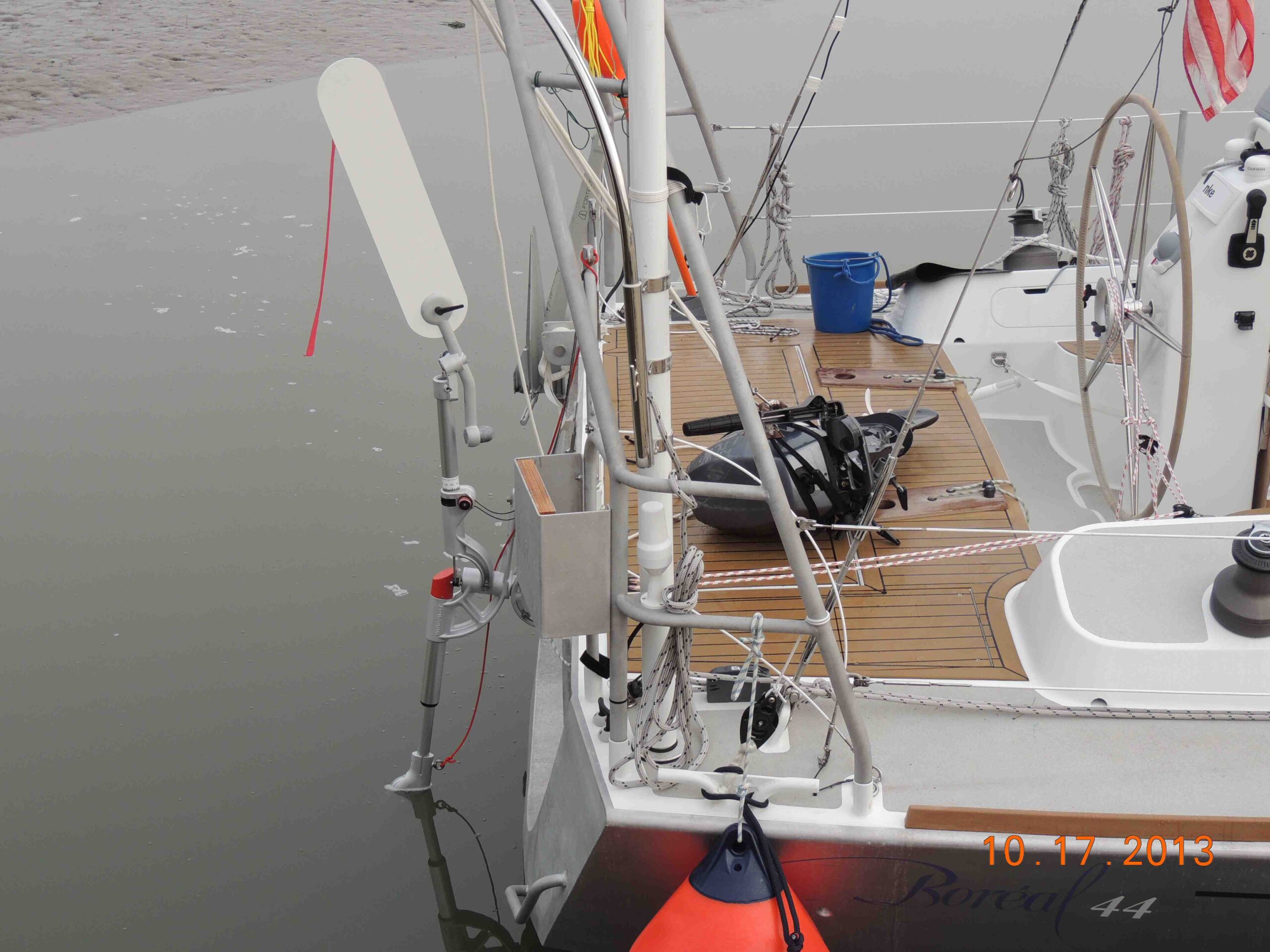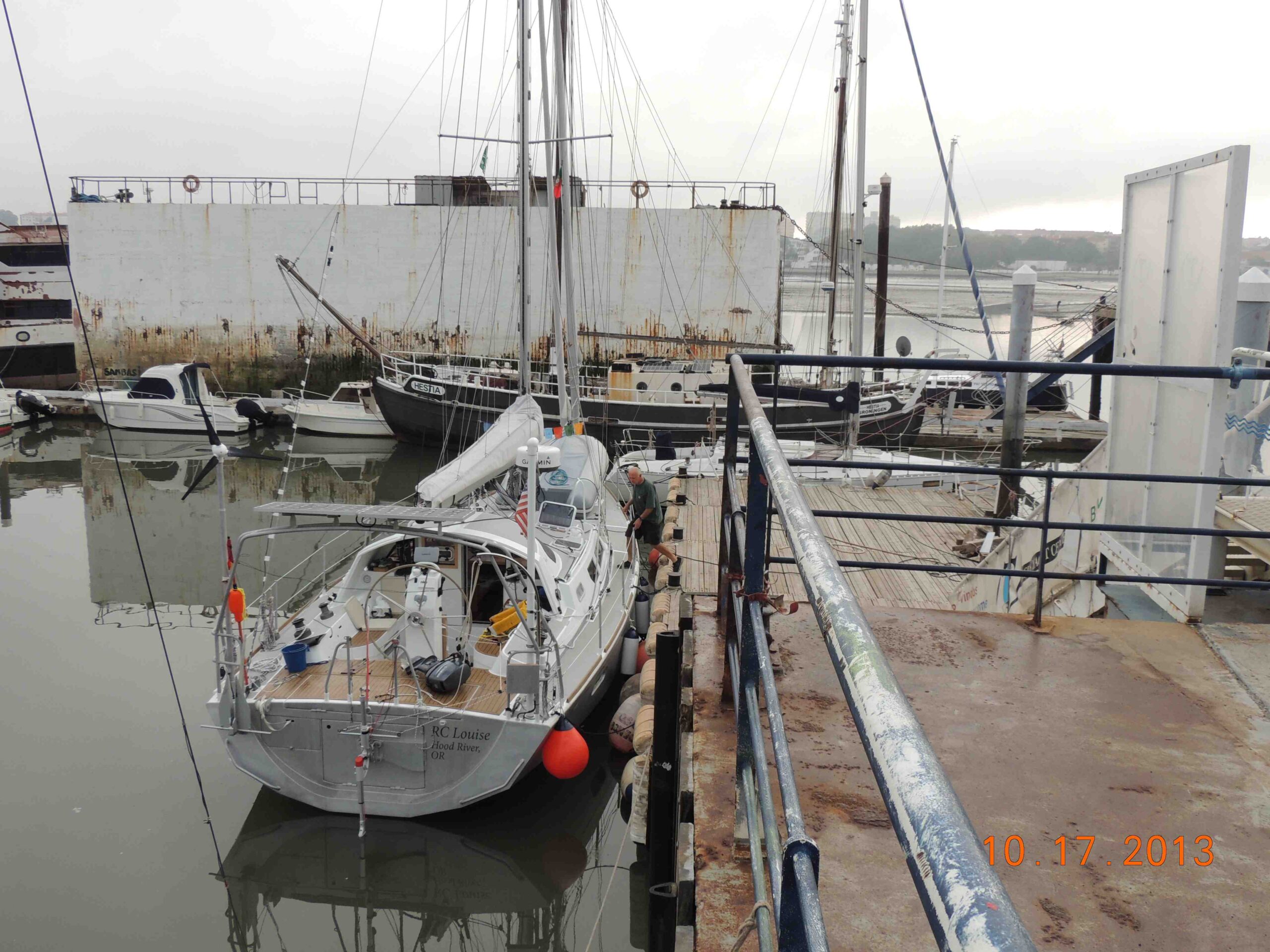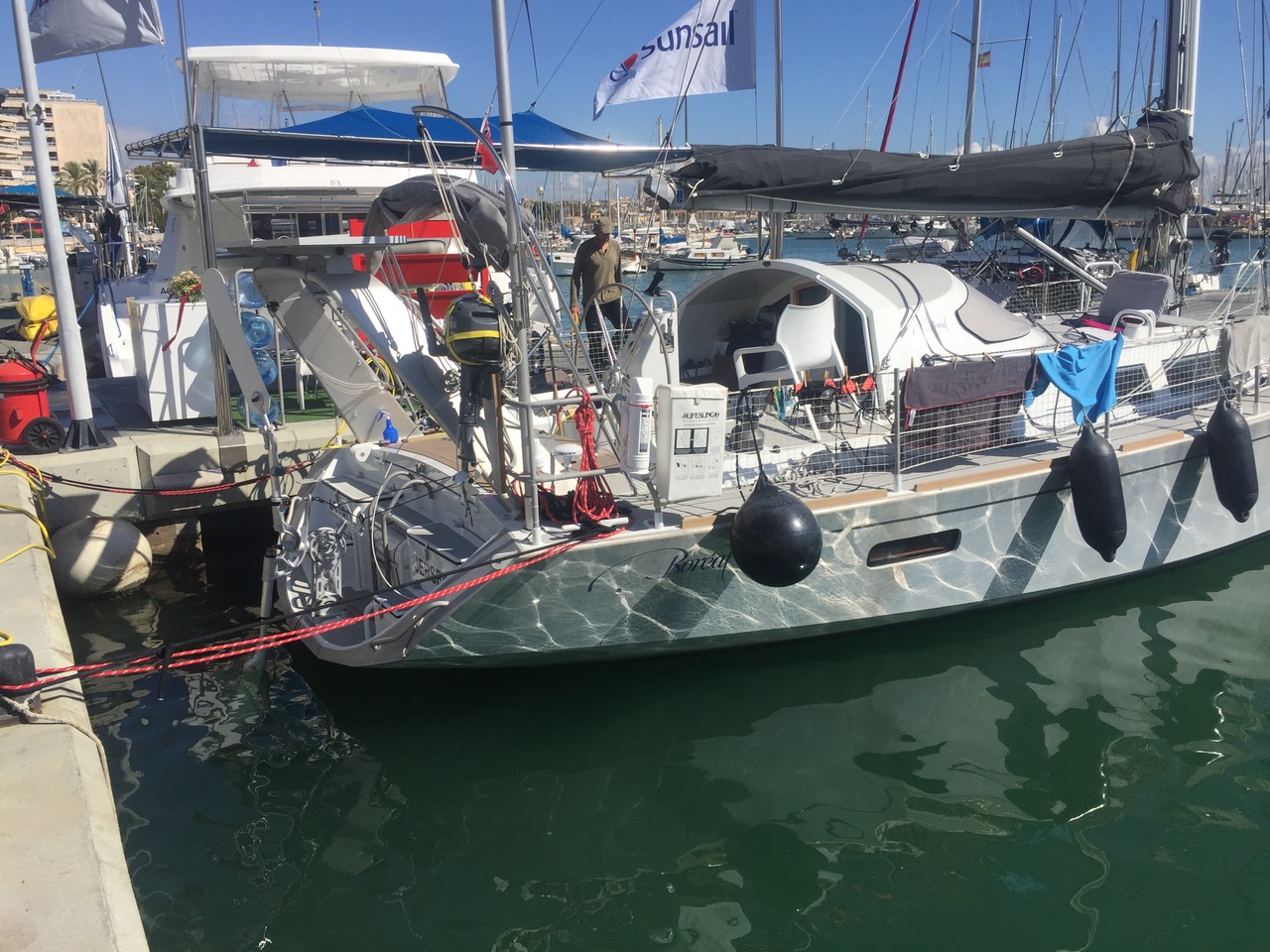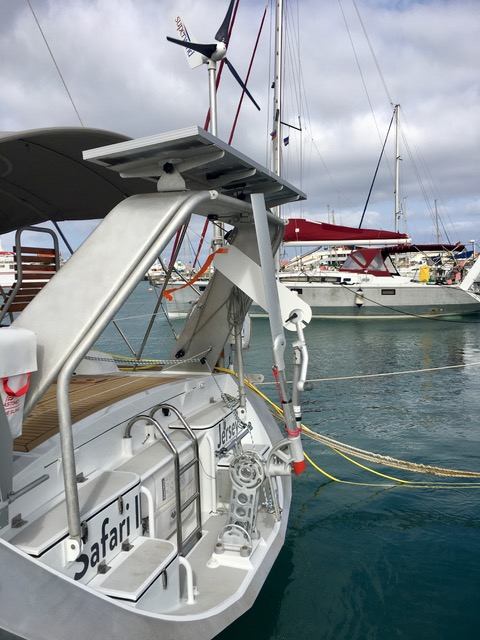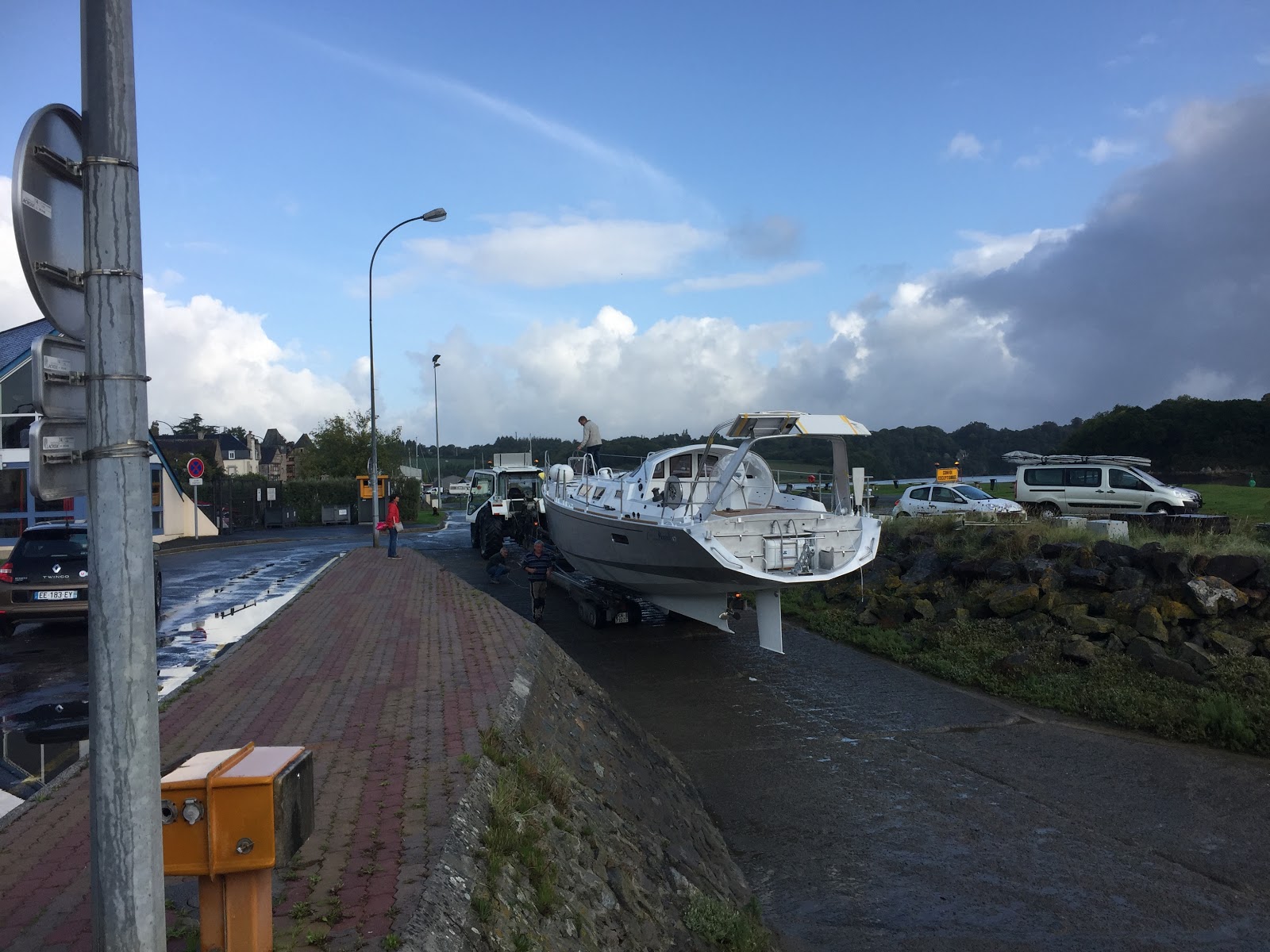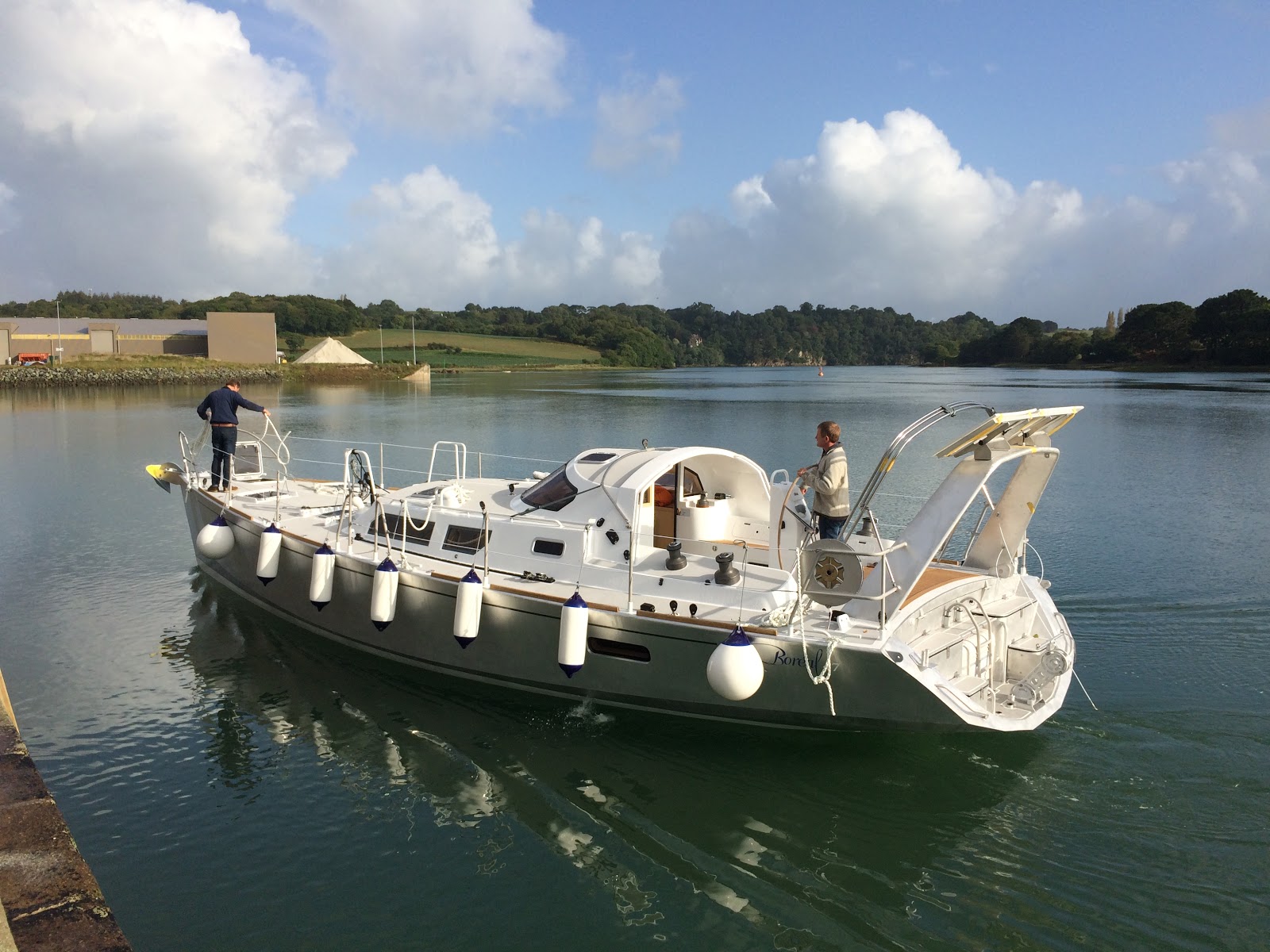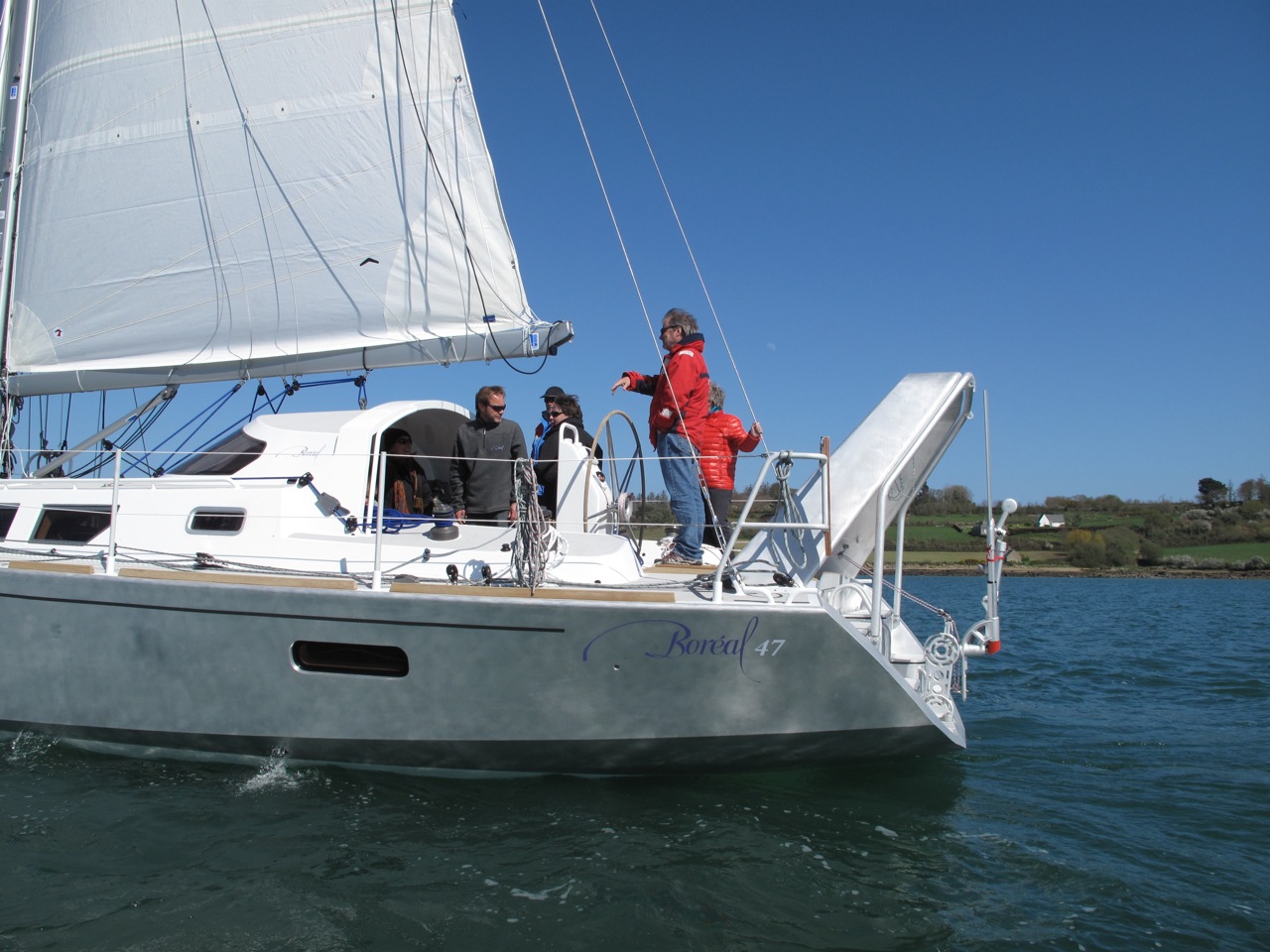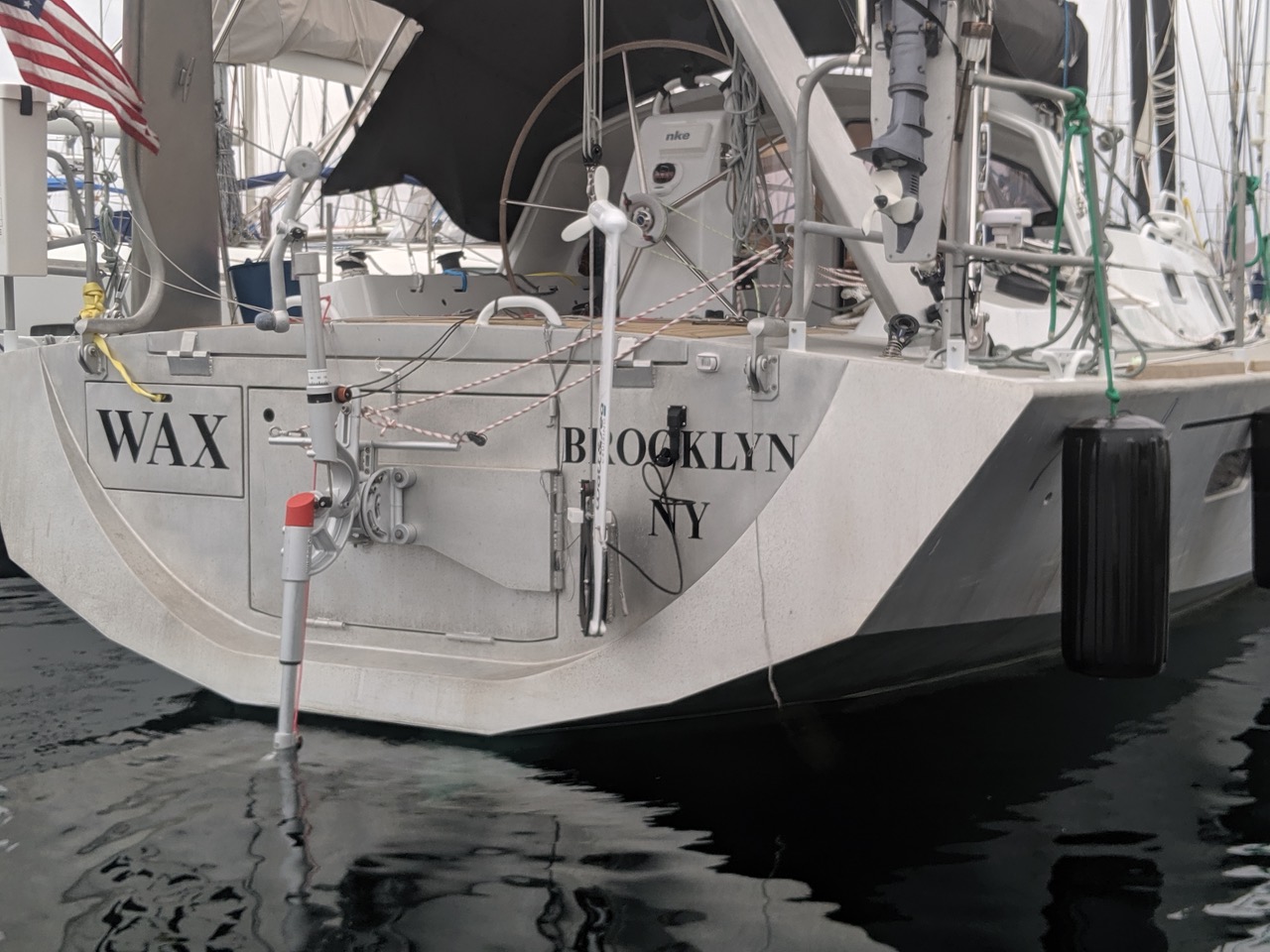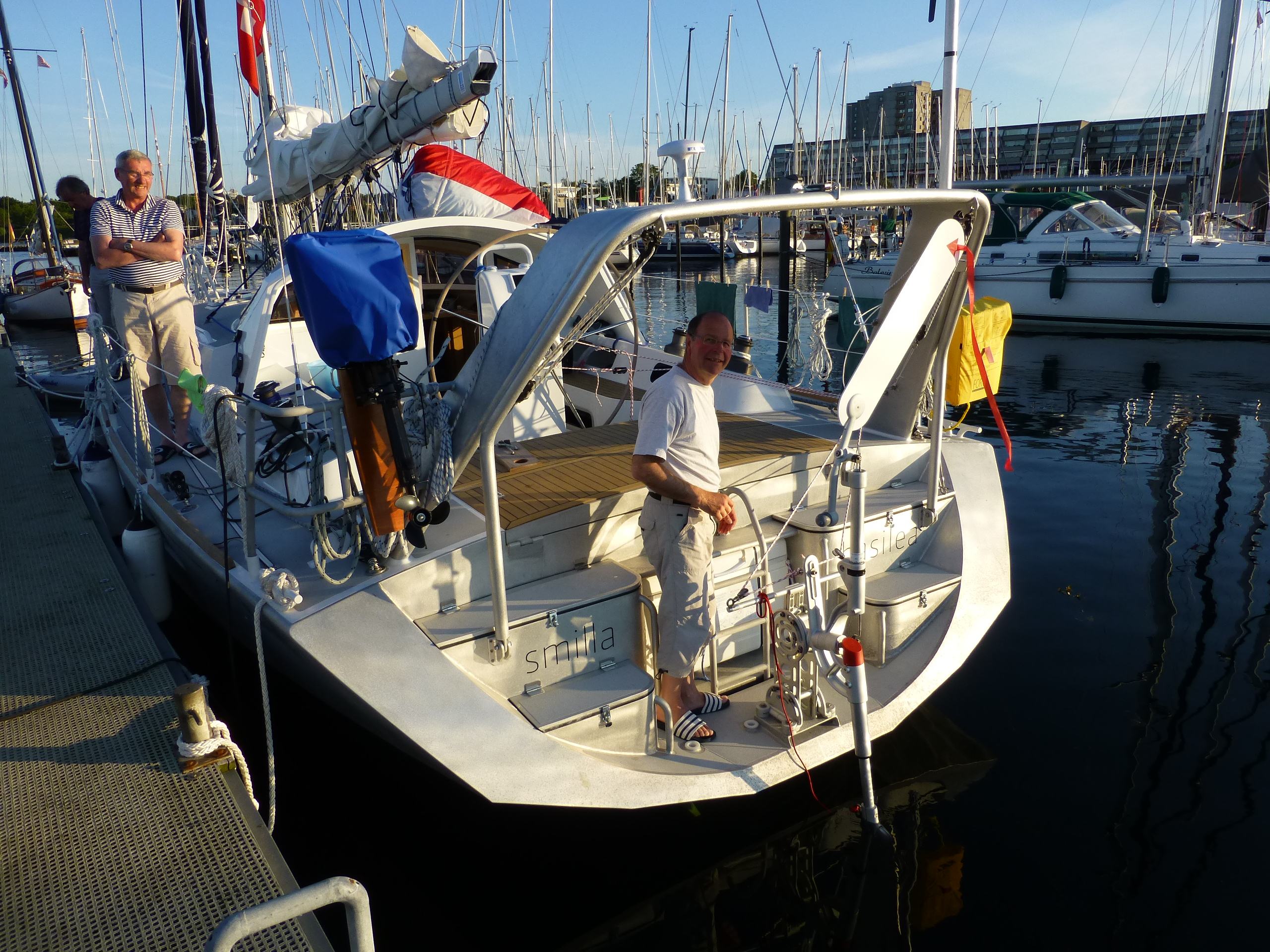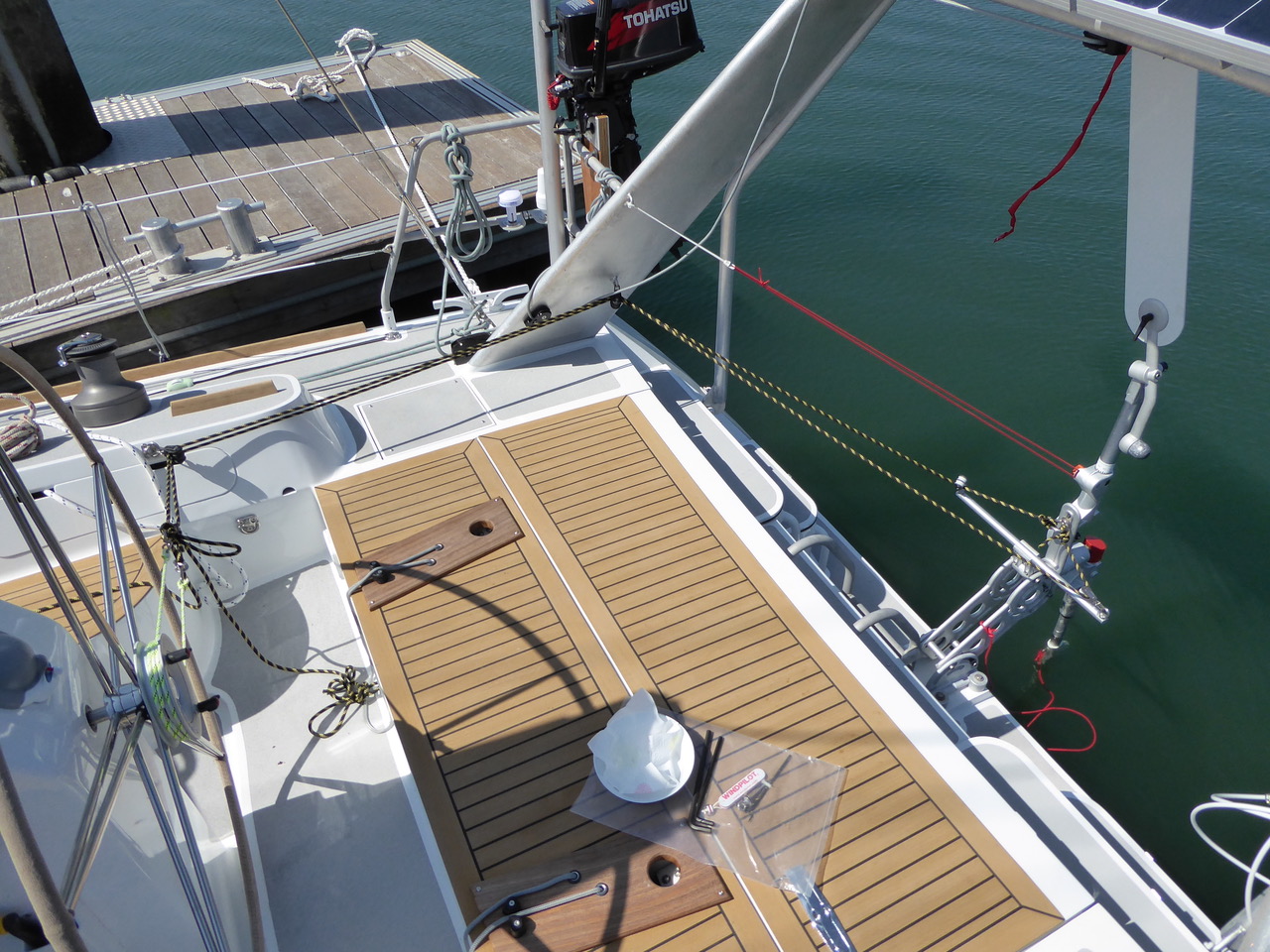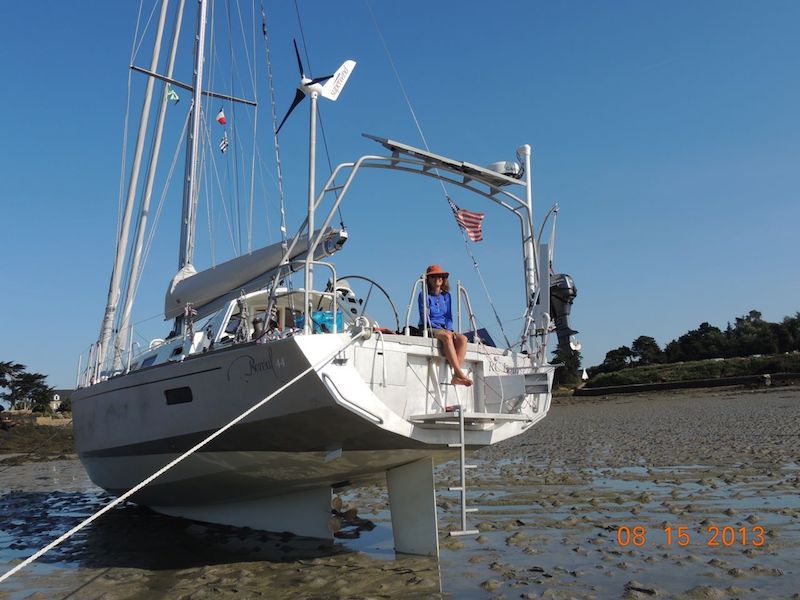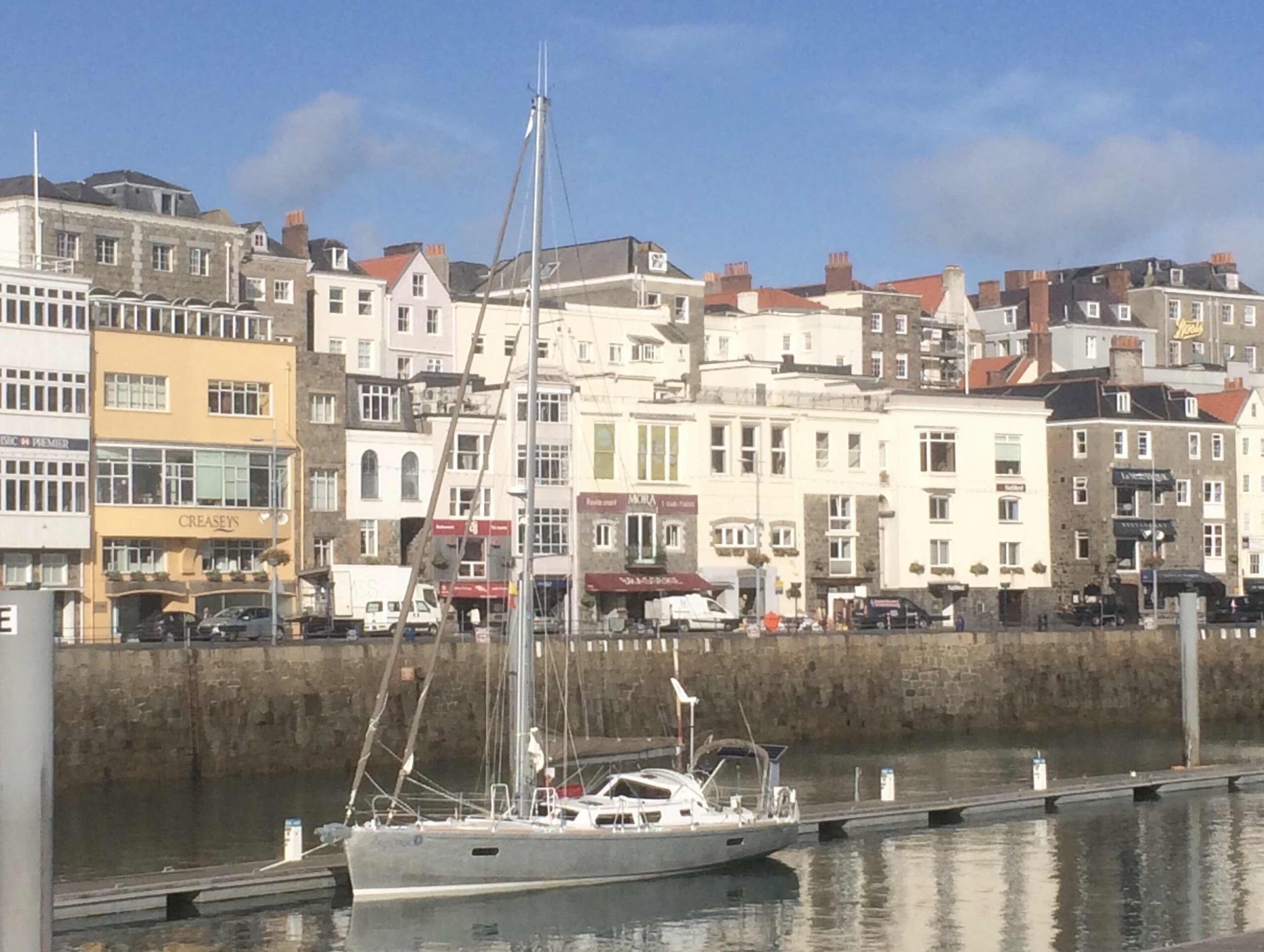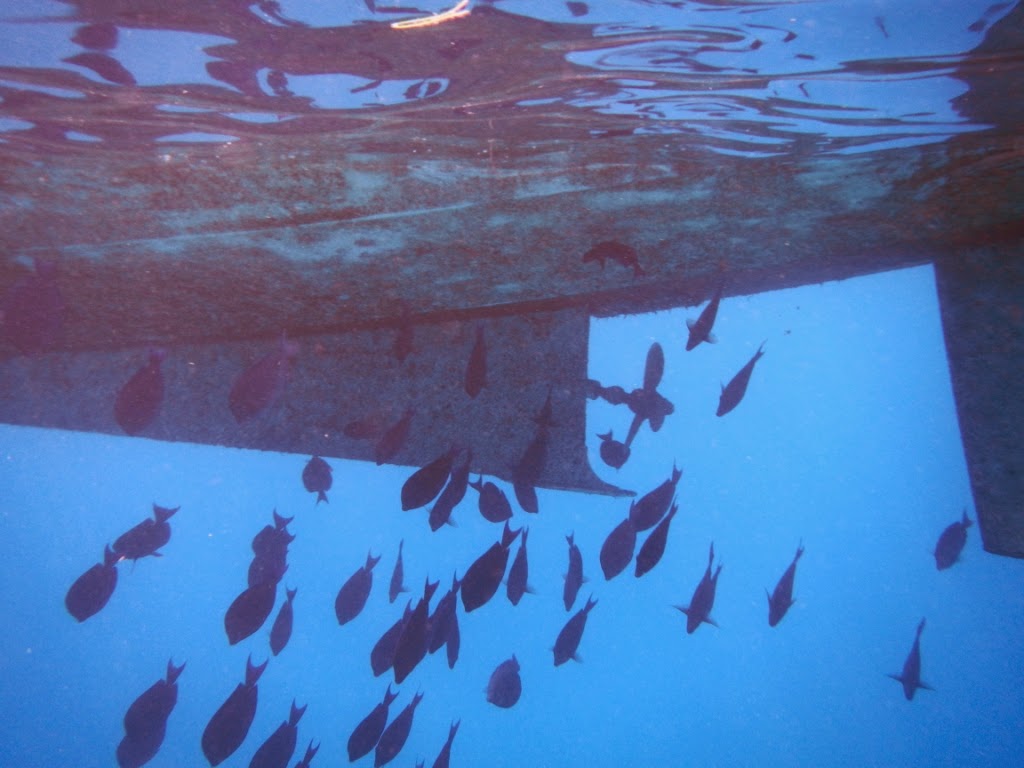 WEITERLESEN:BORÉAL FACEBOOK oder WEBSITE