DIE QUAL DER WAHL – ABOUT CHOICES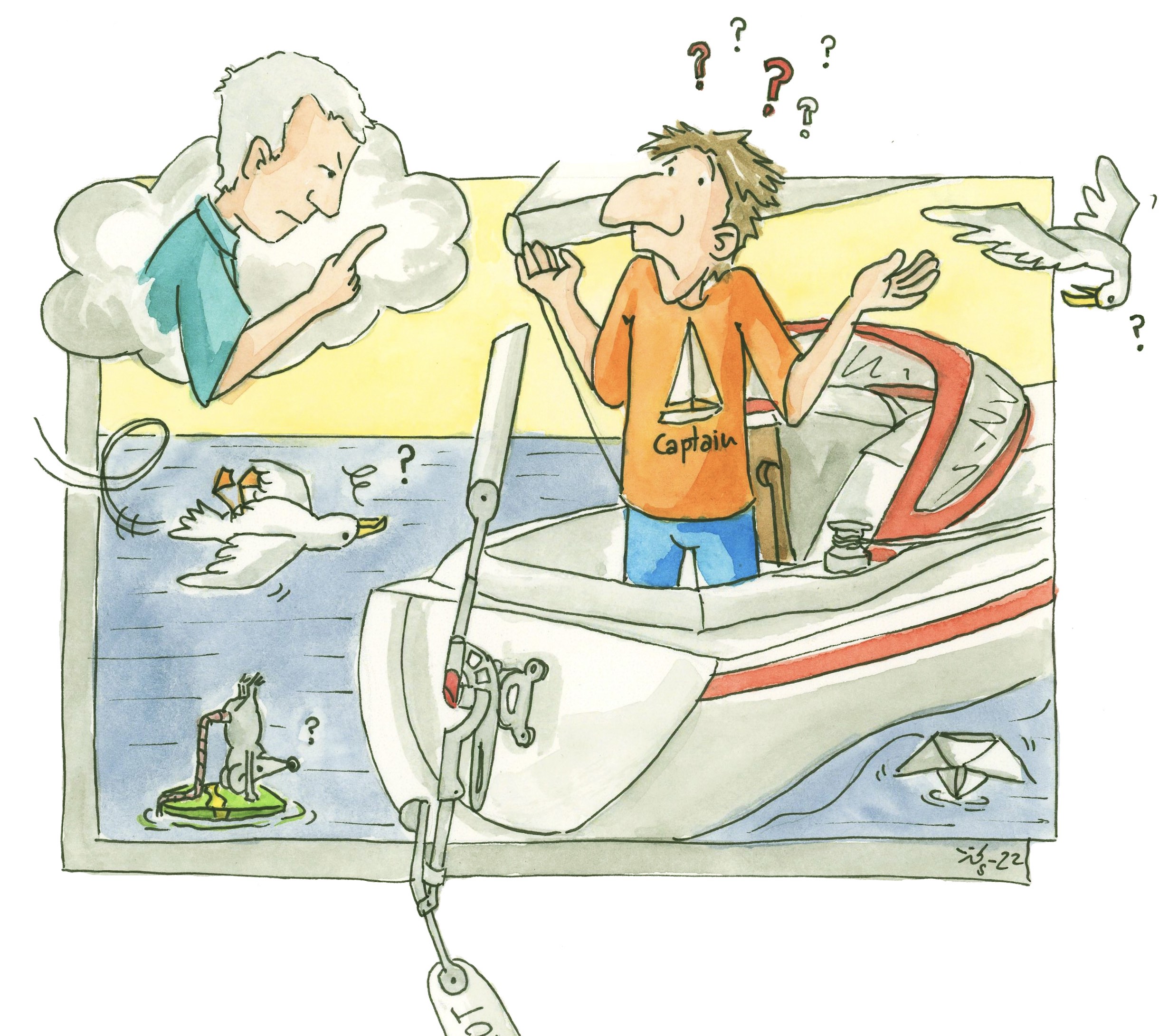 Hi Peter, I am looking for a windvane selfsteer for my Phantom 35 (tiller). Once had one, but sold it to a harbour neighbour – now cruiser who wanted to leave, still regret it.

Now choosing between a used Aries, used windpilot pacific, used windpilot pacific plus or a new pacific, thinking it should be a new pacific.
What would be the total price for a new pacific for a phantom 35 with tiller? Are there any options to use the windpilot as an emergency rudder?
Quite a few questions compressed in a short mail. Here some answers to help you to get out of this labyrinth:
ARIES no complaints but perhaps you should get some info to understand a bit about the differences between units of yesterday and today:
If you want to read about the experiences in the Golden Globe Race, here is the lesson:
PACIFIC or PACIFIC PLUS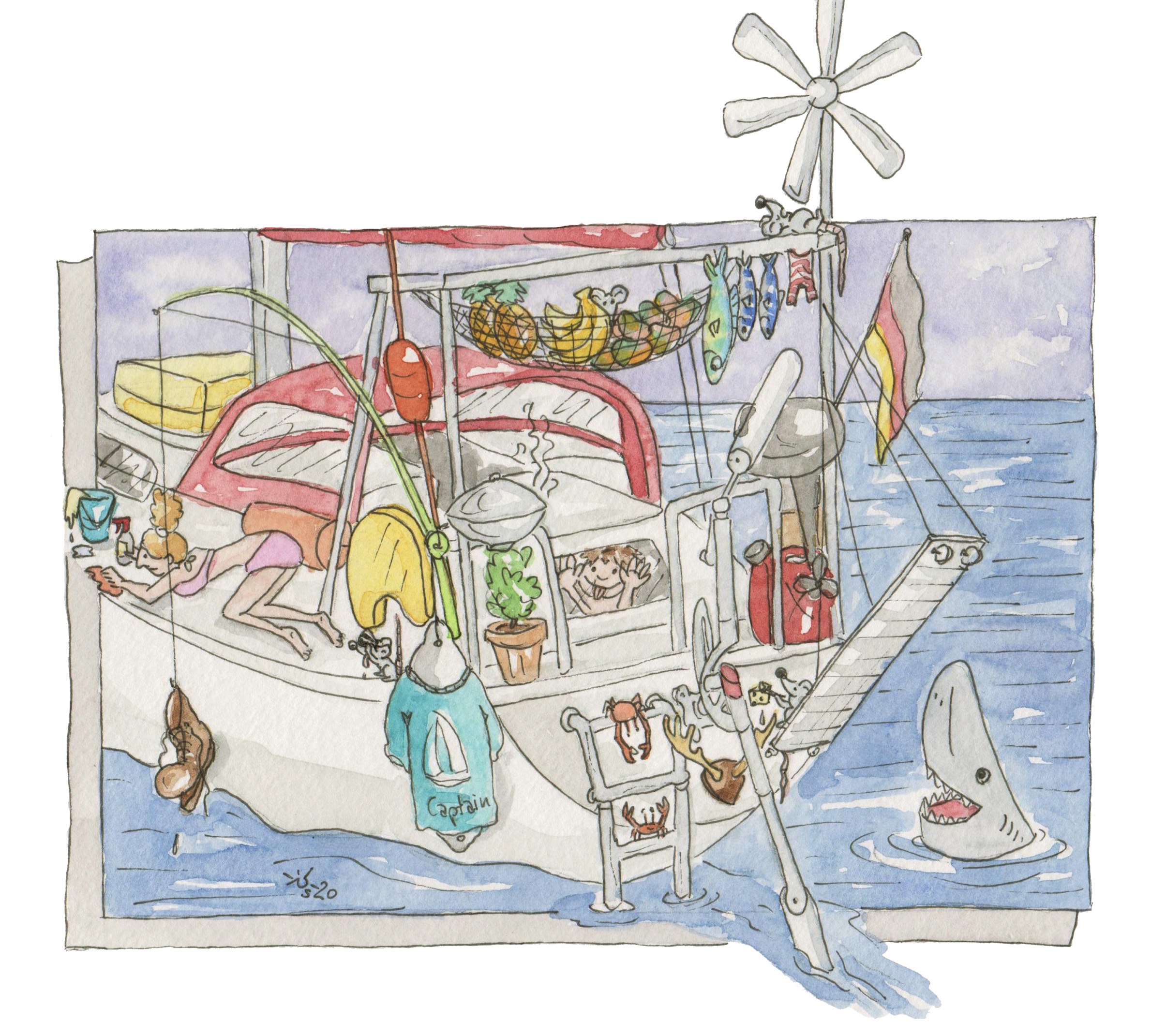 The PP unit would be perfect for my Windpilot balances – but might not be the perfect choice for you due to some serious considerations:
– proxinity to the main rudder with interfering turbulent zone
– heavy weight 75 kg against 20 kg of the Pacific
– price
PRO-LOVED UNIT
EMERGENCY RUDDER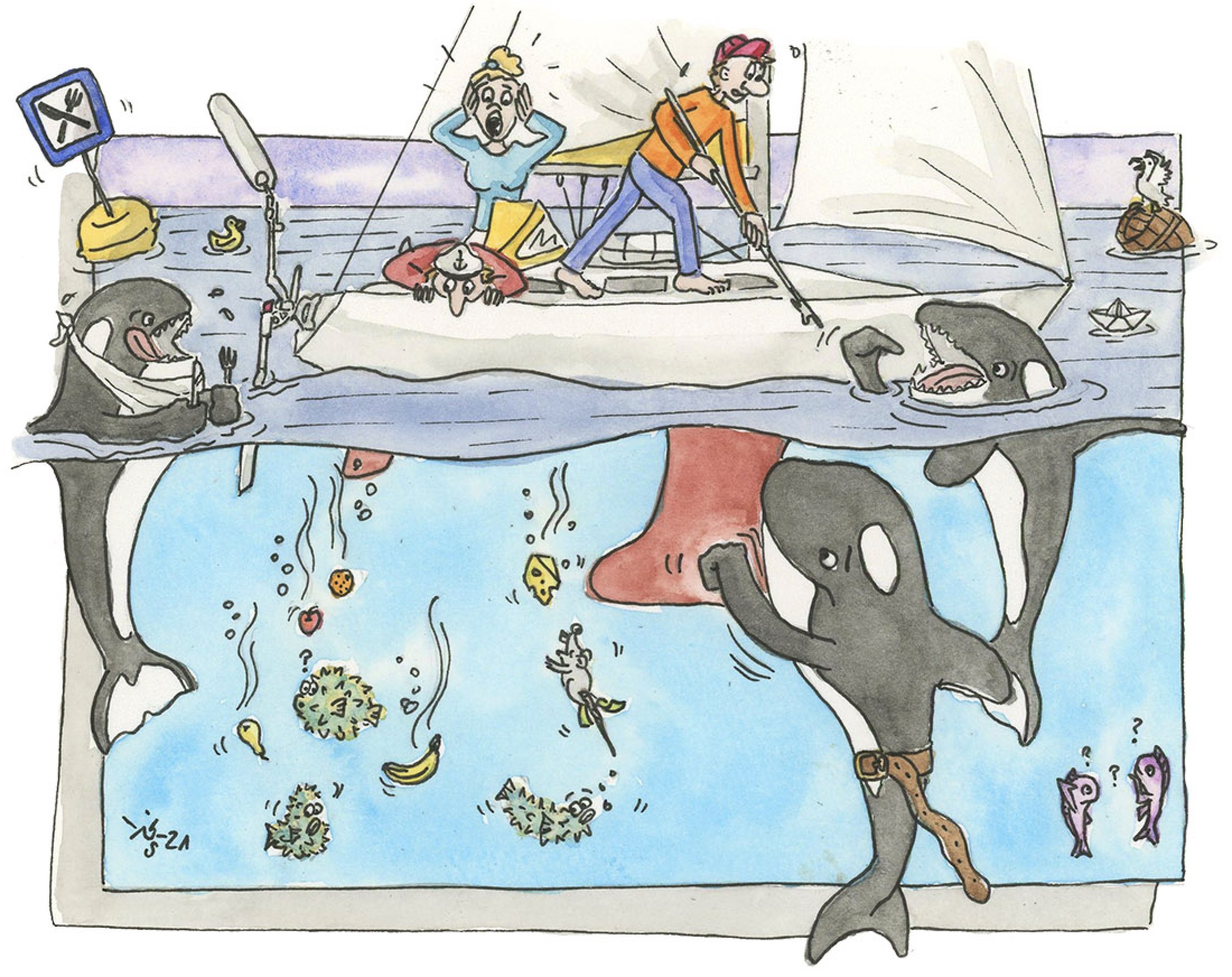 WORD OF MOUTH
To be straight: your PHANTOM 35 is extremely strongly built as the GENZEL BOATYARD did not even had a slight idea about how thin one could built a yacht in the earlier times – and glassfibre has been cheap at that times.
Several Phantom 35 have gone around the playball.
Most importantly: Your boat has a strong skeg hunged main rudder with 3 bearings = even after grounding the part above the skeg might last for further steering.
ORCAS will damage / eat / or playing punching ball with an auxiliary rudder unit FIRST, before they will discover: hej, there is another rudder to eat just in front.
Sailing will be balance of risks and compromises … its the skipper who will have to take decisions.
For further queries you will realize that I am almost always just a mouseclick away from you
best from Hamburg
Peter Foerthmann