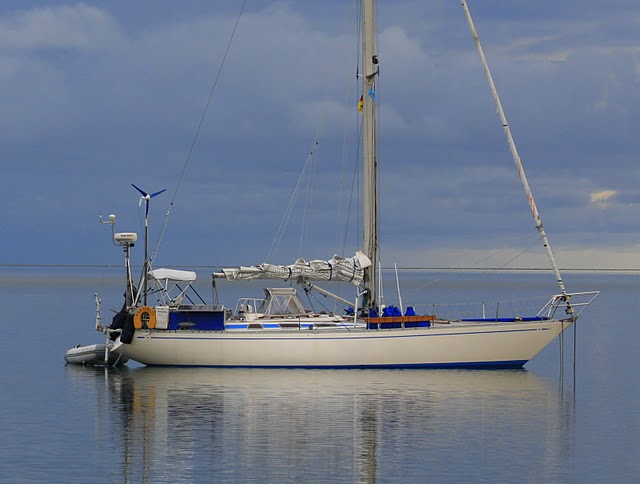 Swan 41 originally built for a German owner moved her way West over the years. Her todays owner wants to show her the way back to European waters, where Elisabeth once has been born.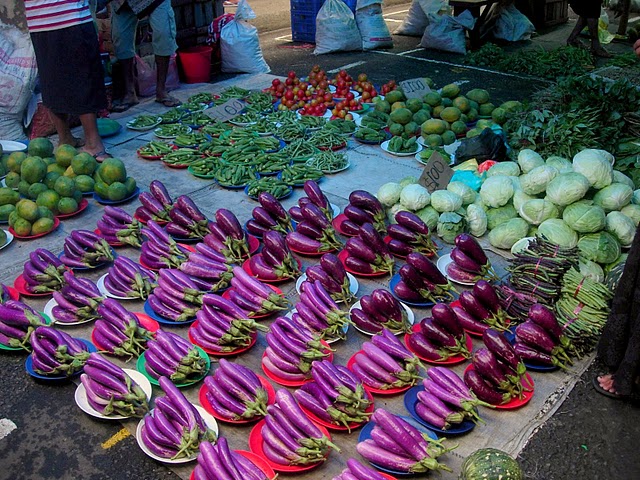 So the plan?? We leave San Francisco on September 15, 2009, bound for a winter in Mexico. In the spring 2010, we depart Mexico for the Marquesas, French Polynesia. We intend to traverse westward until the end of the sailing season. At that point, we plan to head south to New Zealand for the winter. In New Zealand, we will re-asess. Do we want another season in the Pacific? Is it time to push further westward? Do we hate cruising and want to buy a home in Kansas? We still have Europe on our minds, but it feels a bit arrogant to call it a circumnavigation……yet. Let's watch, shall we?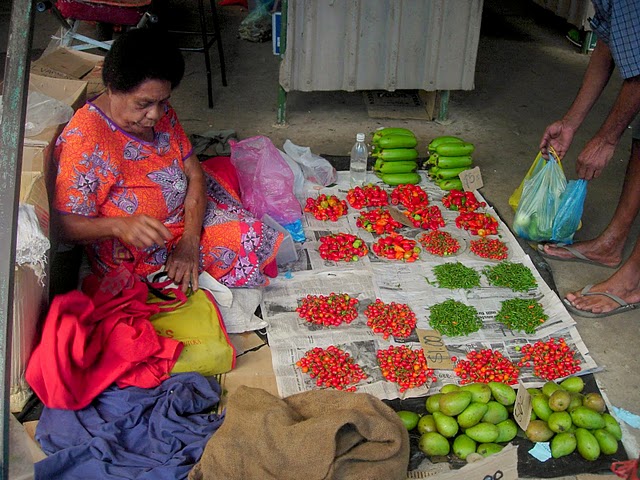 Dear Peter, Thank you for such a great machine. Maybe you remember a couple of years ago, we were in San Francisco, and had you send us a Pacific Plus for our Swan 41. We are now in New Zealand, and your Windpilot has happily steered us across the many miles of the Pacific Ocean. We
have attached a foto taken in Fiji.
By the way, we saw on the Blog the story of Weird and family aboard Tangaroa. We know them, and spent time together in Bora Bora and Niue! They are a very nice family, and we regard them highly.
Best Always,
Rod Lambert, Elisabeth Lehmberg continue reading her please