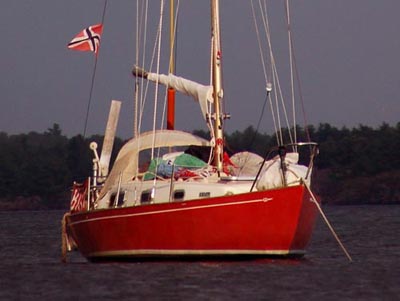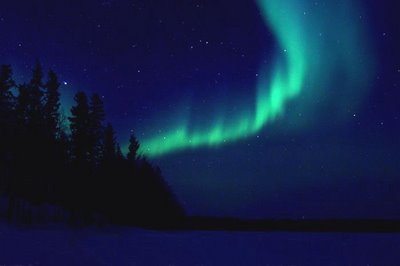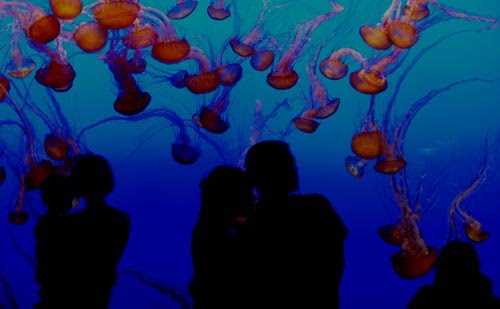 Norwegian couple, sailing Bika, a Contessa 26, around the world. We left Norway in 2005, and are currently sailing down the Mexican coast.
Nihilism and Photography. Most places aren't really that interesting. I'm stating this as a fact: it's mainstream living and nothing more. But here's where photography makes a twist: it opens up a place. What used to be boring could suddenly become the only thing worth shooting.
I guess this is the main reason why photography has taken such a hold on me, although I sense something way darker underneath this enthusiasm, a kind of sadness, or nihilism, when an idea empties out and the photographs stops radiating.
Nina and Henrik are professional writers having published many articles about their journey in different magazins. Here is the link to many of their articles.