KALKUTTA – BLUE SKY – WEISSWASSER – HOW DOES THIS FIT?
A puzzle hardly to recognize – at least in case you have been unable to meet two happy persons – a complete family though!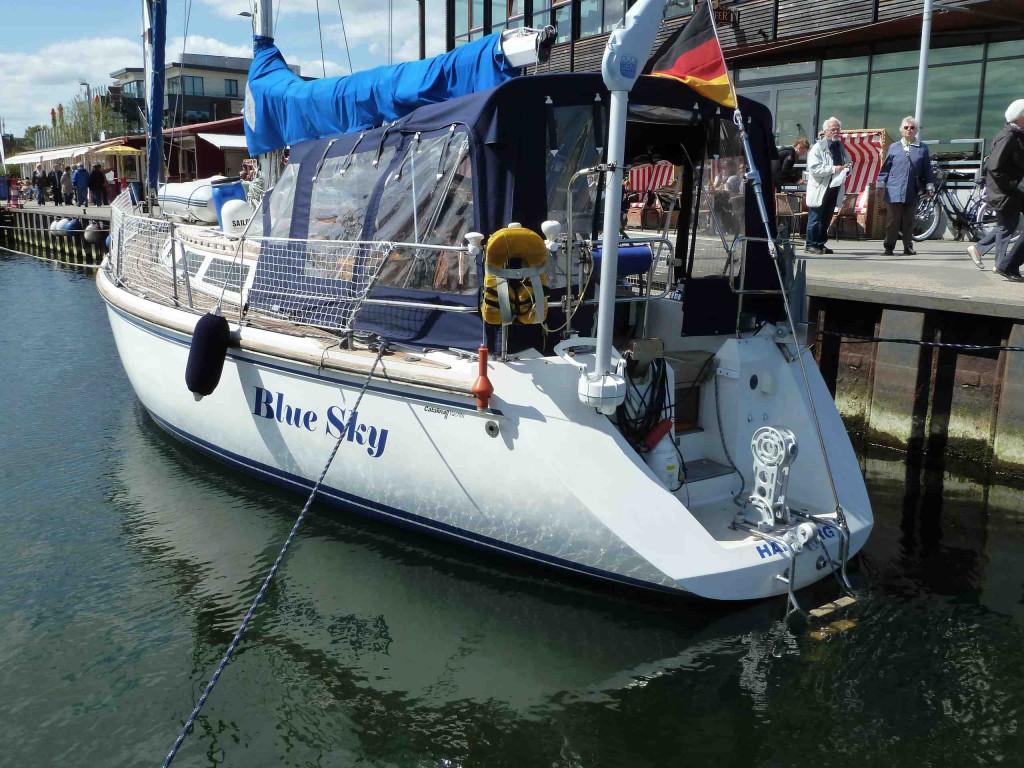 Griselle – temperament from Mexiko spent some time in KALKUTTA / MUMBAI for social mission work for Mother Theresa sometime in 2008. During one of her sundowners in her daily Pub named "BLUE SKY" – she met her Alter Ego – Tino Schumann, pharmacist from WEISSHAAR / Oberlausitz / Eastern Germany – working in mission in Kalkutta as well. A very special meeting – with perfect consequences, millions of people are dreaming about – without ever getting this dream to reality!
A lucky day – two minds running the same wide way to fulfill their dreams…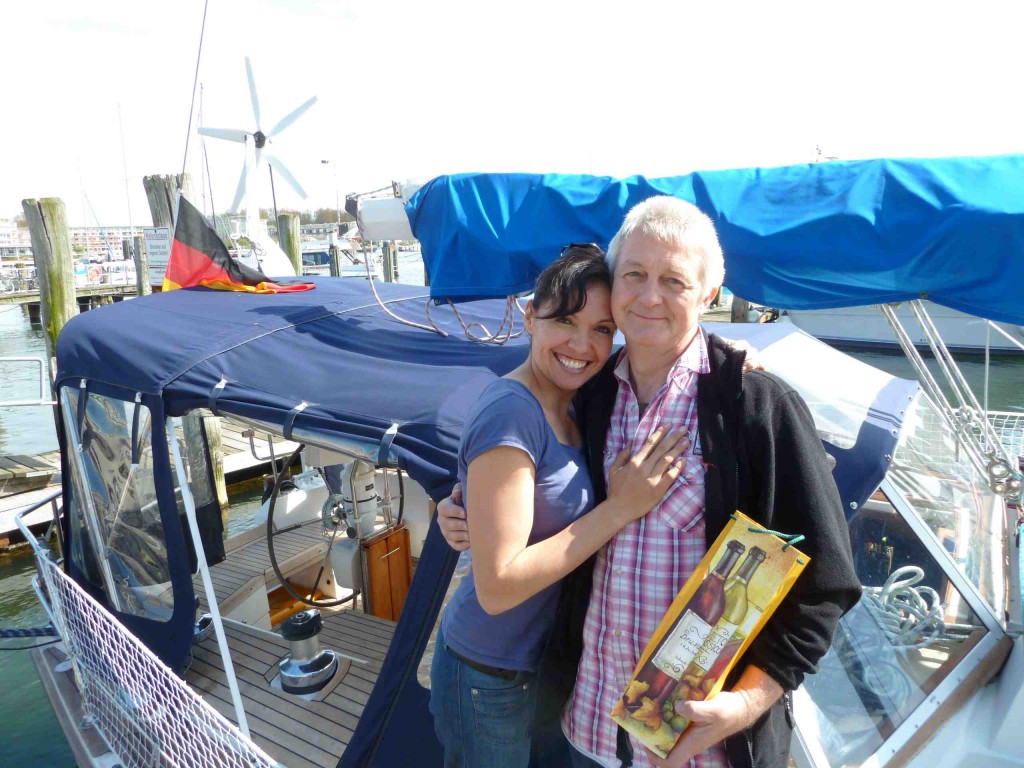 Living together since now 4 years, luck has got a name "ENYA" – running around like a tumbling ball on her three year old legs – and cross their yacht.
Their dreams become true – the family intending to head for the wide oceans for at least the next 4 years – when the school demanding yet another kind of life again. The Pharmacy has been sold, shor life being converted to boat life.
The adventure will start on May 7th 2012 in TRAVEMÜNDE Germany.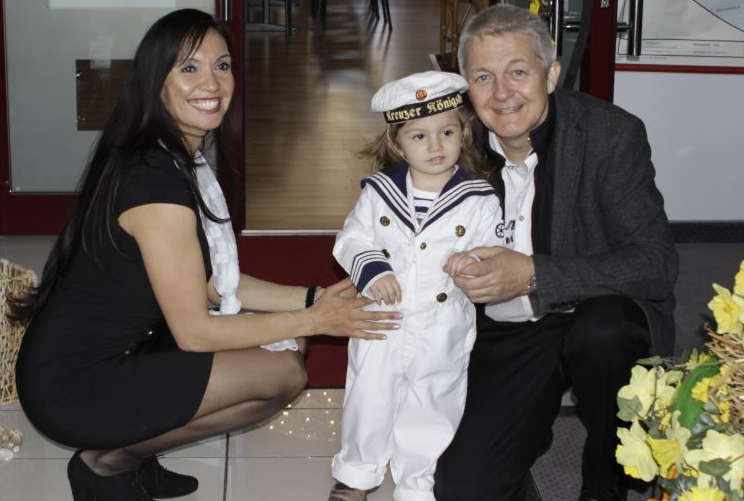 How about future plans? Very certainly the story will not end back into normal life, as this family will be capable to accomodate at nearly any other place in the world easily – as they are happy and wide open to other people all over the world. Continue>