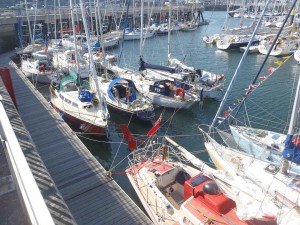 VERABREDUNG ZUM SEGELN
Das ist das Motto der JESTER AZORES CHALLENGE, bei der 31 Einhand Segler, zumeist aus England, in Plymouth zusammen gekommen sind um gemeinsam, ein jeder auf seinem eigenen Schiff, Richtung PRAIA DE VITORIA, TERCEIRA / AZORES zu starten.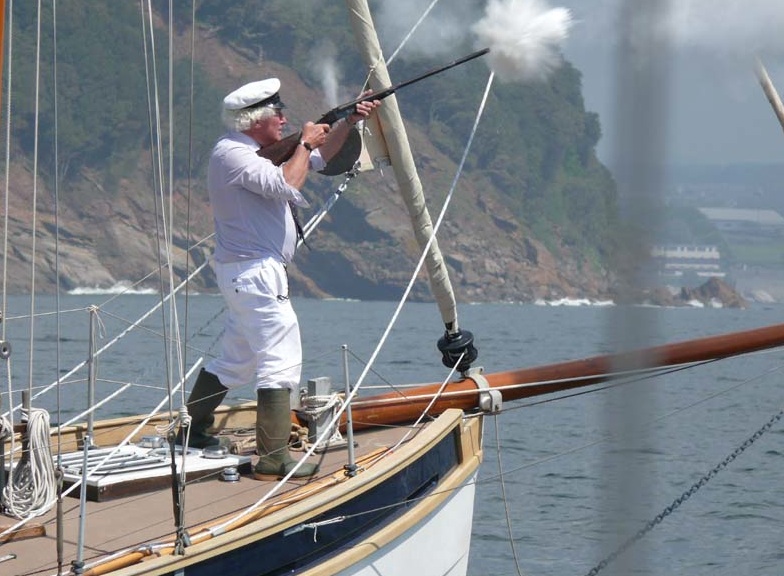 Die Spielregeln könnten einfacher nicht sein:
– Schiffe von 20 – 30 ft
– Muskel Kraft zum Vortrieb ist erlaubt
– one way zu den Azoren, Zwischenstopps erlaubt
– kein Zeitlimit
– Skipper sollte mindestens 18 Jahre alt sein und ggf. über ein gültiges Visum verfügen
– Keine Gebühren, keine Security Inspektion, keine Bedingungen
– Teilnahme aller Yachten, die am Start Tag 27. Mai am Start erscheinen
– Haftpflichtversicherung empfohlen
– Kein offizieller Zieldurchgang
– kein Preis
Ein Amateur Event reinster Form!
DIE TEILNEHMER: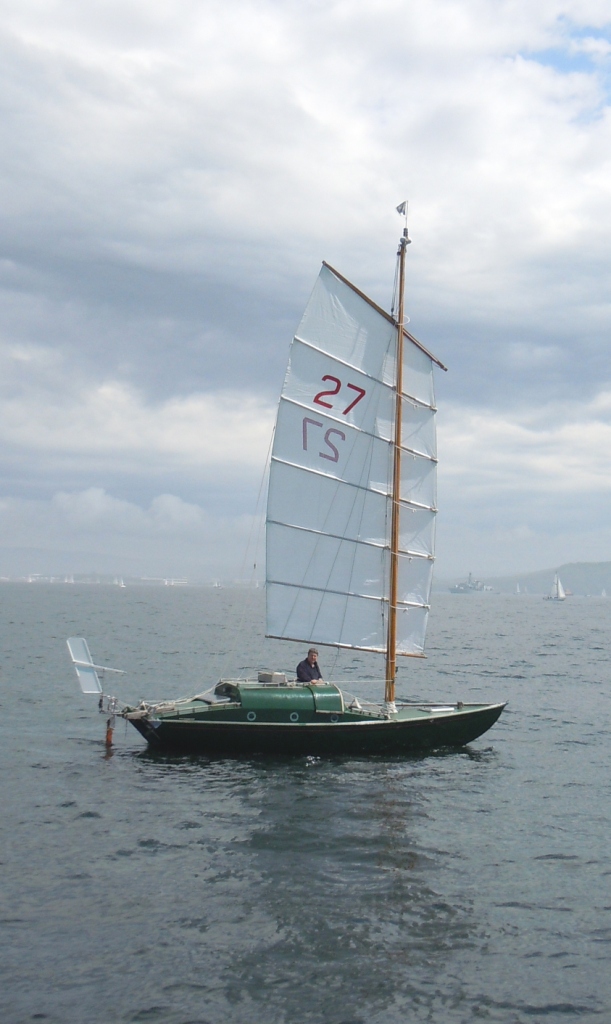 UK SV Jester, Trevor Leek
UK SV Triple Venture, Tony Head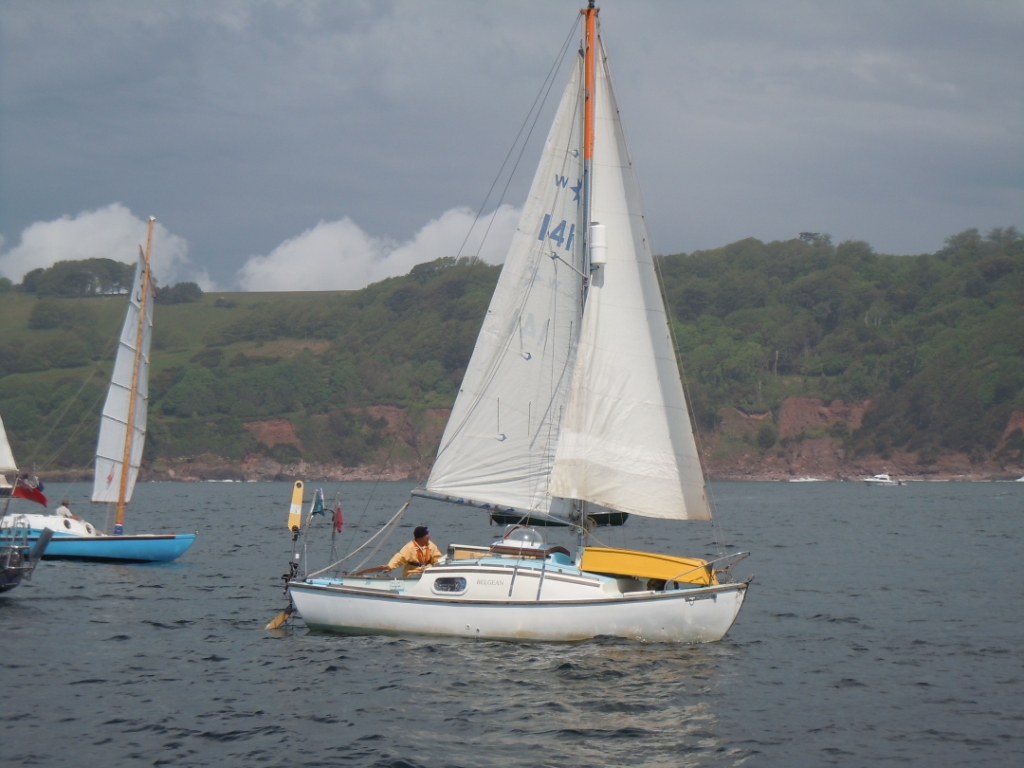 UK SV Belgean, Bill Churchouse
UK SV Lizzie-G, Denis Gorman
AT SV Glayva, John Apps
UK SV Independence 2, Paul Mead
PL SV Holly, Edward Zajac
UK SV Dolphin of Fowey, Nick Bridges
UK SV Muffin, John Magarson
UK SV Roulette of Exe, Chris Cowlard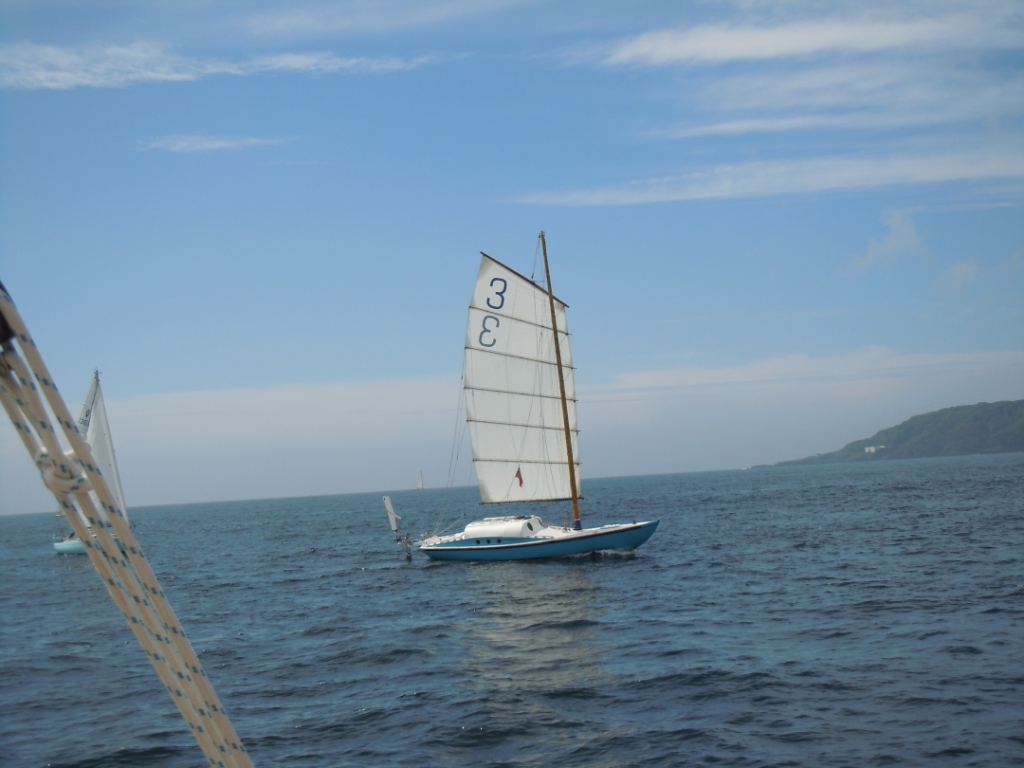 KE SV China Blue, Tim McCoy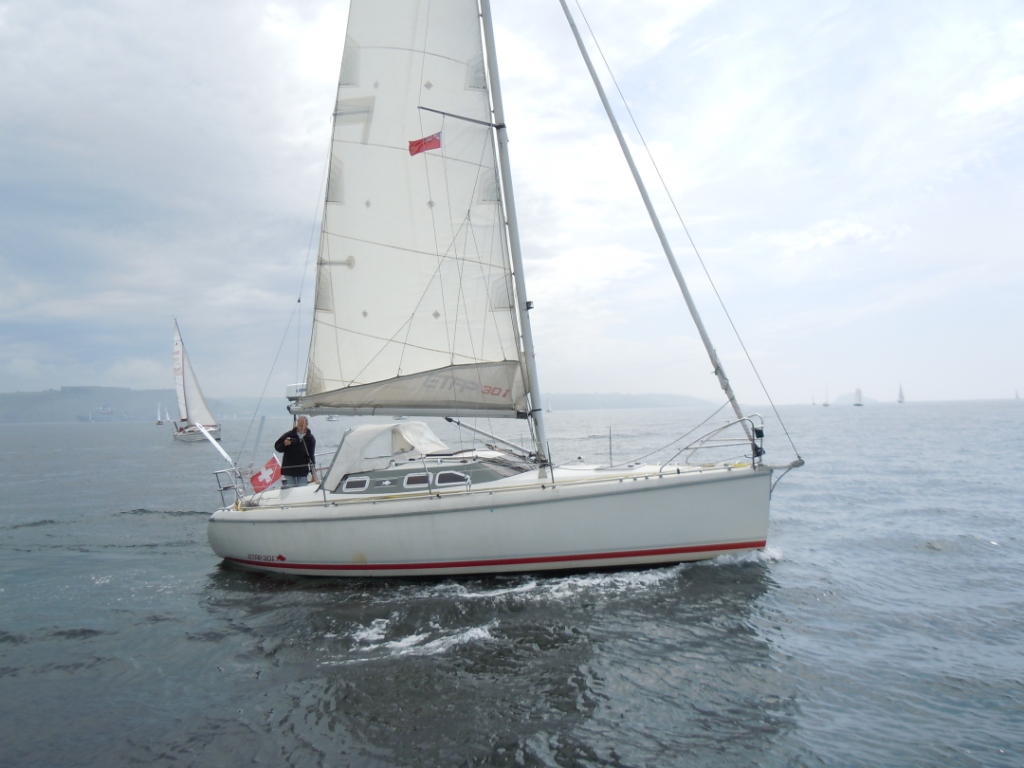 CH SV Marta, Thomas Jucker
UK SV Bula, Andy Lane
FR SV Gribou, Jean-Jacques Lassalle
UK SV Fly of Beaulieu, James Stock
UK SV Spray, Peter Pochon
UK SV Sandpiper, Howard Chivers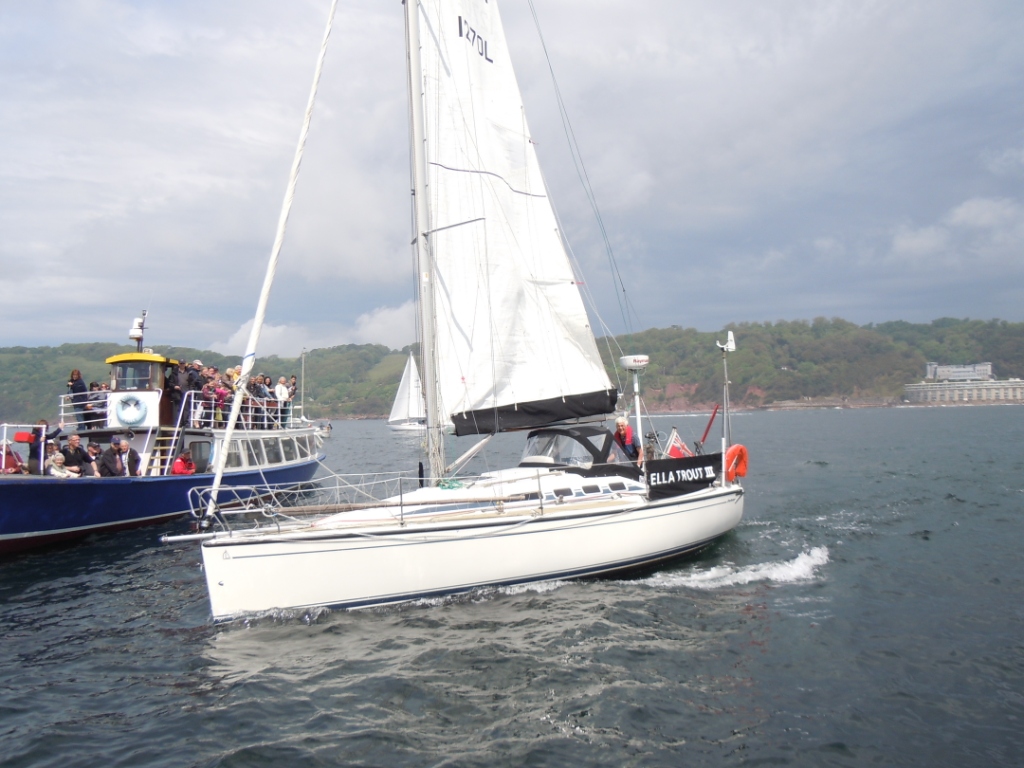 UK SV Ella Trout III, Roger Fitzgerald
UK SV Contessina, Tony Stattersfield
UK SV Headway III, David Knowler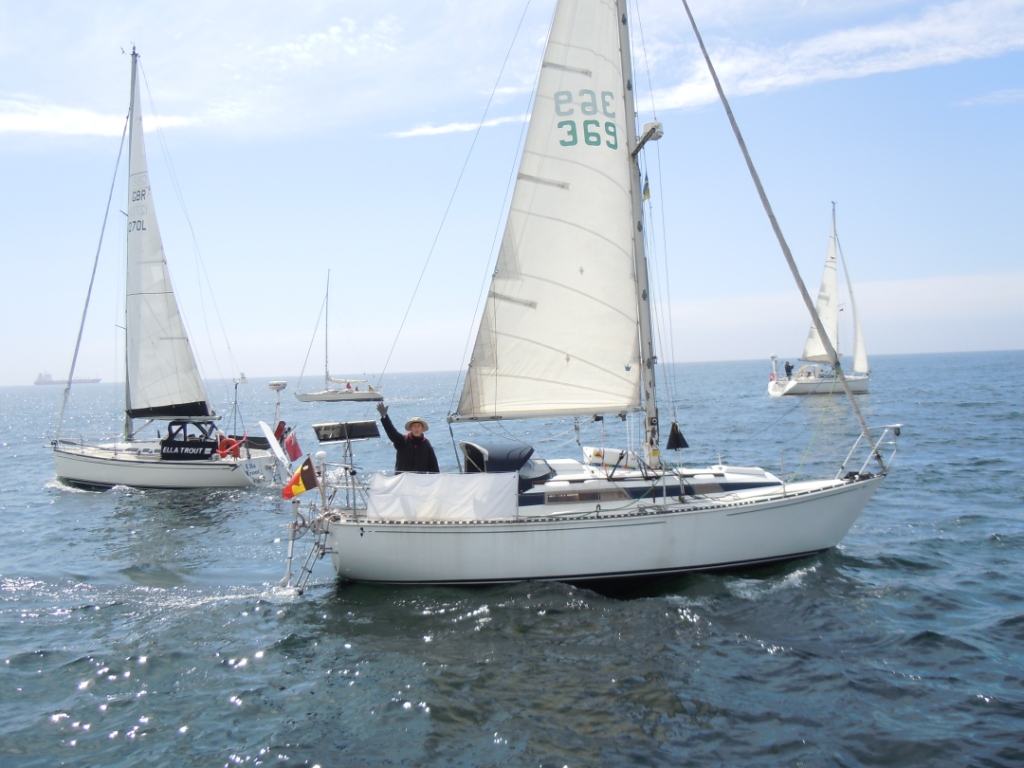 BE SV Libid'eau, Philippe Hautfenne
UK SV Solo, Ken Docherty
UK SV Jasabe, Chris Garbett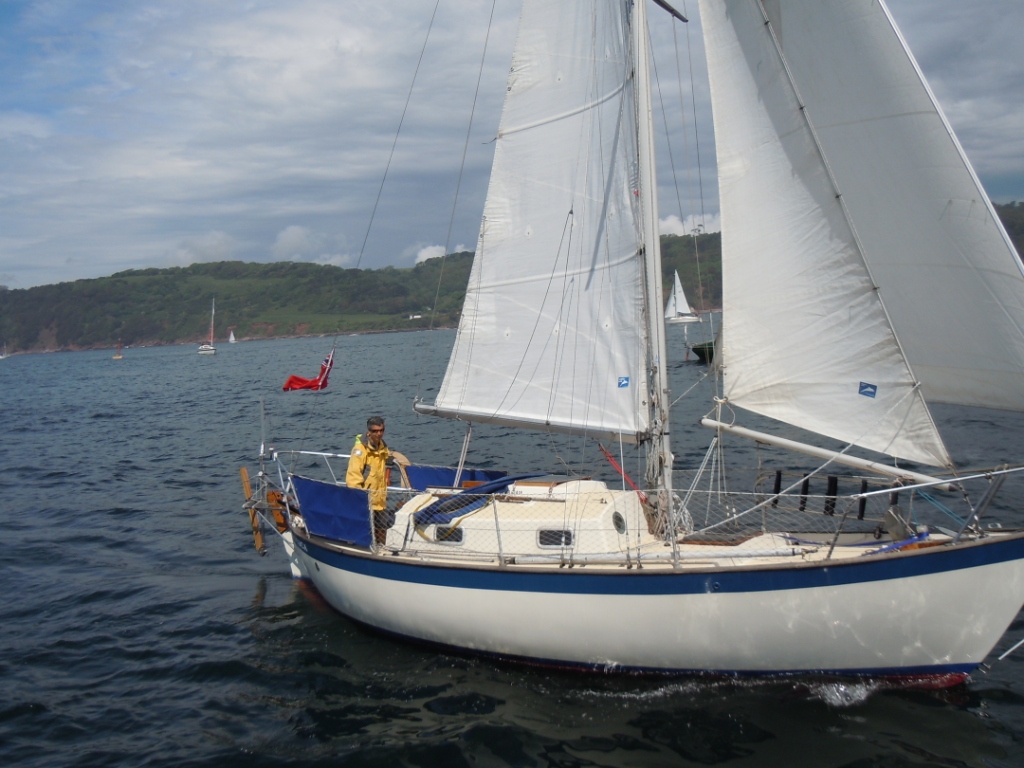 UK SV Francesca, Jonathan Hopper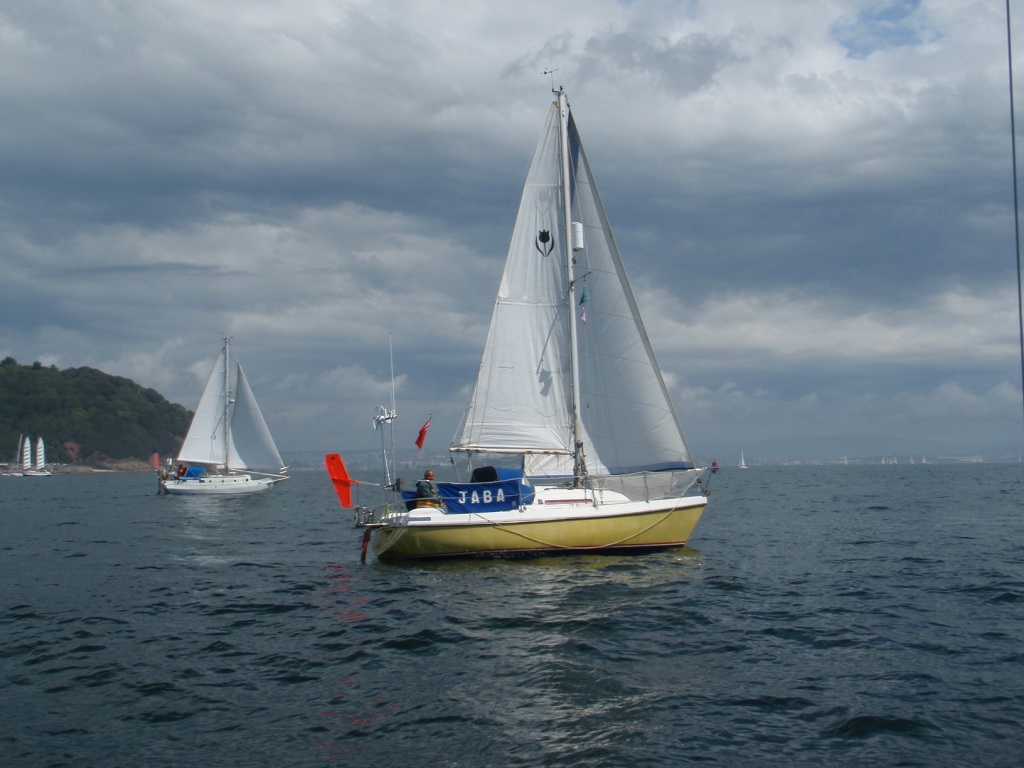 UK SV Jaba, Basil Panakis
UK SV Mary Ellen, Howard Brown
UK SV Lasten, Paul Turner
UK SV Gretal, Nigel Stillman
UK SV Federwolke, Peter Evans
UK SV Aspect, Tony Saunders
Tony Dudman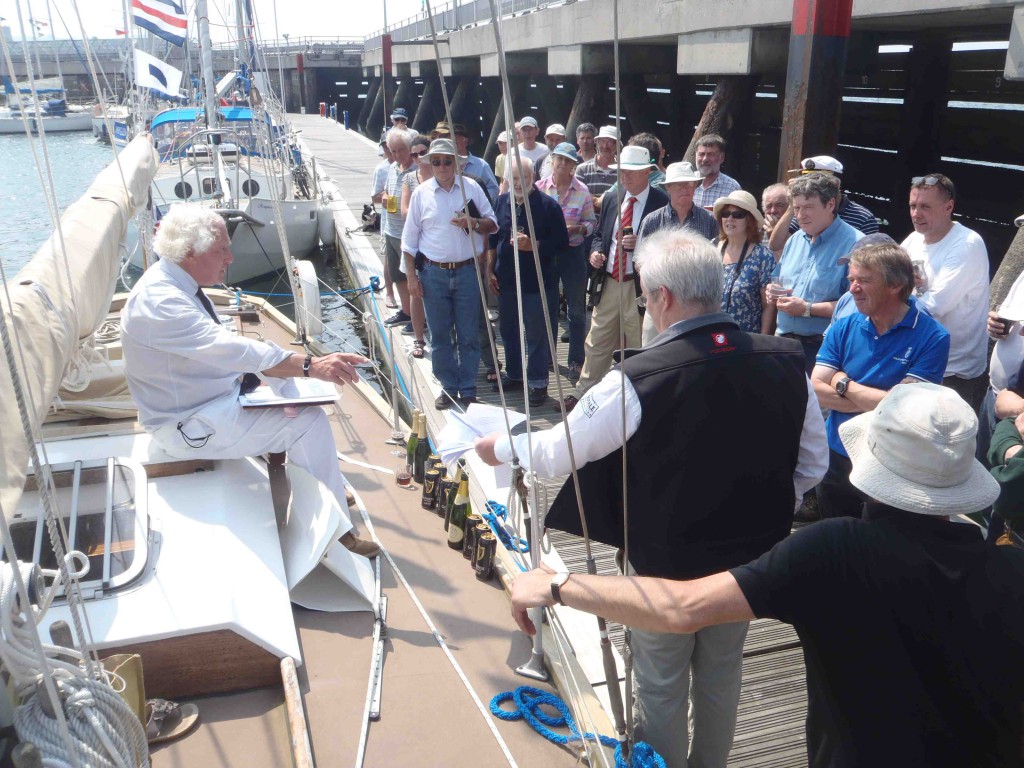 Further details will be published soon….