AROUND AND AROUND AND AROUND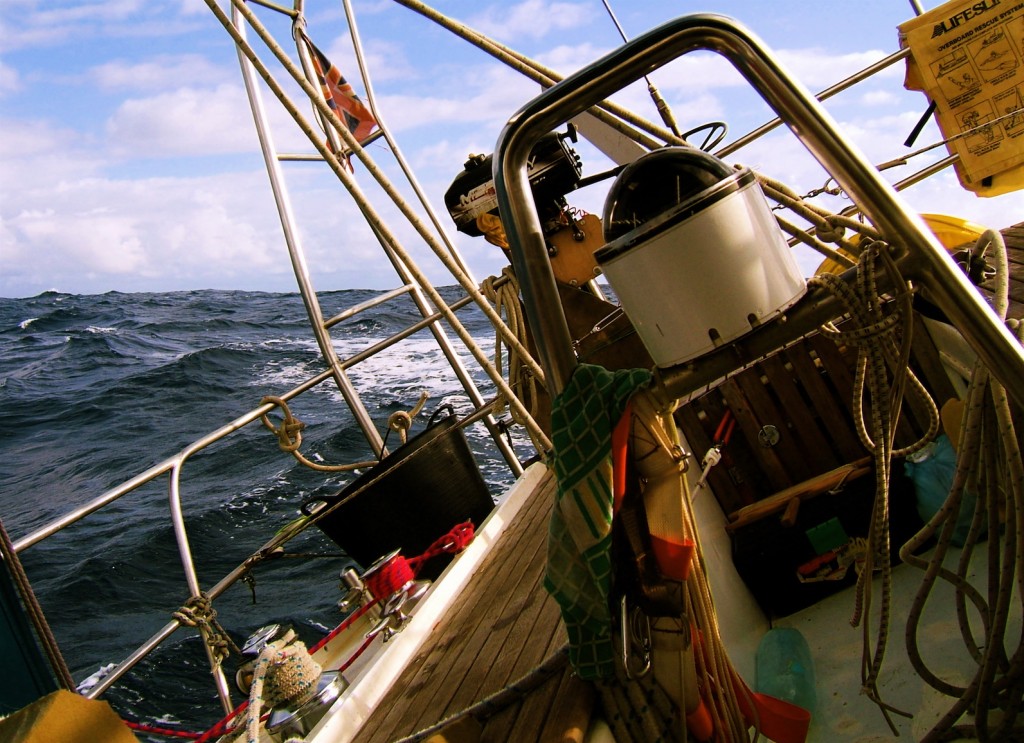 This time instead of returning to Cape Town ( from the Canaries via Brazil ), I intend to moor in European waters  (maybe La Gomera ). I am returning to Cape Town in two weeks time to get Sea Canary ready to sail to Brazil and onwards before the end of the year.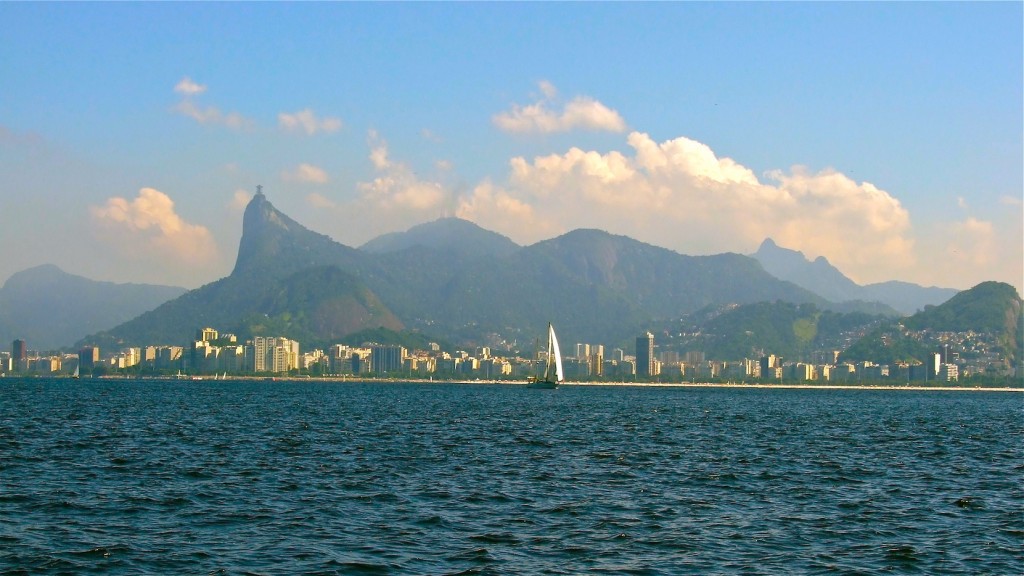 If you have me on file The Pacific was bought for "Beluga "+/- 1989 ( by Meyer Bohr GER), and took his family on a Caribbean cruise and back to Hamburg. She was renamed "Sea Canary" by the new owner and sailed alone to Cape Town by way of the Caribbean, Panama Canal, South Pacific – Fiji to New Zealand, back to Fiji and New Zealand, Australia across to South Africa. I bought her in 1998 and sailed to Brazil with crew, then sailed single handed to Tobago, on through the Caribbean and across to Faial  (Azores ).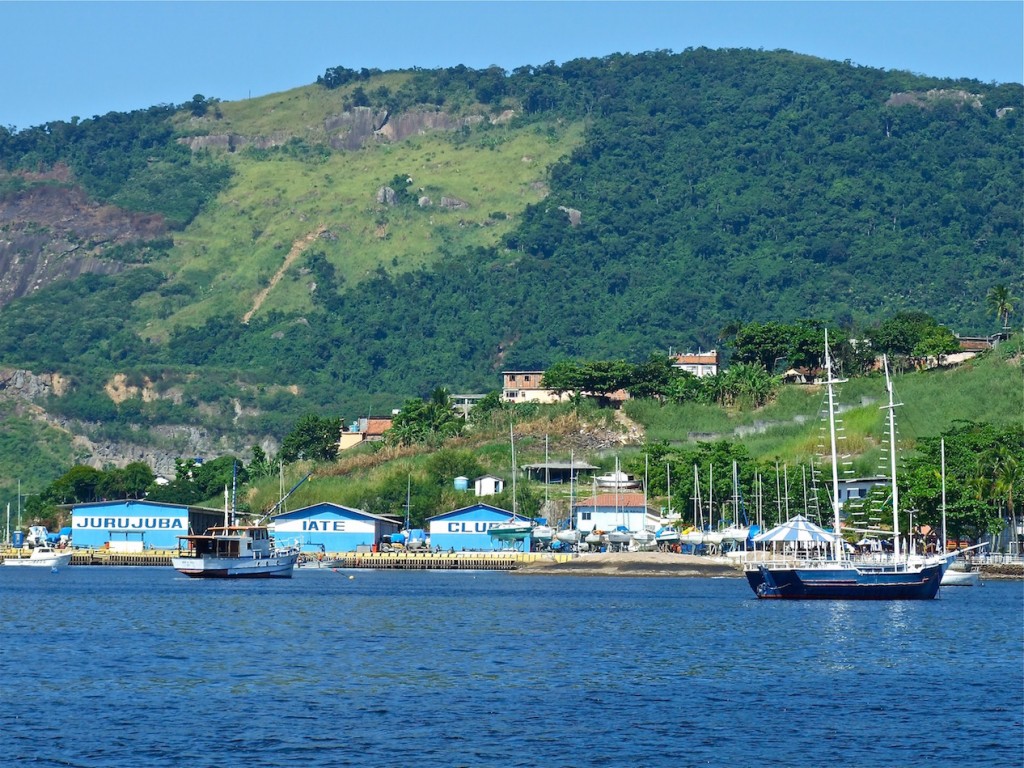 I cruised the Azores for 2 years, then moved to the Canary Island for 2 years then to Cape Verde to Brazil. Finally I crossed the South Atlantic from The Isla Grande ( South of Rio de Janeiro ) in the winter july/august and experienced severe gales. 99% or more of the steering was Wind Pilot steering. Only rarely did we have to take the helm when the huge seas overwhelmed the wind strength. Just for several hours at the peak of the storms, when sailing with a lashed down Storm Trysail. We did not hove-to, but had to hand steer to keep Sea Canary stern on to the huge waves.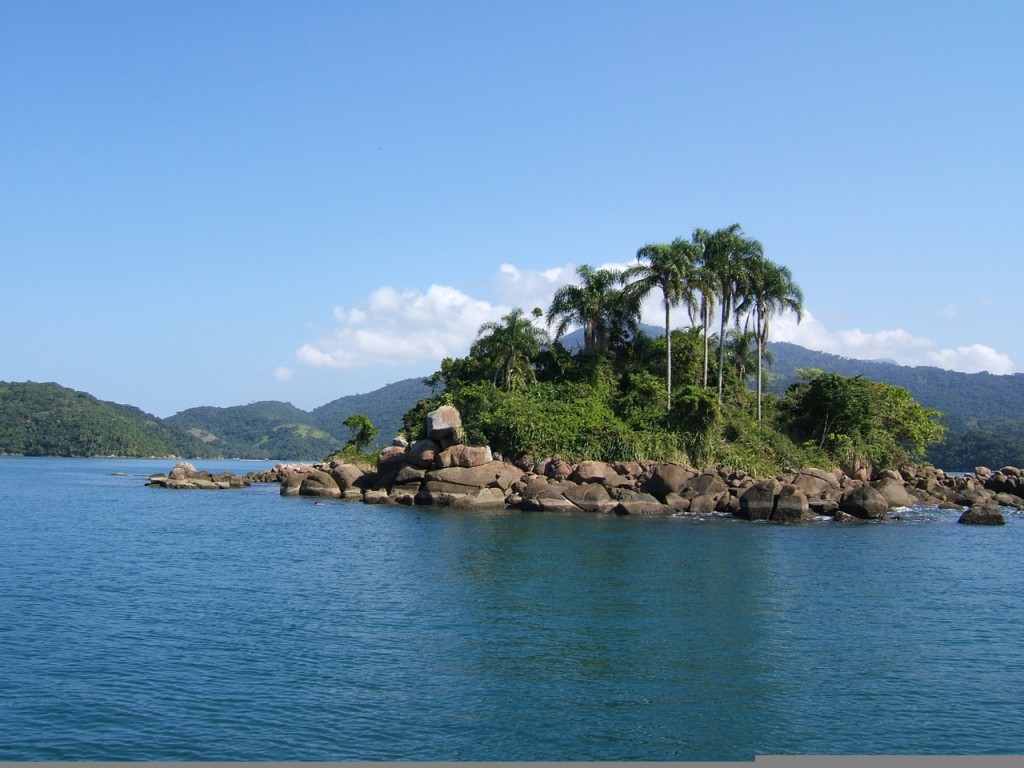 This next crossing I will keep a blog, I have a Sat phone, to use away from land to keep in touch. I intend to take lots of fotos. I might try to get a story published in the UK Yachting press.
best wishes
Bob Parry UK