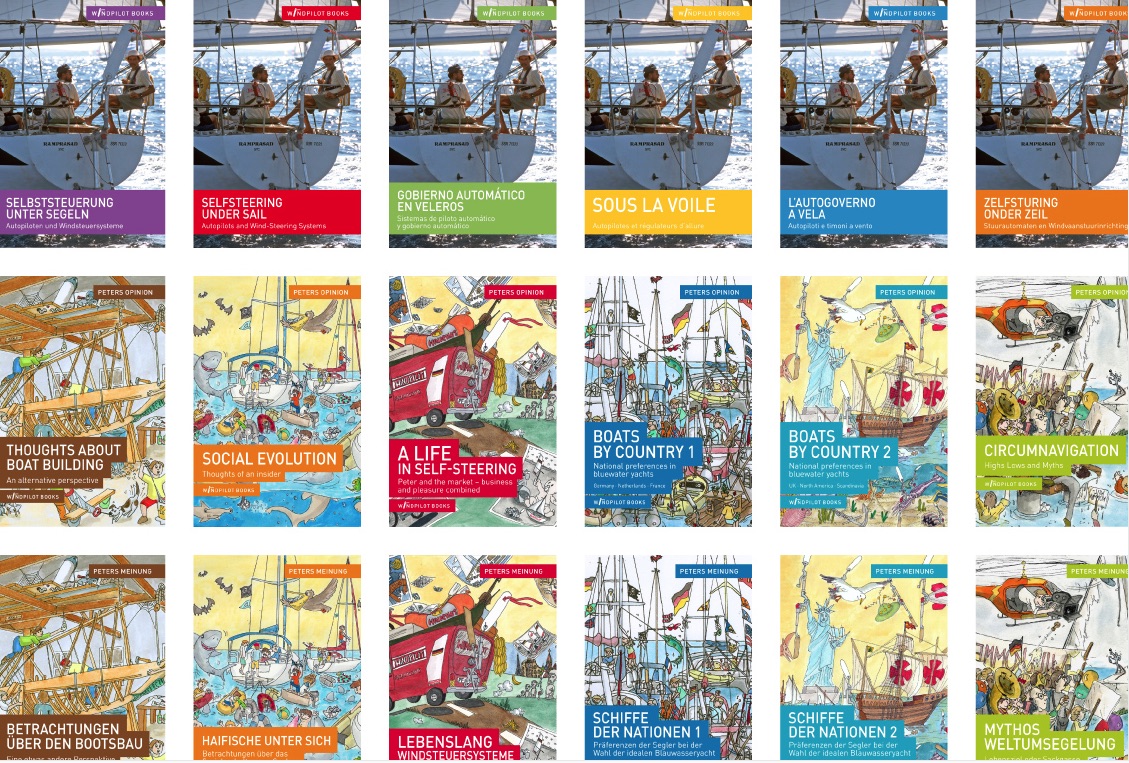 Rolling out of bed at 5 a.m. this morning, my first port of call was the sofa and a quick glance at the night's incoming e-mail. One particular message caught my eye:
Good evening Peter,
Are you no longer among us?
Your blog has been dead for over two months, which seems most unusual for someone who has as much to say as you generally do!
Best wishes,
Dr Jörg Steffen
Dr Steffen struck a nerve (rather appropriately) and his question made me realise firstly that a blog can end up creating something of a relationship between author and readers and secondly that, that being the case, the author should really consider his readers before suddenly stopping the flow of prose. So, a good start to the day and also an effective prod to interrupt – albeit briefly – a long hiatus.
Why no blogs? In short: life. The river of life has been hurtling along swifter than ever, keeping us in the fastest stream, dragging us through the rapids and leaving few opportunities to catch breath and take stock. Forty years of Windpilot have blown by faster than a seagull in a storm (and on the seagull theme, I do feel we've met our fair share of incoming avian waste products in that time).
More of the same only more so, in other words: we have been compelled to acknowledge – and I say this as a simple statement of fact, not in any way as an excuse but hopefully as a polite and plausible explanation – that we cannot actually squeeze 48 hours into one day.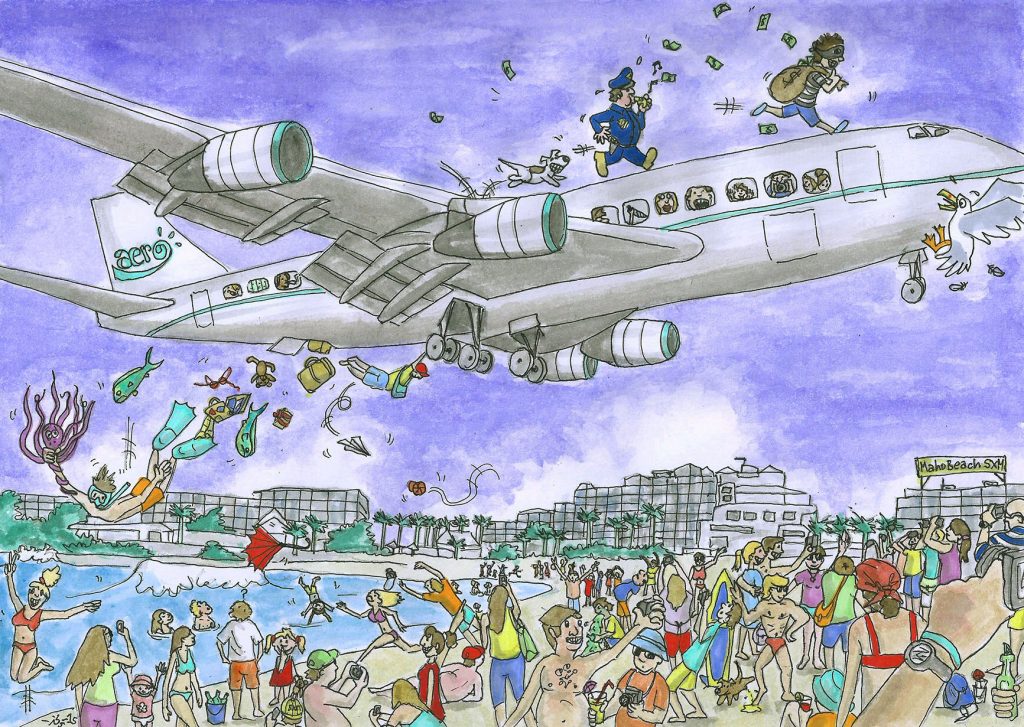 Windpilot's DNA has spread itself across the oceans of the world to an at times frankly dizzying extent. This is no bad thing, of course, but neither would we want to crow about it: quietly we knuckle down and strive for better ways of working (what the suits would call leveraging our synergies, boosting efficiency and chasing down the marginal productivity gains) but the clock still ticks as fast as ever.
A serious illness in the family has further depleted our time and energy reserves as we do the necessary for those closest to us. While nobody with a healthy measure of humanity would ever seek – or wish – to avoid them, the new perspective enforced by responsibilities like these has certainly changed our mindset and our approach.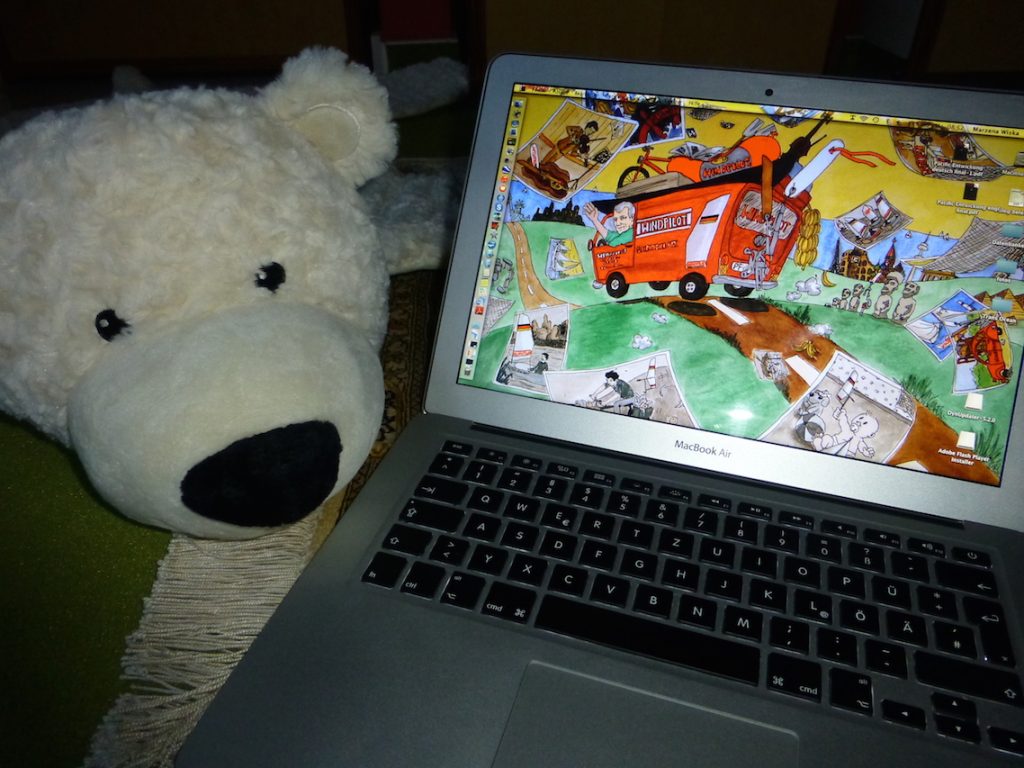 Activities that have had to take a back seat in recent weeks necessarily include writing. I do have one new blog post in the pipeline, however: Home Truths of Long-Distance Sailors, another insider insight in the Peter's considerations series, just needs a little more polish and a touch of fine tuning here and there before it hits the web.

WINDPILOT BOOKS is the name of a publishing venture that has long had its own URL despite being rather light on content. Soon though we will be putting some serious flesh on those bones, making available online an initial batch of 16 titles all for the price of an app (that's to say €2.99 in iPad/Kindle format). And not too long after that we will be offering our range as books on demand as well.
All kinds of interesting new tales are waiting in the wings to be blogged and read here too, not least the story of a young Polish single-hander who plans to set off on a non-stop circumnavigation in June having funded his undertaking not through corporate sponsors, but rather by inviting many thousands of his compatriots to join in his project in exchange for a small contribution.
And all of this will be served up in the customary manner with a pinch of wry humour – all work and no play makes dull boys and girls of us all.
Words may be tortured and meanings stretched, but the peace shall not be breached,
affirms a still of this world
Peter Foerthmann