The Lady and the Blog…
I posted the following on the German yacht.de forum on 18 January, 2011 under the title "Sexy Sailing Blog, Around the world with an HR352".
Once before I mentioned the story of a particular sailing couple and their search for a sponsor to help them with a windvane steering system so they didn't have to stand at the helm or rely on an autopilot all the time:
"Last week it was the turn of a young and attractive Finnish lady with a lively blog who had fallen for a Spanish single-handed yachtsman at a party in Barcelona, moved into his bunk, suddenly considered herself a yachtswomen and – even more suddenly – decided it was time they sailed around the world. Her open and direct circular sent out to all vanegear manufacturers proffers media attention and exciting blogs with eye-catching photos and makes no secret of her criteria: "We have decided that saving money is important for us (especially now so close to departure!) and we will have to go for a brand that could offer us a greater discount".
I find her willingness to cut straight to the chase disarming: it's all about the money. Honest, credible … but somewhat wide of the mark as a pitch for sponsorship."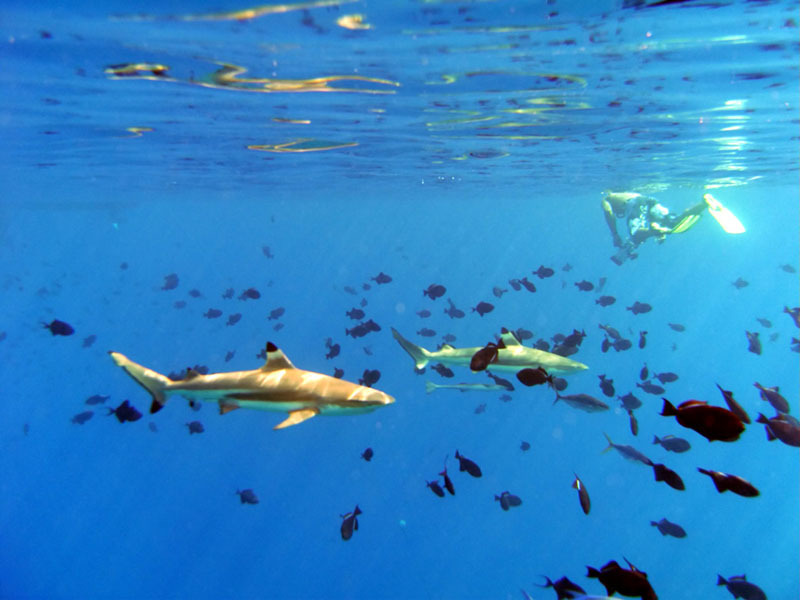 Now the story continues. A few weeks later one of my fellow vanegear purveyors snapped up the bait – and Taru and her Alex had a new Sailomat system. Free gift? Generous discount? Hard-headed sponsorship deal on ruthless terms? Actually I don't know the details: some things have to remain private even in our small world!
And then all at once strange things began to happen: Neptune's convert started calling her new deck hardware a Windpilot! What was I to do? Should I set her straight and put an end to the confusion? Or should I make like I hadn't noticed and enjoy a little vicarious publicity?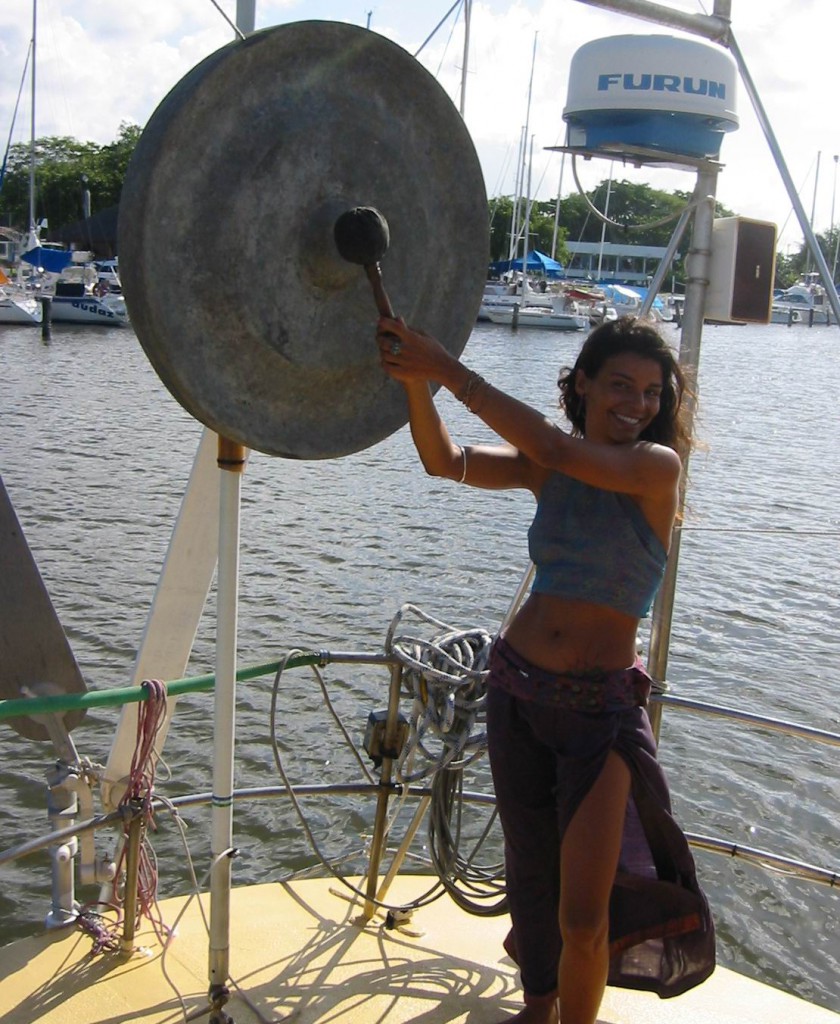 After three months at sea, however, things have moved on, and what started out being called a Windpilot now answers to the name of Sailomat – albeit after a transitional phase revelling in the double-barrelled "Sailomat Windpilot". So it looks as though I will not have to make that choice after all.
I desired clarity, Taru desired a windvane, in fact desire is probably the common denominator of all the life/style/concepts scrambled together here. Is it really the adventure story that keeps drawing all those mouse fingers back to the Taru and Alex blog? Or is it rather a desire to see more of those sparkling images: fish whole fresh from the sea, fish on the table, fish raw and fish cooked – seasoned, perhaps, with the occasional modest glimpse of skin… Our sailing community, overwhelmingly male as it still is, finds the hook thus baited too enticing to refuse. Again and again: click, click, click.
Even without the mix-up over names, the heady combination of blogs, cuisine, sponsorship and bikini shots weaves a deeply tangled web: just who is paying the piper and whose tune is it anyway?
And is it really possible to turn clicks into money? Perhaps I'm still rather confused after all. But nonetheless happy enough not to lose any sleep worrying whether one might have got away. Plenty more fish in the sea I trust …
Peter Förthmann