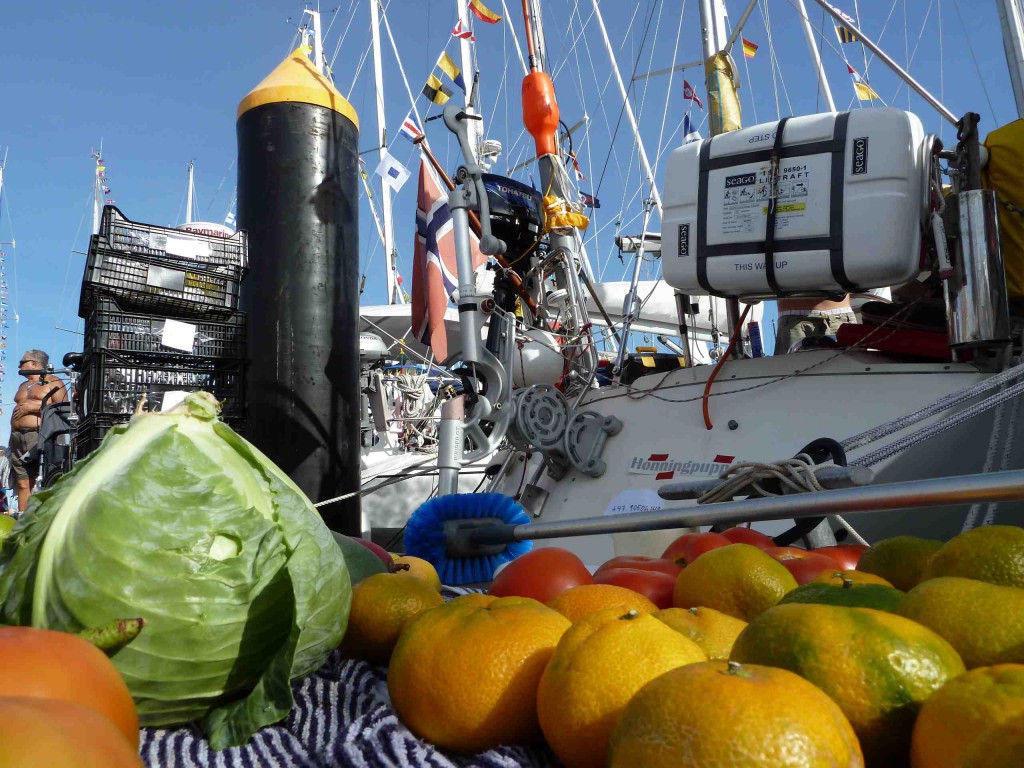 If you're thinking about equipping your yacht for long-distance cruising, our unique annual Atlantic Gear Test, the largest independent test of marine gear in the world, is invaluable. In the first of a two-part special feature, Toby Hodges reveals the results of
a survey of 220 boats in last year's ARC
Two hundred and thirty three yachts from 26 different countries set off on the 25th Atlantic Rally for Cruisers (ARC) last November. Not only was this an impressive gathering in Las Palmas for the start, it also furnished Yachting World with over 220 completed ARC Survey forms to create our annual Atlantic Gear Test, the world's largest independent test of marine gear.
A collective total of over 660,000 nautical miles of ocean sailing by these boats and their crews put equipment through the most comprehensive of roadtests, and feedback from previous Gear Tests shows how valuable this resource is to owners equipping their boats for an ocean crossing or any long passage in the future.
So this year we are reporting even more fully on the results and dividing the feature into two parts. This month we examine equipment that falls under the heading 'Mechanics and Machinery', from autopilots to watermakers, before going on to look at 'Electronics and Sails' next month.
How the Gear Test works
Every ARC entrant is given a six-page survey to complete and hand in at the finish in St Lucia. We ask them about equipment currently on the market and to rate it 0–5 ('Useless' to 'Superb') for three different categories: Reliability, Ease of Use, and Value for Money.
Skippers and crews are also asked to add comments on the performance of each item, which helps us ascertain why certain products excelled and others failed to live up to expectations.
In order to ensure that the results are statistically viable, we can only include products that have been carried by at least four boats on the Atlantic rally.
Please read the Atlantic Gear Test ARC survey pt 1