SV SPICA – berthed RAIATEA/POLYNESIEN – for sale due to sickness of owner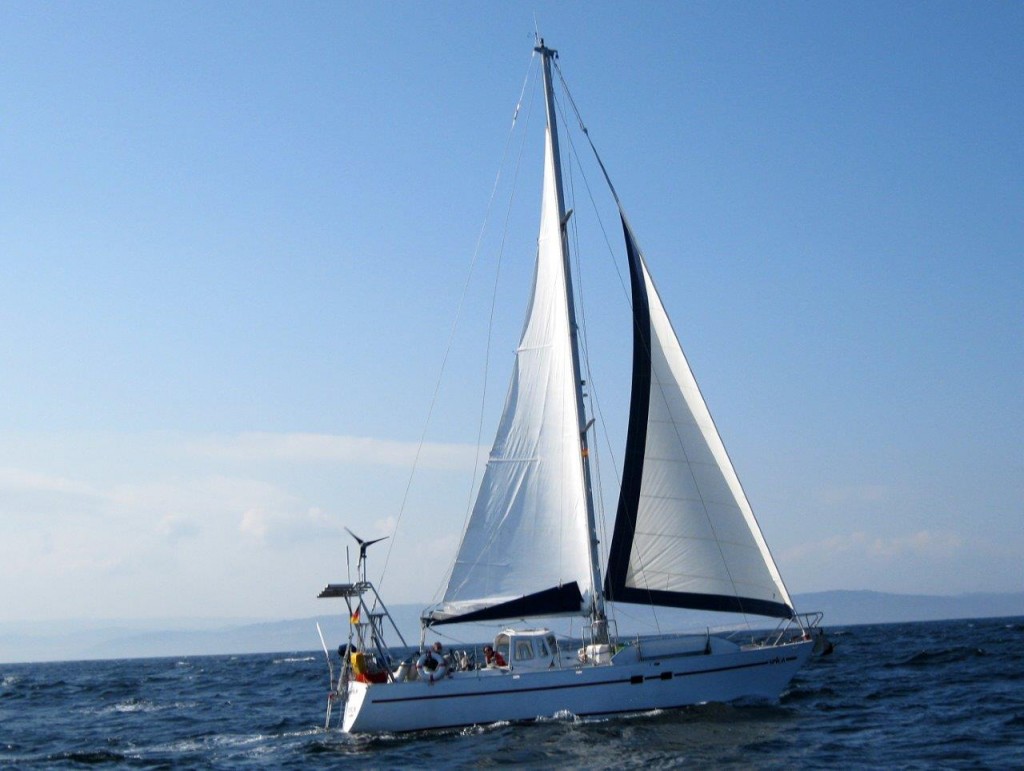 Van de Stadt 36 Zeehond Rundspant Mittelcockpit
Built 1984, boat yard professional reconditioned 2012
11,00 x 3,55 x 2,10 m
Verdrängung ca. 12 t
Wheel steering mech.
Volvo Penta 45 PS
Wechselrichter
Starter-Batterie 120 Ah
Bordnetz-Batterie 220 Ah
Solar 2 x 100 W
Windgenerator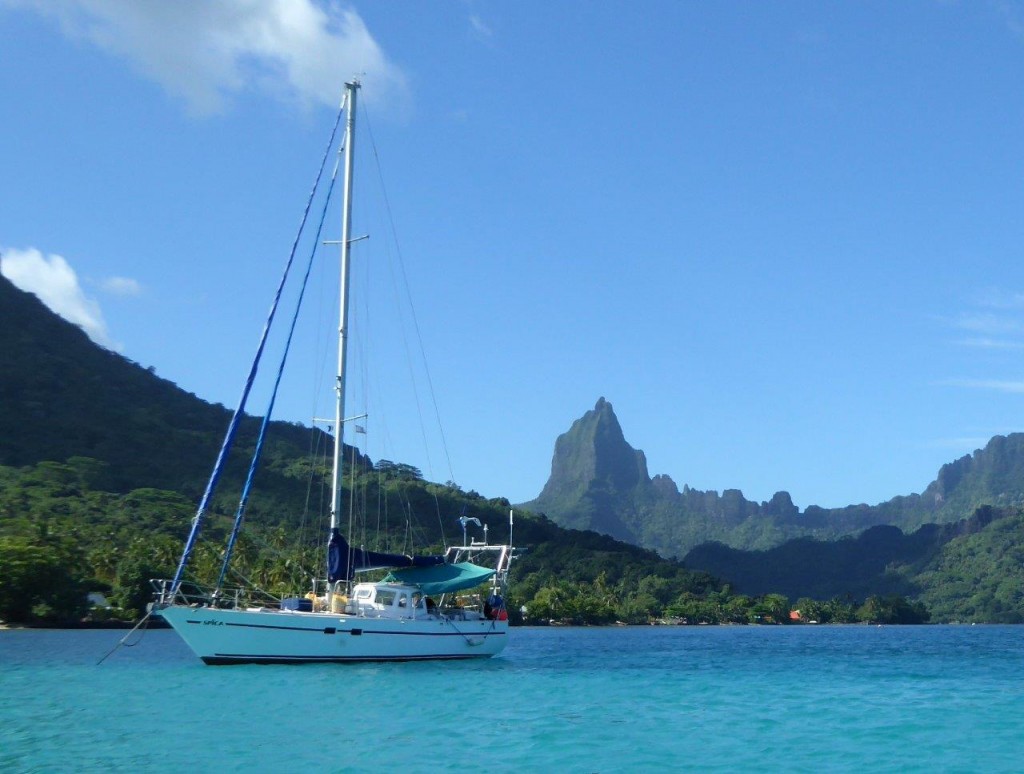 An Deck
Spade-Anker 20kg,Bügelanker 16kg Kette 10mm, 60m+20m
Lofrans 1000, BJ 2012 elektrische Ankerwinsch,
Windpilot Pacific
AB Dinghi UL 8 Ft mit Aluboden, BJ 2015
Zoodiak Zoom, BJ 2013
AB Tohatsu 3,5 HP ,BJ 2015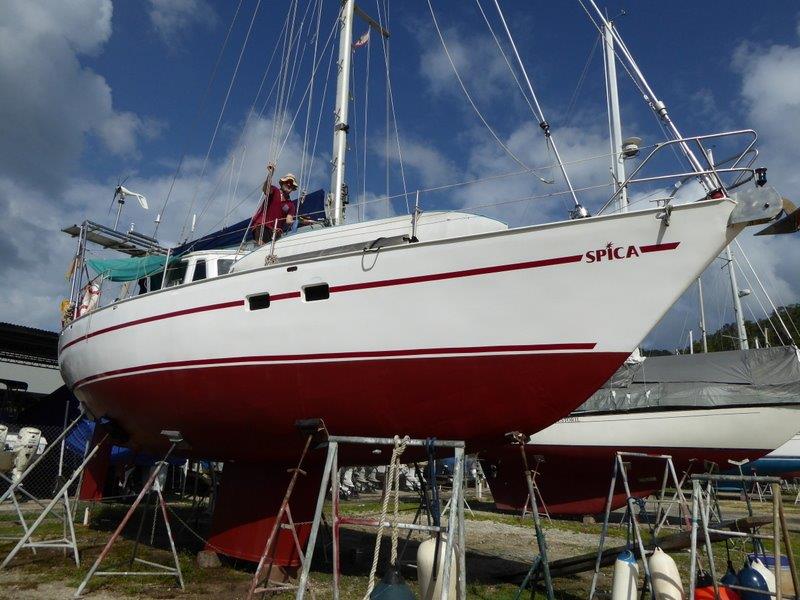 Rigg Segel
new rig wires in 2012
2 x mainsail (3-reef) 28 sq.m,
genoa 1  51sq.m,
genoa 2,
jip, storm fore sail, , genoa and
jip with rollerfurling.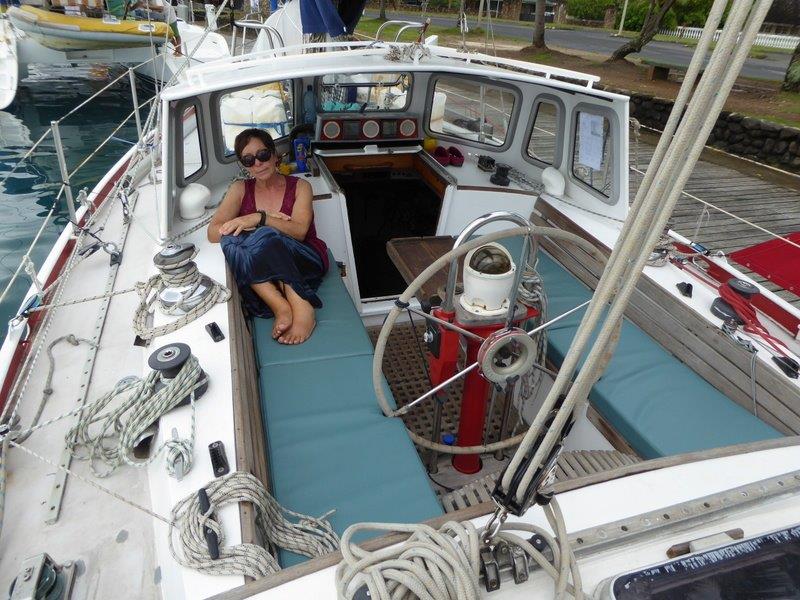 Navigation
computer, Panasonic CF-29 und bachup computer, with extensive navigations software.
sundry cruising guides, GPS, Furuno GP32, hand GPS Garmin H-72,
echo sounder, log, AIS, sextant?Autopilot ST 7000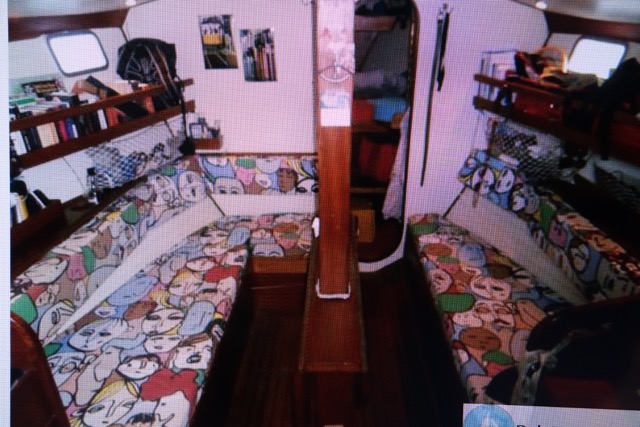 Sicherheit
life raft 2012,
e-pirb 2013,
AIS vhf +dsc,
sea me,
4 automatic life wests 2012
 
 
Tanks und Sonstiges
ham radio + pactormodem,
water 2 x 200 l, diesel 2 x 125 l + 4x can 22l ,
freediver as good as new,
sun protecting sun protiction blanket with waterhose conection, new cockpit upholstery, dishware uso,
spare parts, vhf hand divise, tools, machine tools.
 
to do jobs:
?new three colours light
new hand bilgepump hole
Engine oil and filter change
Antifouling 
weitere Fotos
for further information please contact seller / owner in Berlin:
Website der SV Spica
Norbert RÜSCH tel: 0157 38 09 62 50
email: norbo107@gmail.com