THREAD IN CRUISERS FORUM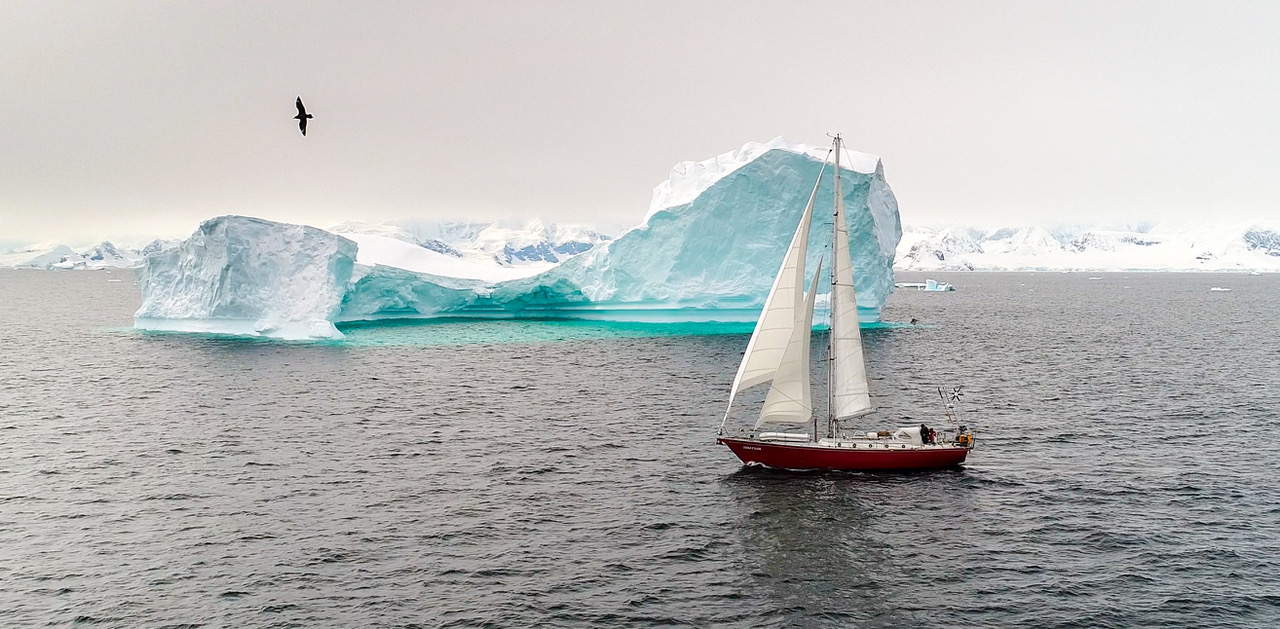 I would like to add a couple of thoughts to the discussion based on my 44 years in the windvane business.
There are two options when it comes to manufacturing windvanes:
BY HAND ONE AT A TIME IN STAINLESS STEEL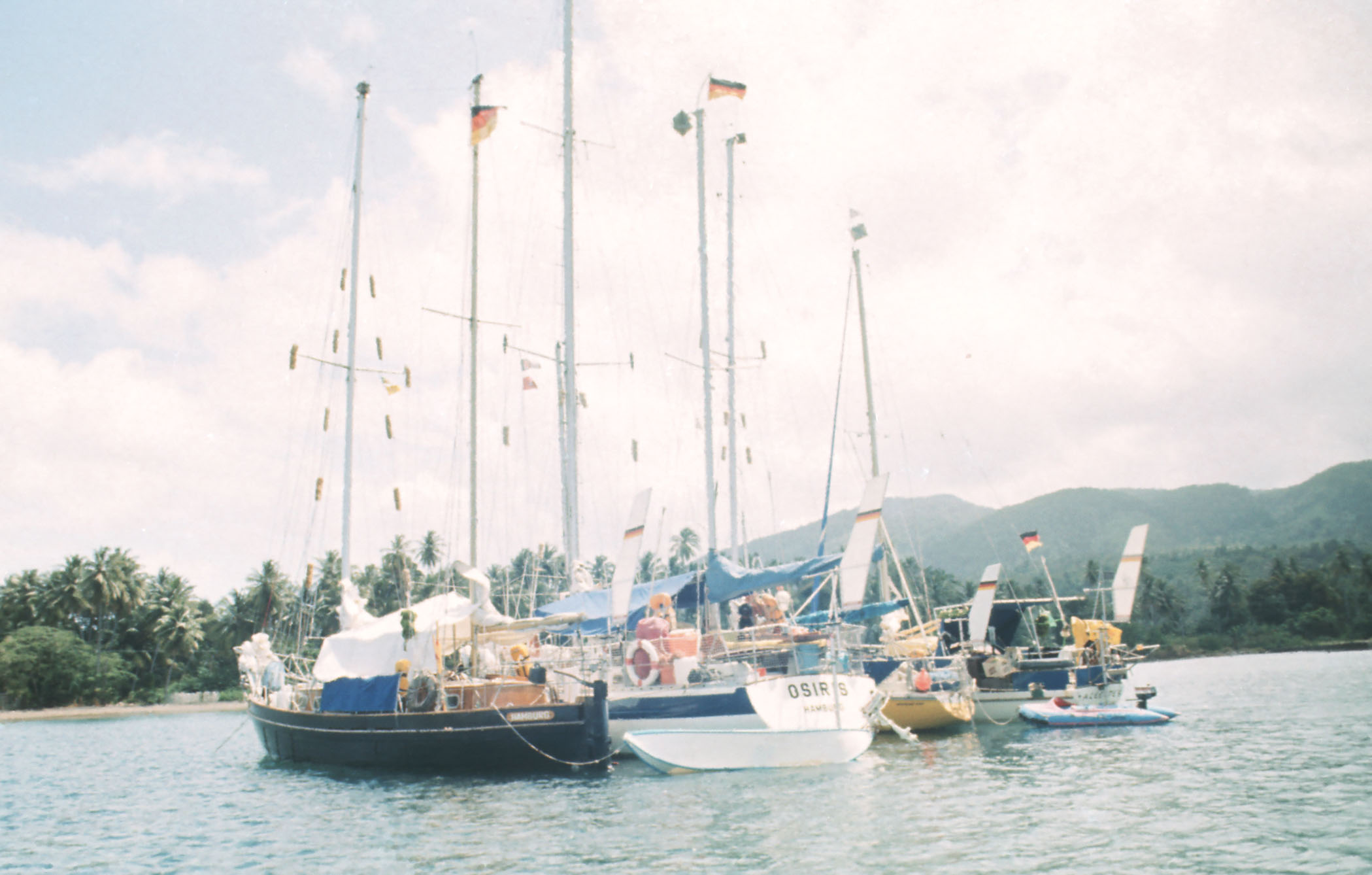 with components (tubes and sections) welded together. This option doesn't require big investment in tooling, but each unit takes a relatively long time to build, so wage costs are significant. It is impossible to be perfectly accurate when building by hand.
Key factors:
– All welded joints must be flawless, as vibration in use can cause weak joints to fail
– The welding process also causes thermal deformation, which (usually) has to be corrected manually
INDUSTRIALLY PRODUCED CAST COMPONENTS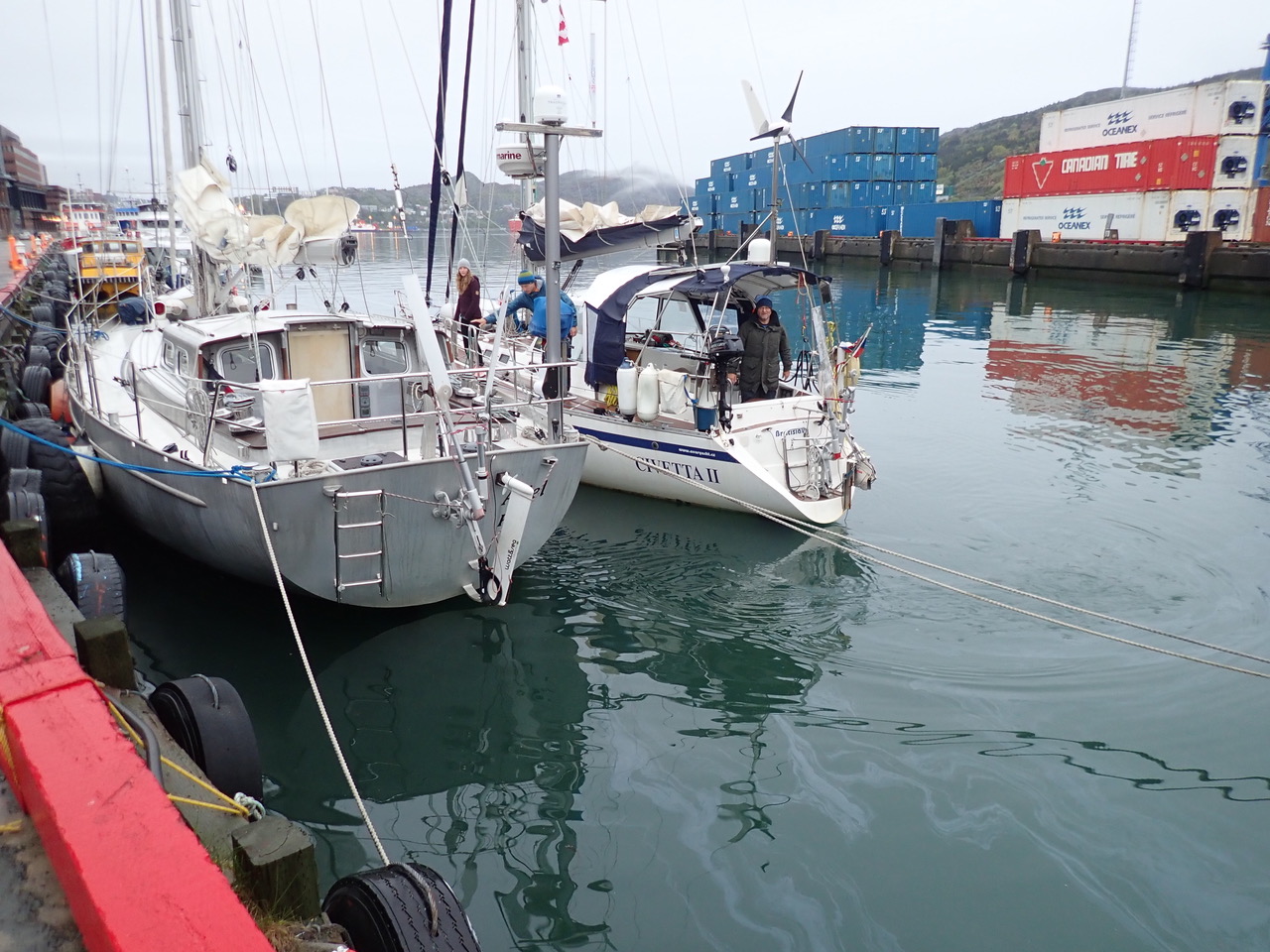 This option involves very substantial up-front investment (design, tooling, etc.) but brings improved productivity and much greater precision
Key factors:
– Cast components can be dimensioned exactly as required, which means that potential weak points can be designed out of the system
– Cast components are reliable in long-term use
– CNC machining makes it possible to produce identical parts consistently
MAXIMUM VESSEL SIZE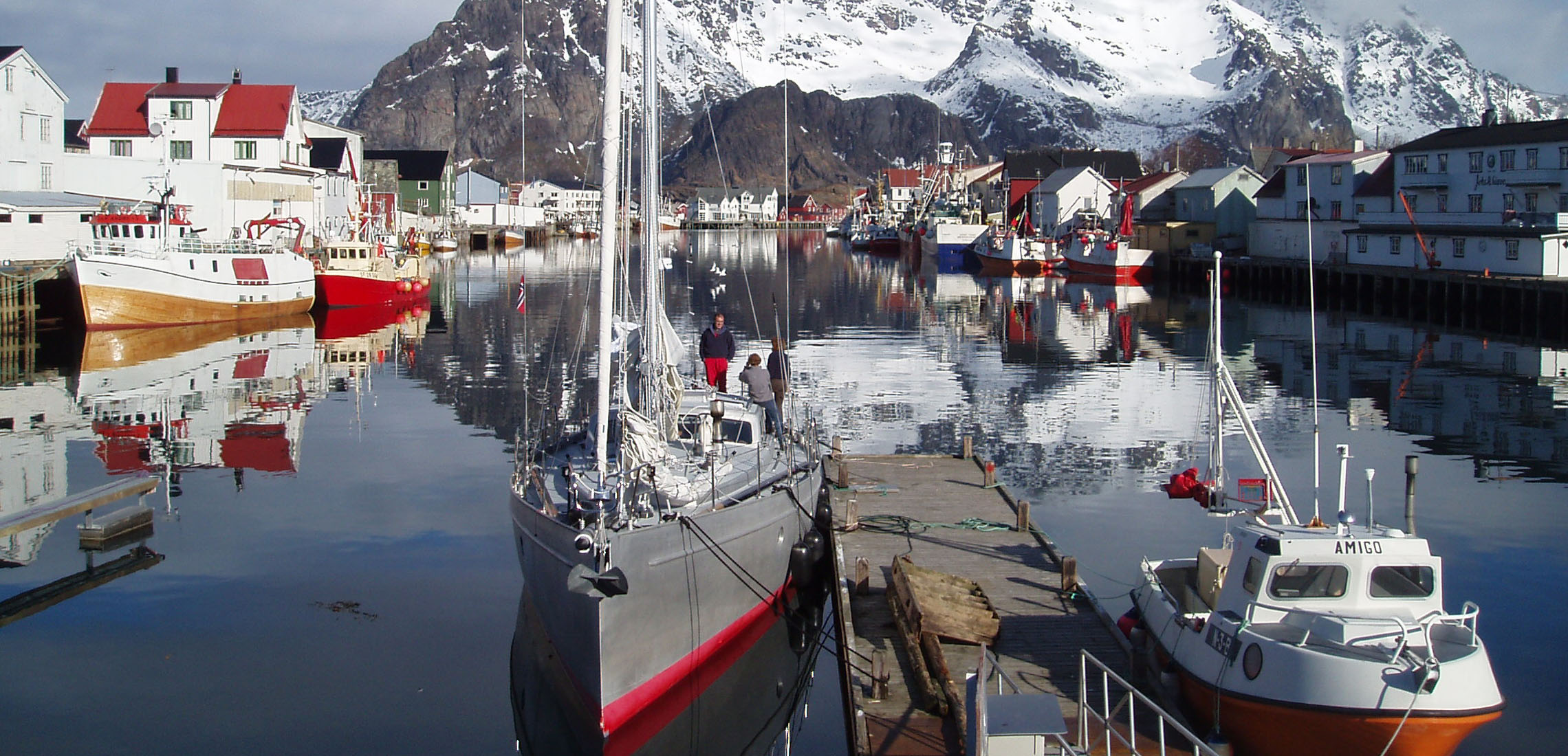 Provided the boat has been properly built, the person at the helm is the best gauge. If he/she is able to keep the boat on course steering by hand (tiller or mechanical wheel steering system with max. 2.5 turns), a servo-pendulum system will also be able to manage because it will always be capable of generating more force when it matters (how much force depends on the speed of the boat, of course) than the arms of any normal human. Servo-pendulum systems have successfully handled boats of 60ft or so and up to 50 metric tons.
THE LIMITS OF EFFECTIVENESS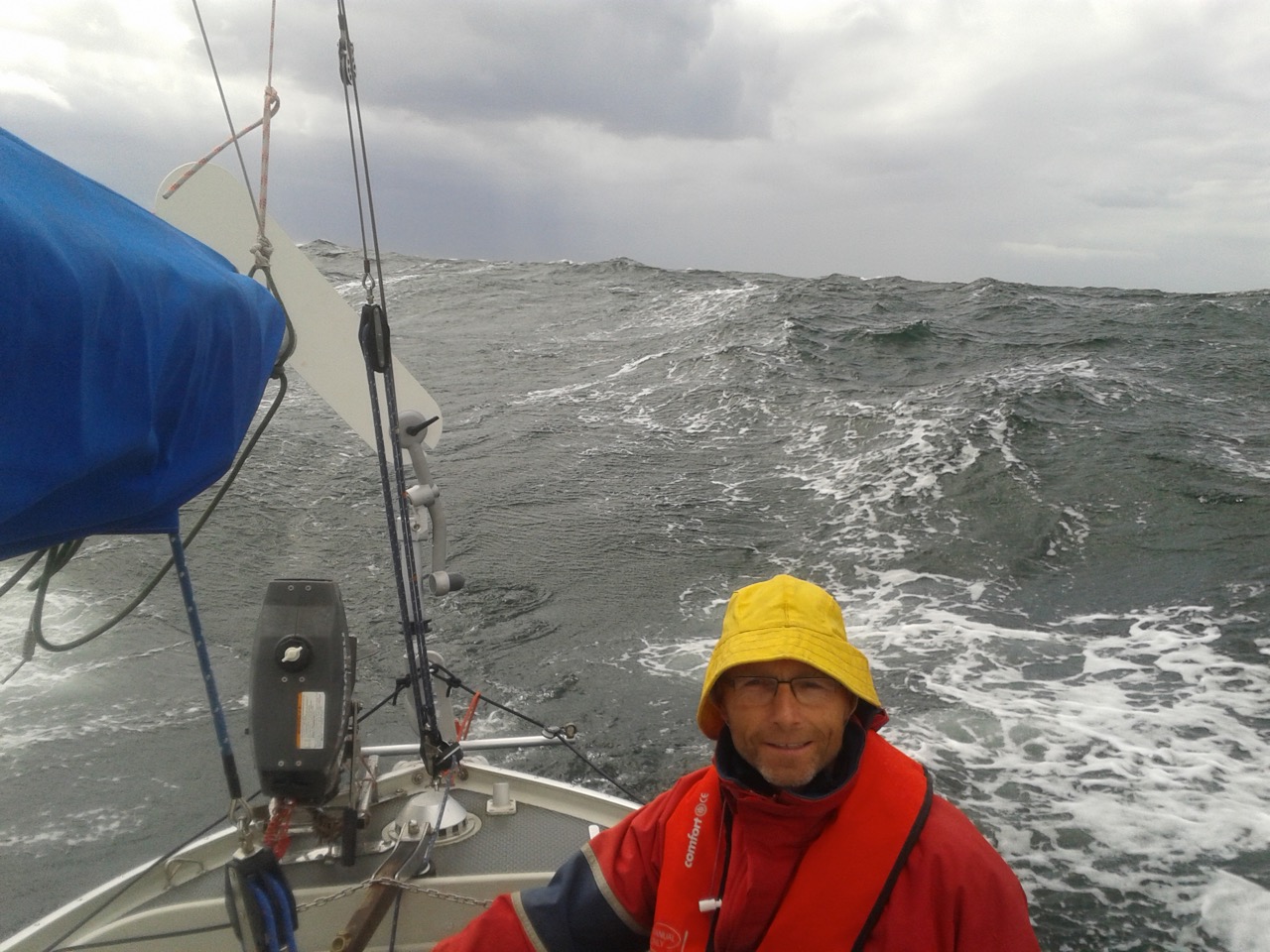 A windvane has no eyes; it just maintains an angle to the wind. Only a human helm has a chance once weather and/or sea state deteriorate to the point that anticipation is required. A windvane rewards good trim. Leaving too much canvass aloft is like driving with the handbrake on: sailors who know how to keep their windvane happy also get where they're going faster.
See here for an idea of the possibilities:
Hamburg 21.05.2020
Peter Foerthmann